Would you like to become an official Javelin Card Printer Partner?
To further improve and grow the Javelin brand within the UK & Ireland, Graphtec GB are actively looking for new partners to come on board to stock and supply Javelin's class leading ranges of Direct-To-Card & Retransfer Card Printers.
If you currently supply equipment into the security, retail, education or medical markets we would love to hear from you.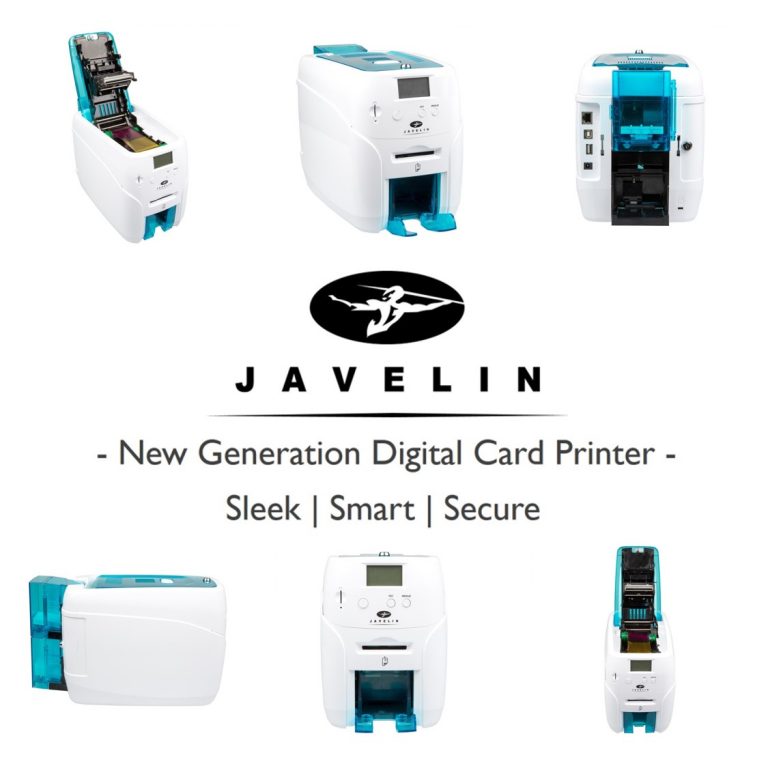 At Graphtec GB we have 2 key product lines that we distribute from Javelin in the UK, the DNA Direct-To-Card range and the J1000i Retransfer printer.
The printers are fully supported by an extensive range of consumables and accessories including a high quality Laminator to further increase the security of your produced card.
Both printing solutions fit comfortably onto a desktop with Direct-To-Card printers perfect for shorter runs or individual card production and the Retransfer printer is best suited to high quality mass production of cards.
Javelin have designed their card printers for the long term user as both ranges can be customised at point of sale or upgraded in the future to fully suit & support the needs of a growing business.
We offer our dealers full training on the products and the supplied easy-to-use software so that you can ensure your customer is making a fully informed purchasing decision.
We are actively looking for new partners to promote and sell the brilliant Javelin range within the UK & Ireland.
As we are based in the UK and Javelin's manufacturer NBS has a head office also within the UK, support and delivery times for all Javelin products are fast and efficient.
If you are currently selling equipment into any of the below sectors we are keen to hear from you:
• Security
• Retail
• Education
• Medical
Preferred Partner Requirements
Graphtec GB are looking for new dealers who fit the below criteria:
• Already a registered UK business
• Office equipment supplies
• Electronics suppliers
• Technology equipment suppliers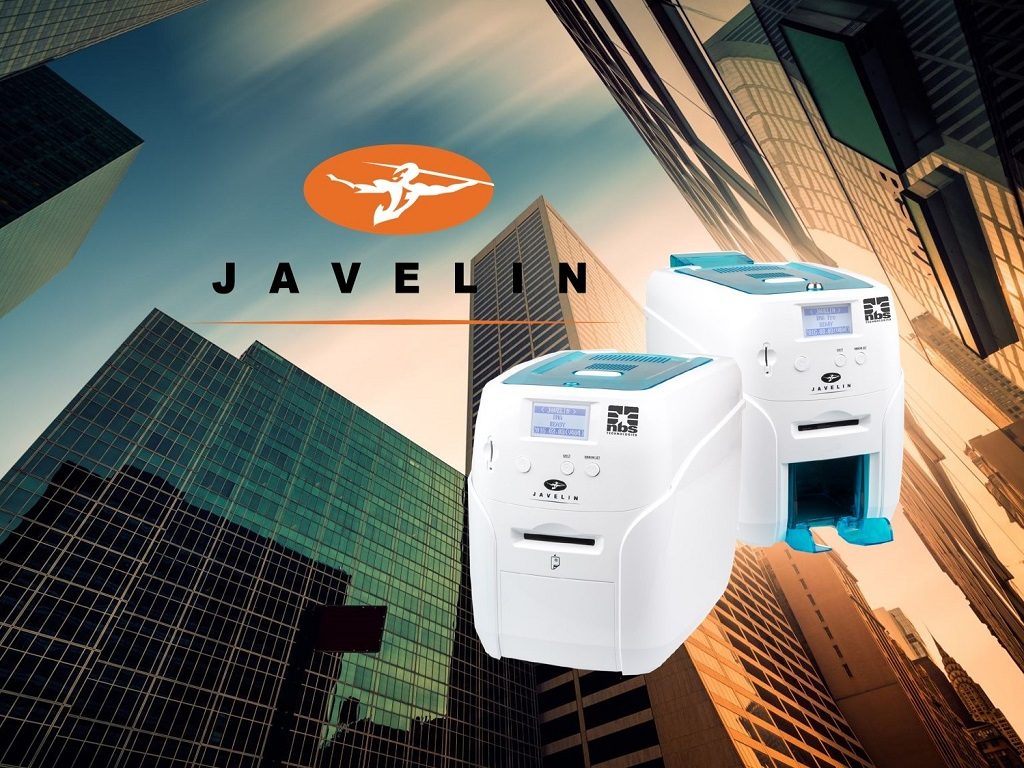 Should your application to become a partner be successful your account will be managed by Ellen Wain.
Ellen offers all of her dealers full UK support and is more than happy to organise site visits including sales or support training to get you fully up and running with the Javelin brand now and in the future.
If you would like to inquire about stocking the Javelin brand make sure you contact Ellen, she would love to here from you!
Email: ellenw@graphtecgb.co.uk
Tel: 01978 666700