Professional Specification

Cost Effective Package

Highly Efficient Performance
"The Graphtec CE7000-AP Garment Pattern Cutter has been specifically designed for use with high grade fine paper for apparel template creation."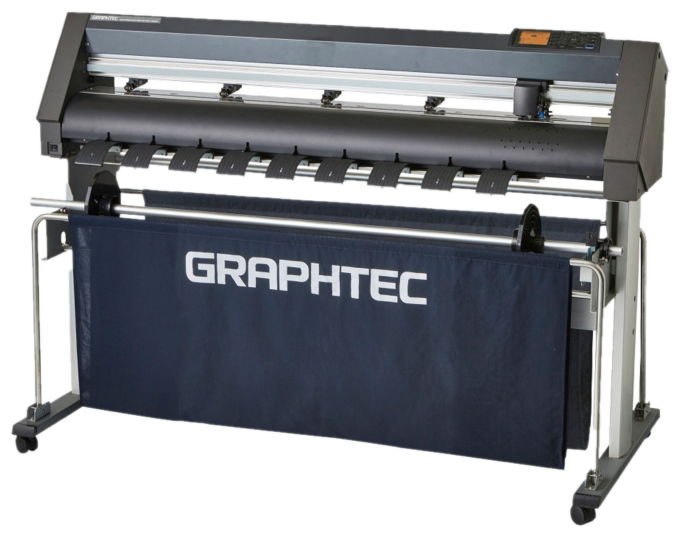 CE7000-AP Features & Specifications
• CE7000-AP Overview
"Designed to cut and plot onto pattern paper for the production of garments and apparel".
The CE7000-AP is an Apparel Pattern Cutting & Marking system and is built on Graphtec's CE7000 Series Cutting Plotter. The CE7000-AP is high-speed, professional cutting plotter designed specifically as an output machine device for apparel CAD systems. It handles a wide variety of pattern paper in widths up to a maximum of 1220mm (when using a 3-inch core), and in a thickness range of from 64 to 130 g/m2.
Innovative features include maximum cutting speeds of 600mm/s and with a maximum cutting force of 450gf. It also features an easy to use menu navigation system with eight groups of preset conditions which facilitates instantaneous recall of pre-programmed job-specific plotter setups.
Cost Effective Package | Highly Efficient Performance | Professional Specification
• Operation
• Key Features
• Performance Specifications
• Package Includes
• Downloads
Contact Us If You Require Further Information On The CE7000-AP
Page Disclaimer
Images are for illustration purposes only.
All details are correct at time of page production.
Product specifications may change without warning.