Graphtec

 

F-MARK 2
Automatic Sheet Fed Cutting System
The Graphtec F-Mark 2 Automatic Sheet Fed Cutting System delivers a range of automated cutting applications and offers an in-house solution for digital print-and-cut jobs (labels & stickers) as well as the creation of gift boxes and pre-production packaging samples without the need for an operator.
Or call us on:

01978 666 700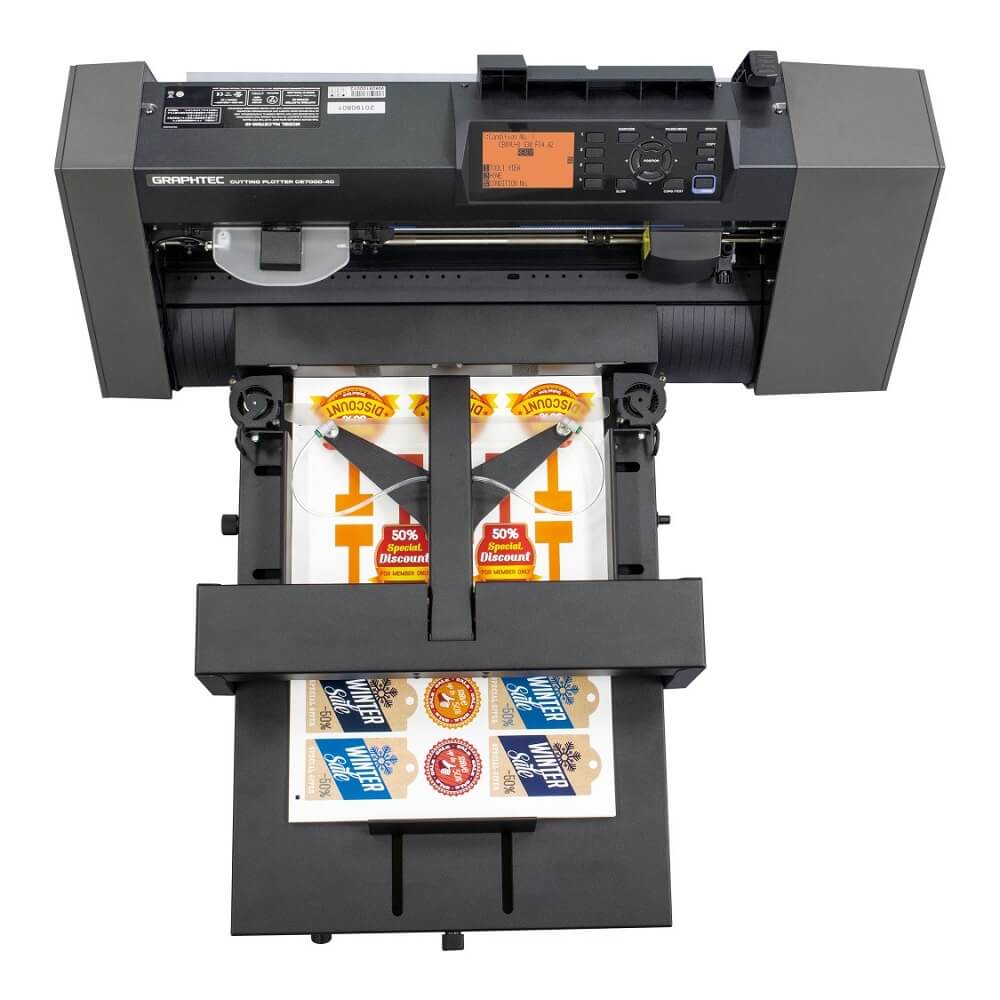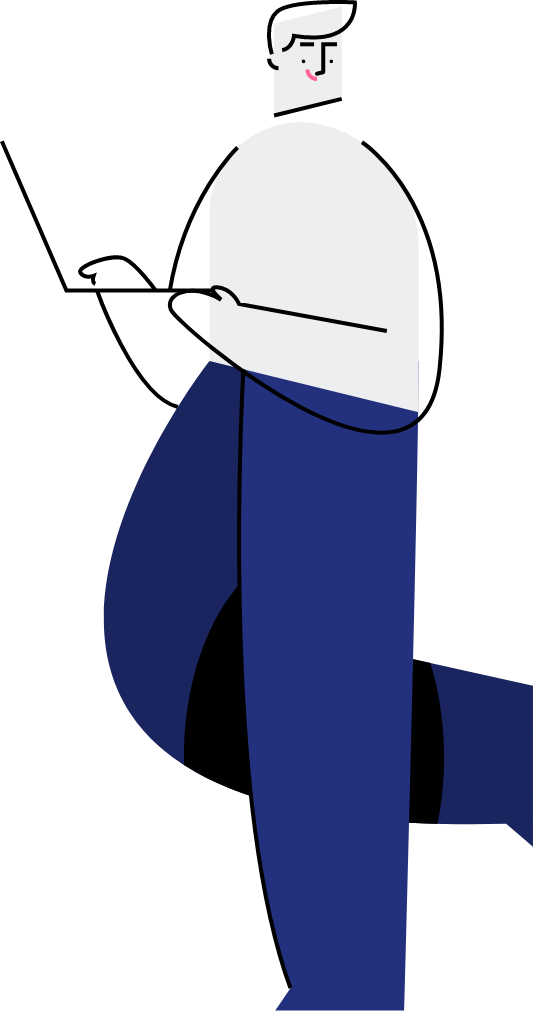 You can buy this product with a
purchase order and be invoiced
We know some businesses can't buy products from an online store using a credit card. If this applies to you, then get in touch using the 'Enquire' button below and one of our sales team will get back in touch and organise the purchase in a way that suits your business.
Contact Us If You Require Further Information
Page Disclaimer
Images are for illustration purposes only.
All details are correct at the time of page production.
Product specifications may change without warning.