Ceramic Tube CO2 Laser Systems
We offer the full range of Ceramic Tube CO2 Laser Systems from premium Portuguese laser manufactuer, WidInovations.
Our range of WidLaser S Series Machines are equipped with high-end American made Iradion Ceramic Laser Tubes and are specifically designed and manufactured around the needs of high volume commercial users where speed and precision is key.
Ceramic Tube CO2 Laser Systems are capable of cutting, engraving & marking onto a wide range of rigid and malleable materials.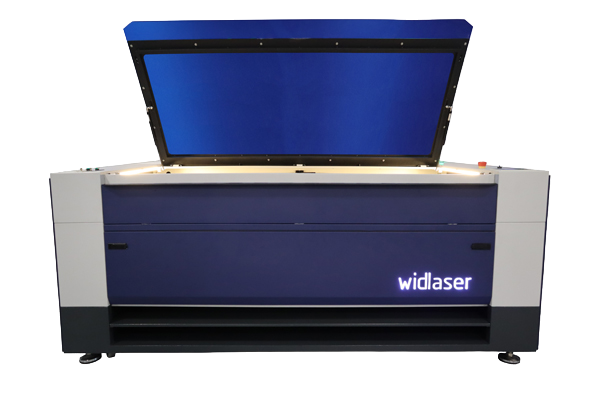 Who Are Ceramic Tube CO2 Laser Systems For?
Users of machines that utilise ceramic tubes are often full commercial operations that require media to be processed quickly, precisely and efficiently. Ceramic machines are often used for long periods every day for high volume manufacturing purposes.
Due to their fast speeds, increased power and enhanced intricacy, ceramic powered machines are often used for manufacturing purposes to quickly cut, engrave or mark materials in fast paced, high-volume production environments.
Although Ceramic Tube and Glass Tube powered machines are capable of processing the same materials, ceramic machines offer the user an increased speed and longer tube lifespan meaning they can process increased amounts of materials and be run for longer periods of time between service intervals.
These systems are quiet, incredibly precise and allow users to cut rigid type and thicker maliable materials that traditional cutting plotters cannot cut through.
Need Help? Read Our Laser Tube Buying Guide
Cut Through Materials Such As:
Wood
Acrylic
MDF
Fabric
Foam
Delrin
Cloth
Leather
Plastics (PVC Free)
Paper
Card
Engrave Into Materials Such As:
Wood
Stone
Acrylic
MDF
Glass
Coated Metals
Foam
Delrin
Cloth
Leather
Matte Board
Melanine
Paper
Rubber
Wood Veneer
Fibreglass
Plastics (PVC Free)
Cork
Corian
Mark Onto Materials Such As:
Ceramic
Fabric
Marble
Tiles
Anodised Aluminium
Coated Stainless Steel
Coated Bare Metals
Included With All S Series Systems
Auto-Focus Lens
LED Illuminated Workspace
Removable Honeycomb Table
Processed Material Collection Draw
Air Compressor
Automatic Airflow & Temperature Control
Smoke Extraction System & Vent
USB & Network Connectivity
1 Year Manufacturer Warranty
Lifetime UK Technical Support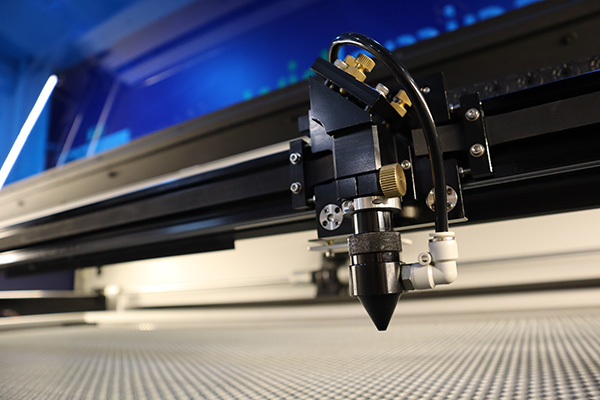 WidLaser Software & Operating System Requirements 
All WidLaser Systems work with Apple & Windows operating systems are supplied with RD Works Design Software. WidLaser Systems are fully compatible with Light Burn Software and can accept AI, DST, PLT, BMP, DXF files as standard.
WidLaser UK Warranty & Technical Support
All WidLaser machines come with a full 1 year UK warranty, lifelong technical support, delivery to site & installation are included as standard. We also supply comprehensive training on all of our machines as well as email and phone guidance post-delivery or installation.
WidLaser S Series | Ceramic Laser Tube Systems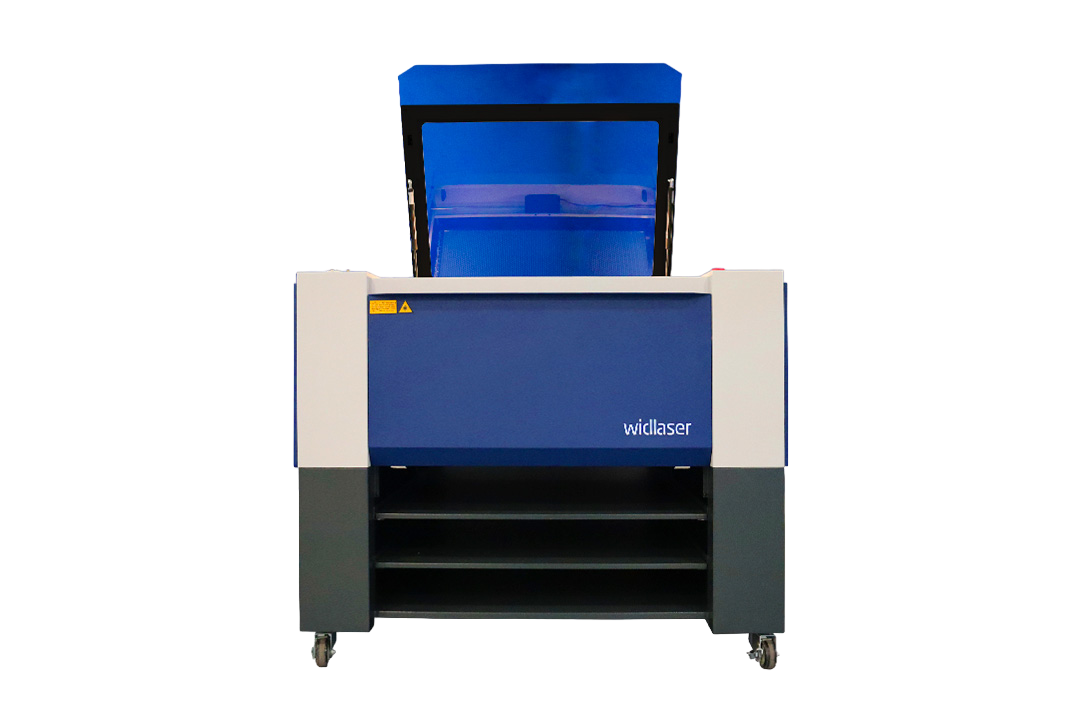 S600 Key Spcifications:
Tube Options: 30W | 60W
Machine Dimensions: 1360 x 1070 x 1140mm
Working Area: 813mmx508mm
Max Object Thickness: 150mm
Max Cutting Speed: 2000mm/s
Resolution: Toto 1000 DPI
1 Year UK Warranty
Lifetime UK Technical Support
Optional Machine Upgrades:
Rotary Attachment
Air Purification System
Work Area: 1000mm x 1600mm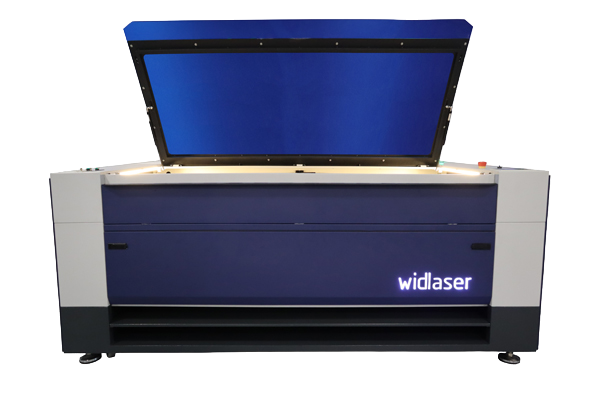 S1000 Key Specifications:
Tube Options: 100W | 120W
Machine Dimensions: 2200 x 1505 x 1040mm
Working Area: 1000mm x 1600mm
Max Object Thickness: 230mm
Max Speed: 2000mm/s
Resolution: Up To 1000 DPI
1 Year UK Warranty
Lifetime UK Technical Support
Optional Machine Upgrades:
Rotary Attachment
Air Purification System
Delivery, Customer Care & Support
Delivery To Site
All of our machines include delivery to site as part of the package price.
When your machine is delivered to site it will be met by one of our experienced engineers who will ensure the machine is located in position.
Installation
Once your machine has been positioned, our engineer will fully commsion the machine.
This process includes:
Connect the machine to the extraction point.
Check the calibration after being in transit.
Fill coolant (if required).
Fully check over the machine to ensure it is fully operational before training commences.
System Training
When the machine is up and running our engineer will fully train you and your team on:
Operating the machine
The control panel interface
Software
Key maintenace for daily use
Aftercare & Technical Support
It is quite possible that you may have questions or require help from time to time after your machine is installed which is why we provide lifetime technical support.
You can contact us on the phone during business hours or via email and we well help you with any questions that you may have about software, files or even settings on your machine.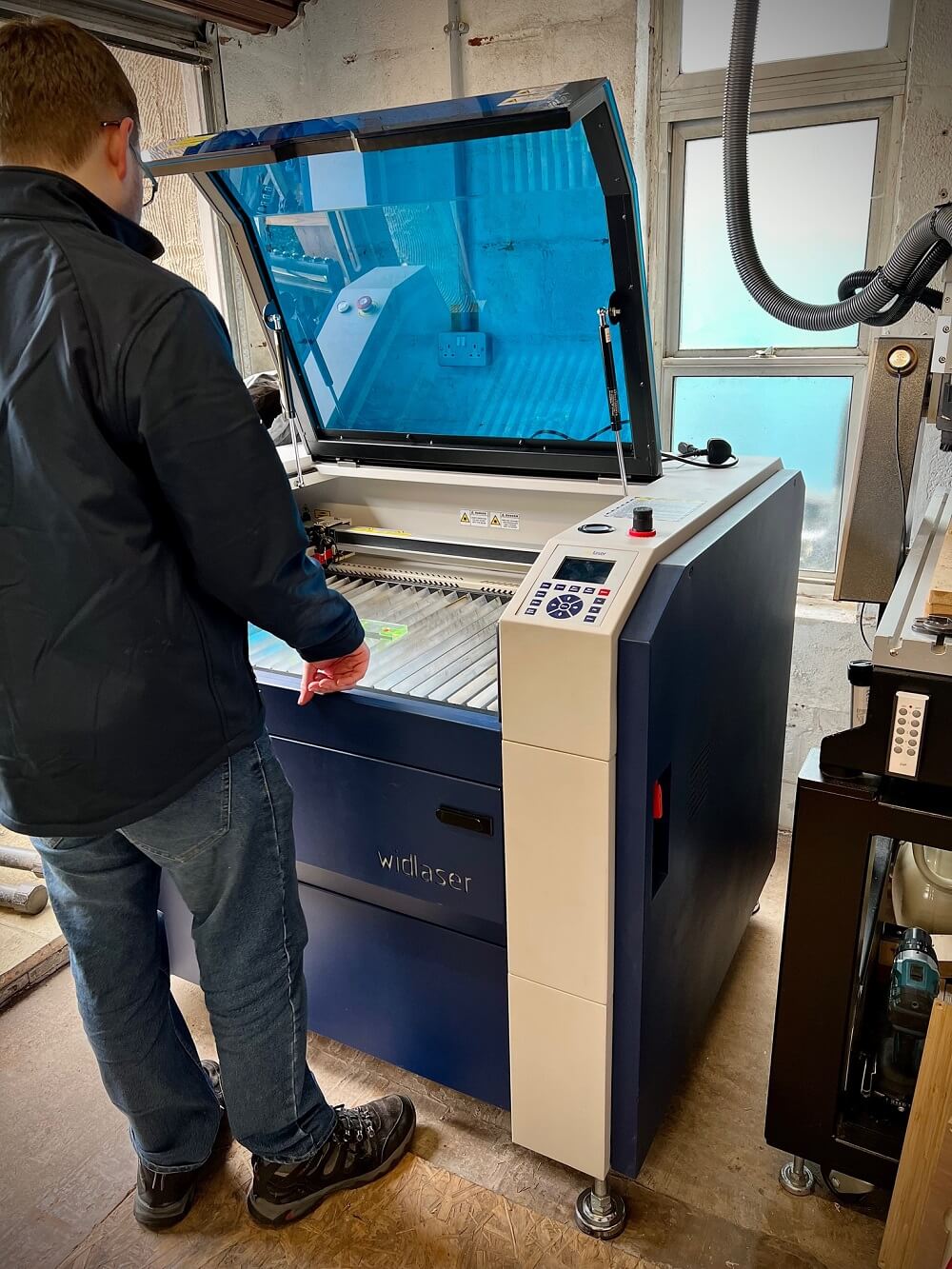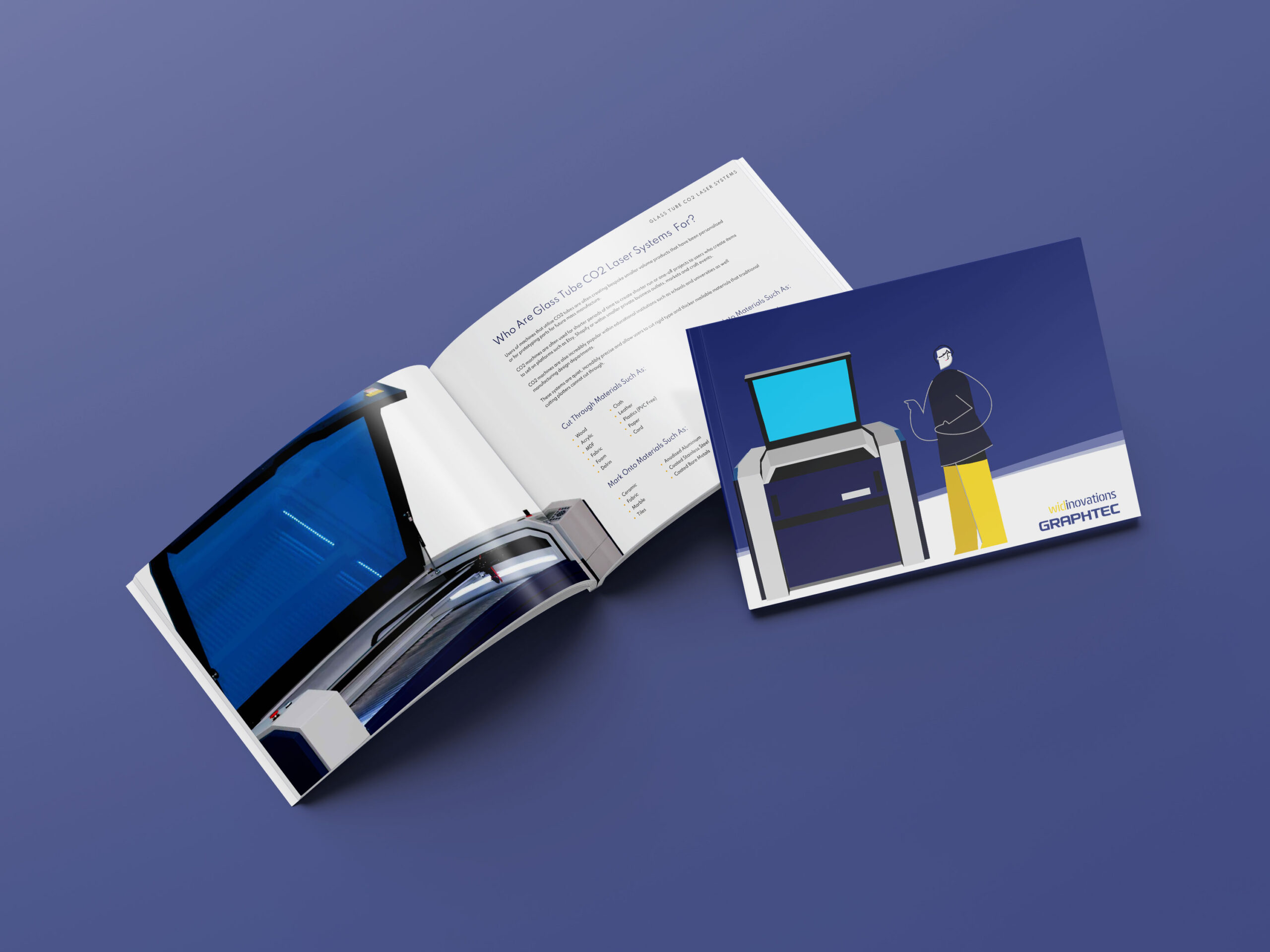 Download Our Free Brochure
Download our free Laser Cutting & Engraving Brochure to see how our WidLaser Systems from WidInovations can boost your business.
Contact Us – We Are Here To Assist You
Please contact us for further information regarding our laser products and our product specialist will be in touch with the answers to your questions. They can also supply you with a personalised quote, payment options and the opportunity to attend a bespoke demonstration suited to your requirements. Graphtec GB are the official UK Distributor & Supplier for the Portuguese brand WidInovations and their range of superior grade WidLaser products.
All of our WidLaser systems include delivery to site, installation by a specialist engineer and on-site training so that we leave you confident in how to operate the machinery once installed.