WidLaser C500
CO2 Laser For Cutting, Engraving & Marking
The WidLaser C500 CO2 Laser Cutting Engraving & Marking System is a customisable, versatile and user-friendly laser machine from the Portuguese manufacturer, WidInovations.
The WidLaser C500 will open up a wealth of new applications to your business and offer a more efficient, and versatile alternative to a CNC cutter with a 700mm x 500mm active working area.
For Cutting: Acrylic | MDF | Wood | Fabric | Leather
For Engraving: Acrylic | MDF | Wood
For Marking: Coated Metals | Glass | Stone | Slate
Systems Include Delivery To Site, Installation & Training
Financing Options Available 
Or call us on:

01978 666 700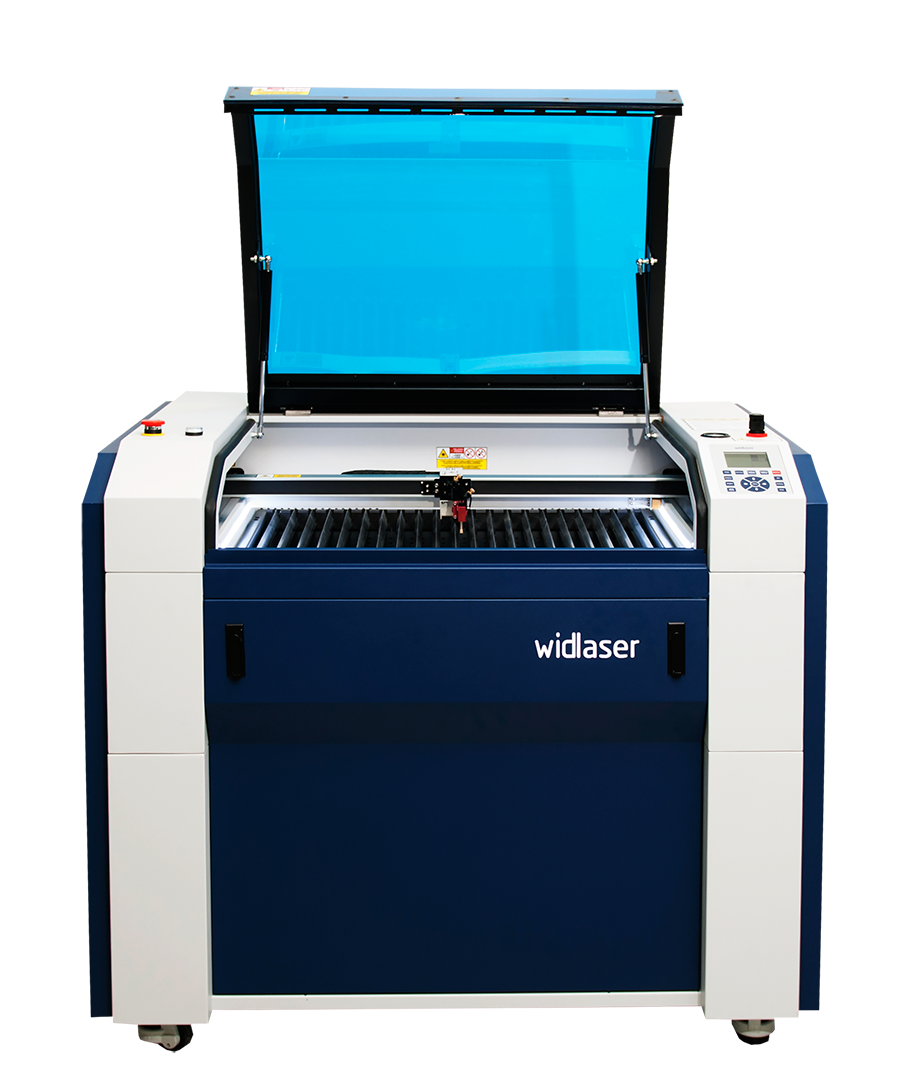 A Full Service Solution That Includes:
Full Installation & Setup
Lifetime UK Technical Support
A Full Service Solution That Includes:
Full Installation & Setup
Lifetime UK Technical Support
Customise Your Laser System
Customise your laser system below and one of our dedicated team will be in touch with a personalised quote, finance options, and the opportunity to view a product demonstration in-store. Graphtec GB are the official UK Distributor & Supplier for the Portuguese brand Wid Inovations and their range of superior grade WidLaser products.
All of our WidLaser systems include delivery & installation by one of our engineers and if required, on-site training can be supplied during the installation process.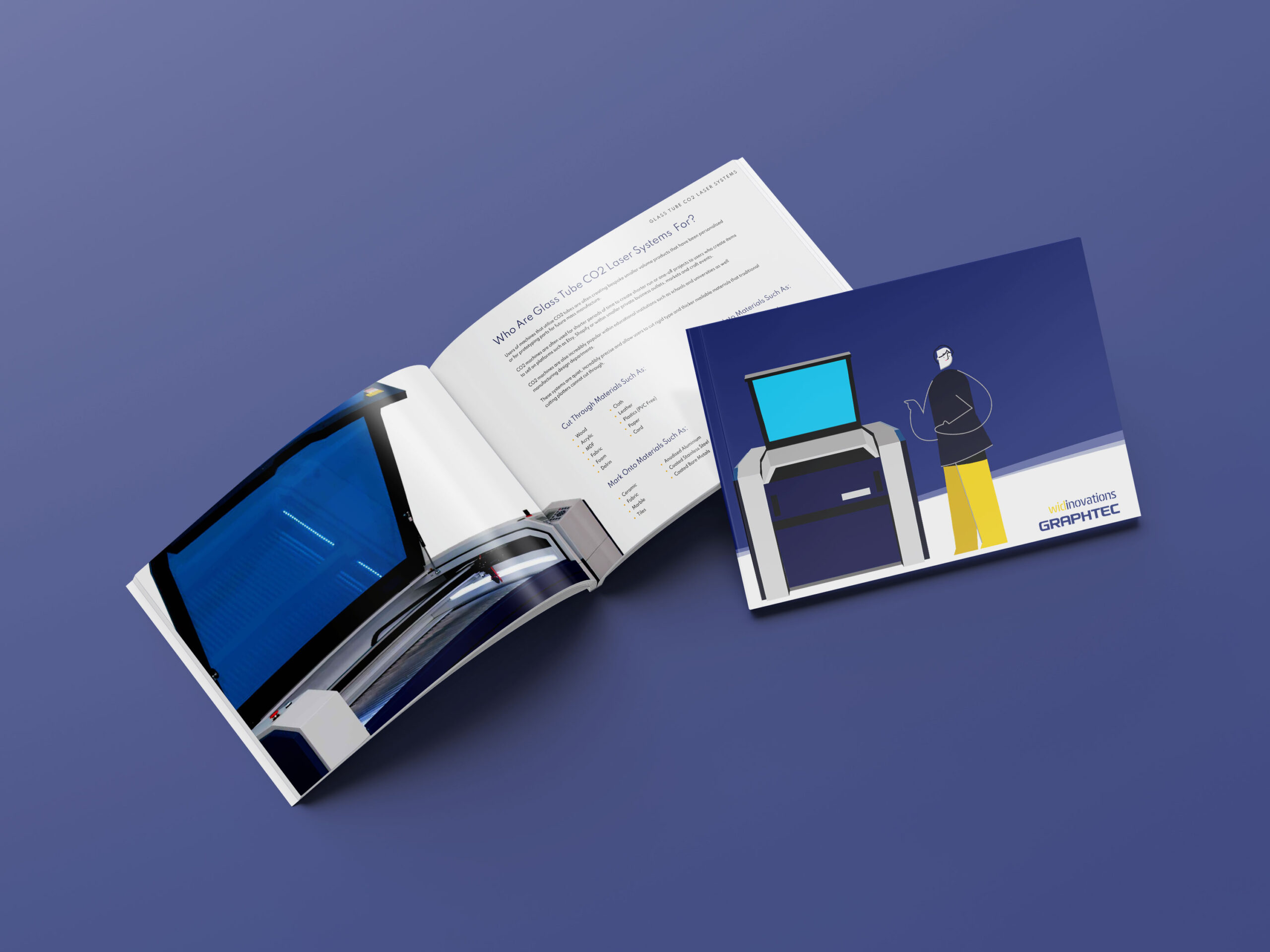 Download Our Free Brochure
Download our free Laser Cutting & Engraving Brochure to see how our WidLaser Systems from WidInovations can boost your business.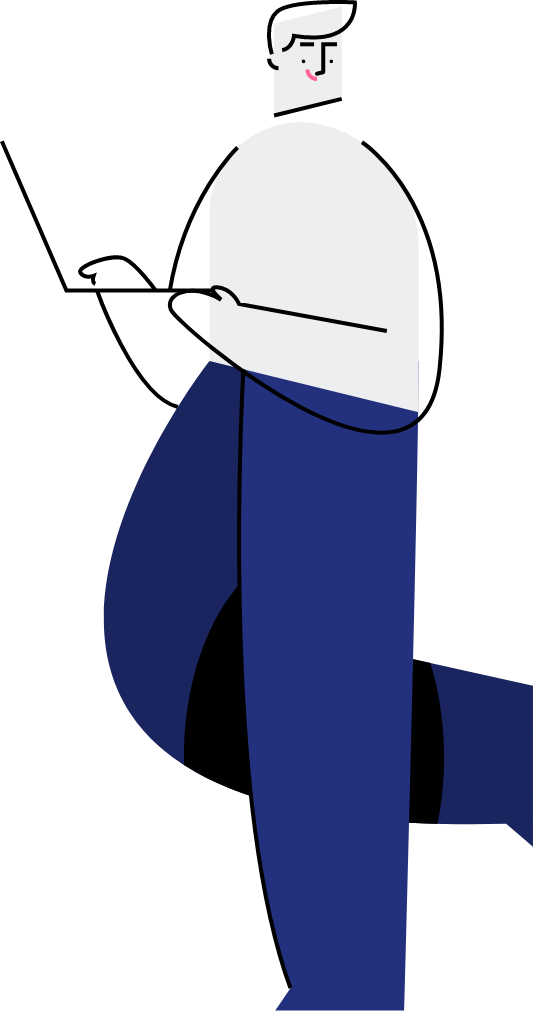 You can buy this product with a
purchase order and be invoiced
We know some businesses can't buy products from an online store using a credit card. If this applies to you, then get in touch using the 'Enquire' button below and one of our sales team will get back in touch and organise the purchase in a way that suits your business.
*Subject to approval. Terms and Conditions apply.
Page Disclaimer
Images are for illustration purposes only.
All details are correct at the time of page production.
Product specifications may change without warning.