WidLaser C1000
CO2 Laser For Cutting, Engraving & Marking
The WidLaser C1000 CO2 Laser Cutting, Engraving & Marking System is a customisable and user friendly laser cutting machine from the Portuguese laser manufacturer WidInovations.
The WidLaser C1000 will open up a wealth of new applications to your business and offers an efficient and versatile alternative to a CNC cutter with a large 1600mm x 1000mm active working area.
For Cutting: Acrylic | MDF | Wood | Fabric | Leather
For Engraving: Acrylic | MDF | Wood
For Marking: Coated Metals | Glass | Stone | Slate
Systems Include Delivery To Site, Installation & Training
Financing Options Available 
Or call us on:

01978 666 700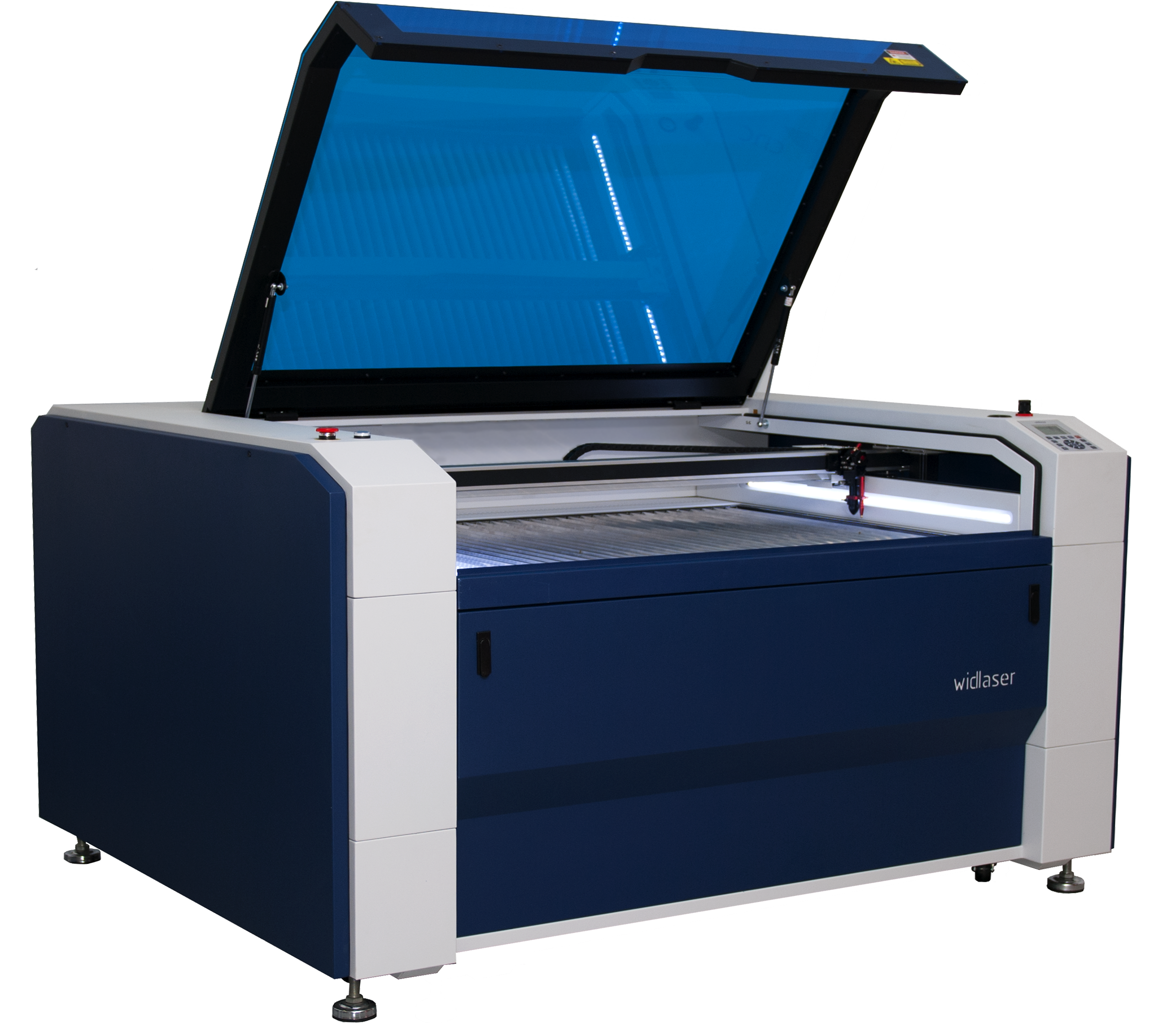 A Full Service Solution That Includes:
Full Installation & Setup
Lifetime UK Technical Support
A Full Service Solution That Includes:
Full Installation & Setup
Lifetime UK Technical Support
Standard Workspace Features:
The C1000 uses a 120w CO2 laser tube to cut and engrave a diverse number of materials. WID Inovations employ their CleanProtect design to protect users from dust and smoke via its built-in extraction system and sealed construction. WID's high-quality build features allow the C1000 to achieve cutting speeds of up to 3 times the industry standard.
The WidLaser C1000 is designed to effectively respond to the demanding needs of the laser engraving and cutting market. Wid Inovations have developed a compact, fast, robust, reliable and technologically advanced range of Laser cutting & engraving equipment to cater for the diverse needs of all users. 
The compact dual-chassis design allows you to have all of the necessary elements to properly function with the equipment in a single volume. Wid's Clean Protect design, with special dust-proof and smoke-proof linear modules, allows for speeds and accelerations up to 3 times higher than conventional equipment. This way, Wid can ensure that the C1000 is always operational. 
Working Area: 1600mmx1000mm
Max Object Thickness: 200mm
Max Engraving Speed: 1,000mm/s
Max Cutting Speed: 200mm/s
Minimum Character Size: 2mm x 2mm
Included Lens Size: 2.5″
1 Year UK Warranty
Lifetime UK Technical Support
Customise Your Laser System
Customise your laser system below and one of our dedicated team will be in touch with a personalised quote, finance options, and the opportunity to view a product demonstration in-store. Graphtec GB are the official UK Distributor & Supplier for the Portuguese brand Wid Inovations and their range of superior grade WidLaser products.
All of our WidLaser systems include delivery & installation by one of our engineers and if required, on-site training can be supplied during the installation process.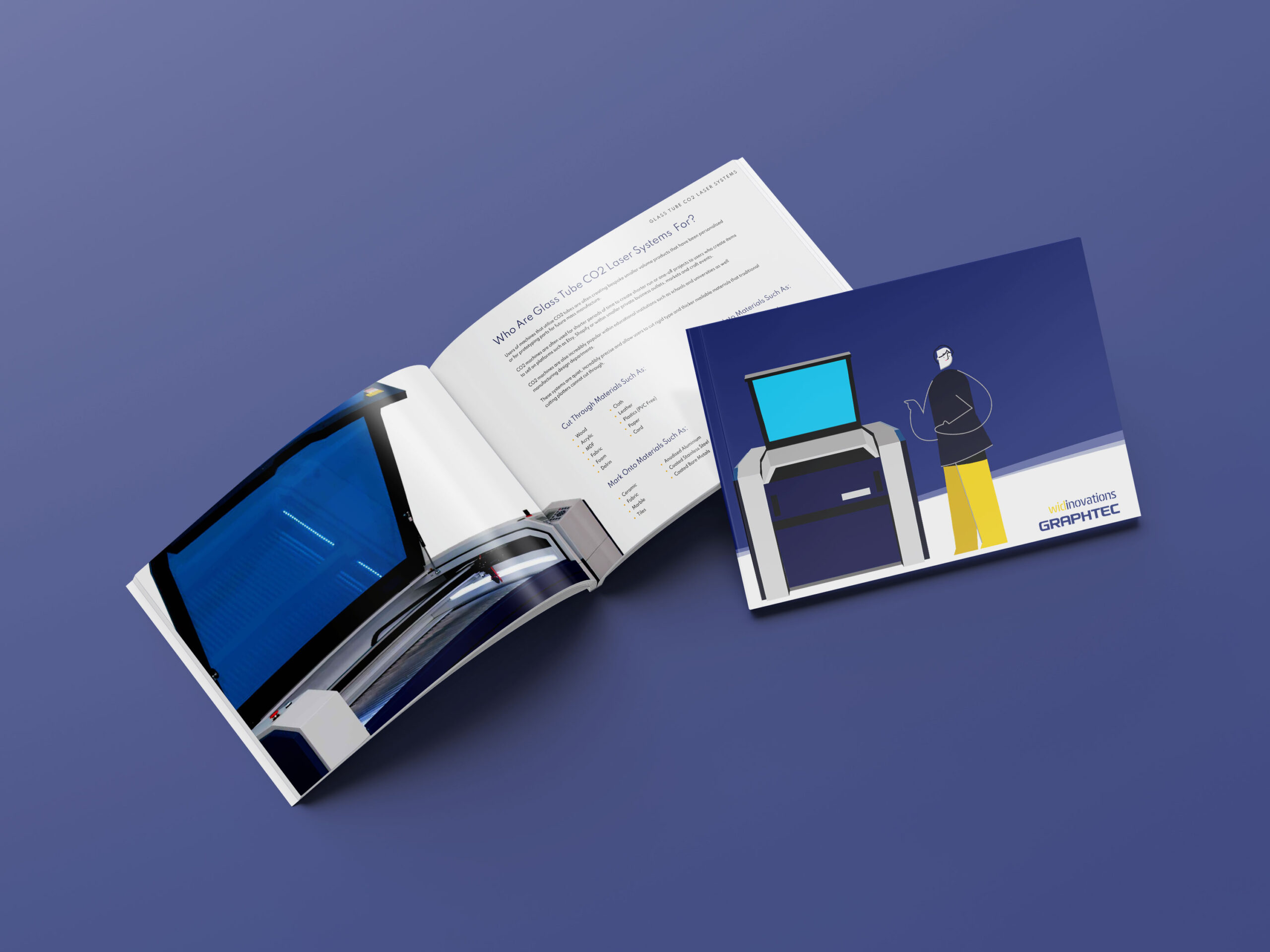 Download Our Free Brochure
Download our free Laser Cutting & Engraving Brochure to see how our WidLaser Systems from WidInovations can boost your business.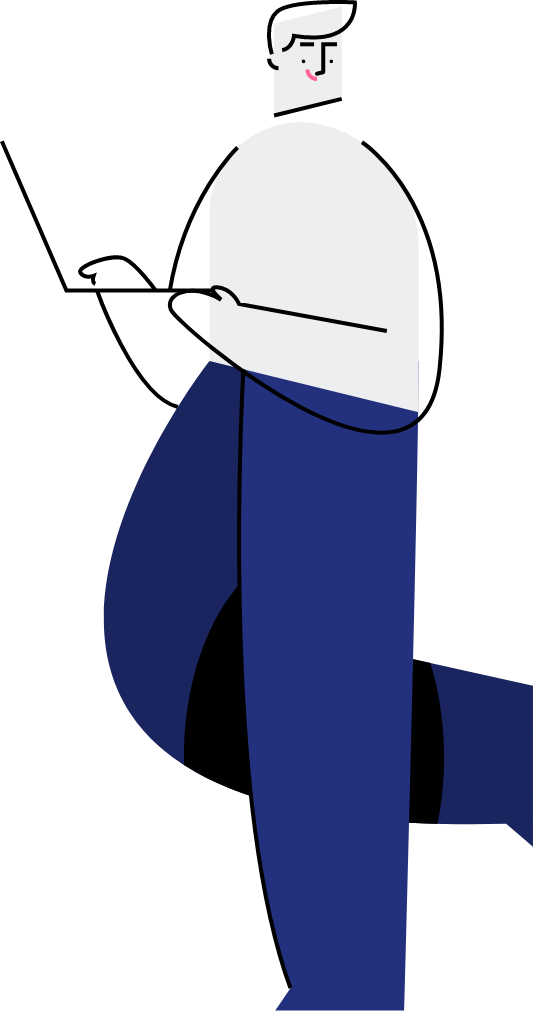 You can buy this product with a
purchase order and be invoiced
We know some businesses can't buy products from an online store using a credit card. If this applies to you, then get in touch using the 'Enquire' button below and one of our sales team will get back in touch and organise the purchase in a way that suits your business.
*Subject to approval. Terms and Conditions apply.
Page Disclaimer
Images are for illustration purposes only.
All details are correct at the time of page production.
Product specifications may change without warning.