Leaders in professional large-format printing
The UK's official Mutoh distributor. We are your trusted destination for cutting-edge printing solutions. As a leading provider of high-quality printers, we are committed to delivering exceptional performance; reliability; and innovation. View our wide range of commercial print solutions.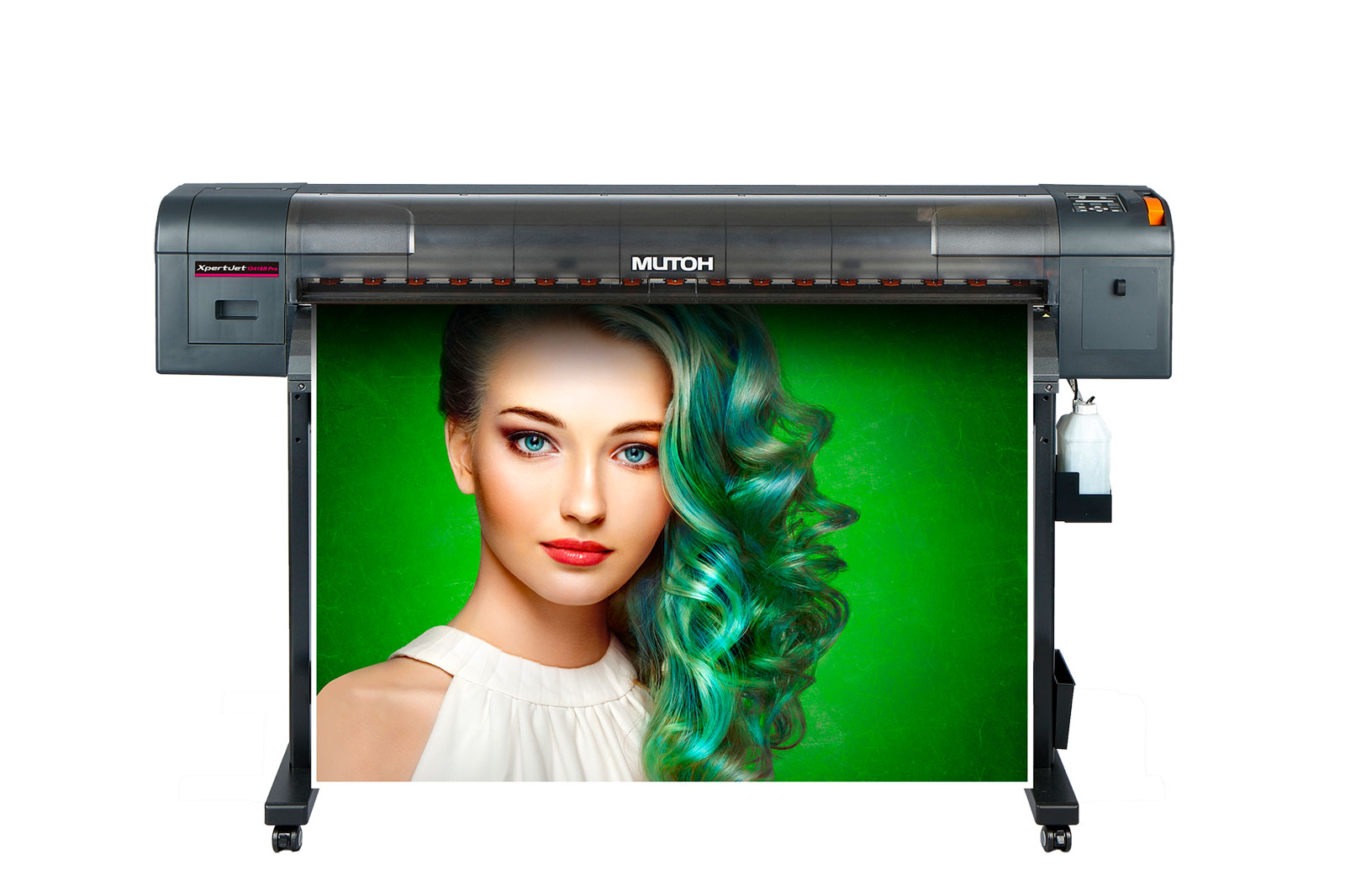 Mutoh's large format solvent printers are renowned in the printing industry for their reliability, precision, and versatility. These high-performance devices are designed to handle a wide variety of materials, including vinyl, canvas, paper, and more, with outputs that can range from small posters to massive billboards.
Mutoh's large format UV printers represent a significant milestone in the field of digital printing, combining state-of-the-art technology with environmental consciousness. These printers employ UV-LED technology, which cures ink instantly with ultraviolet light, allowing for printing on a broad spectrum of materials, such as vinyl, acrylic, aluminum, cardboard, and even glass or wood.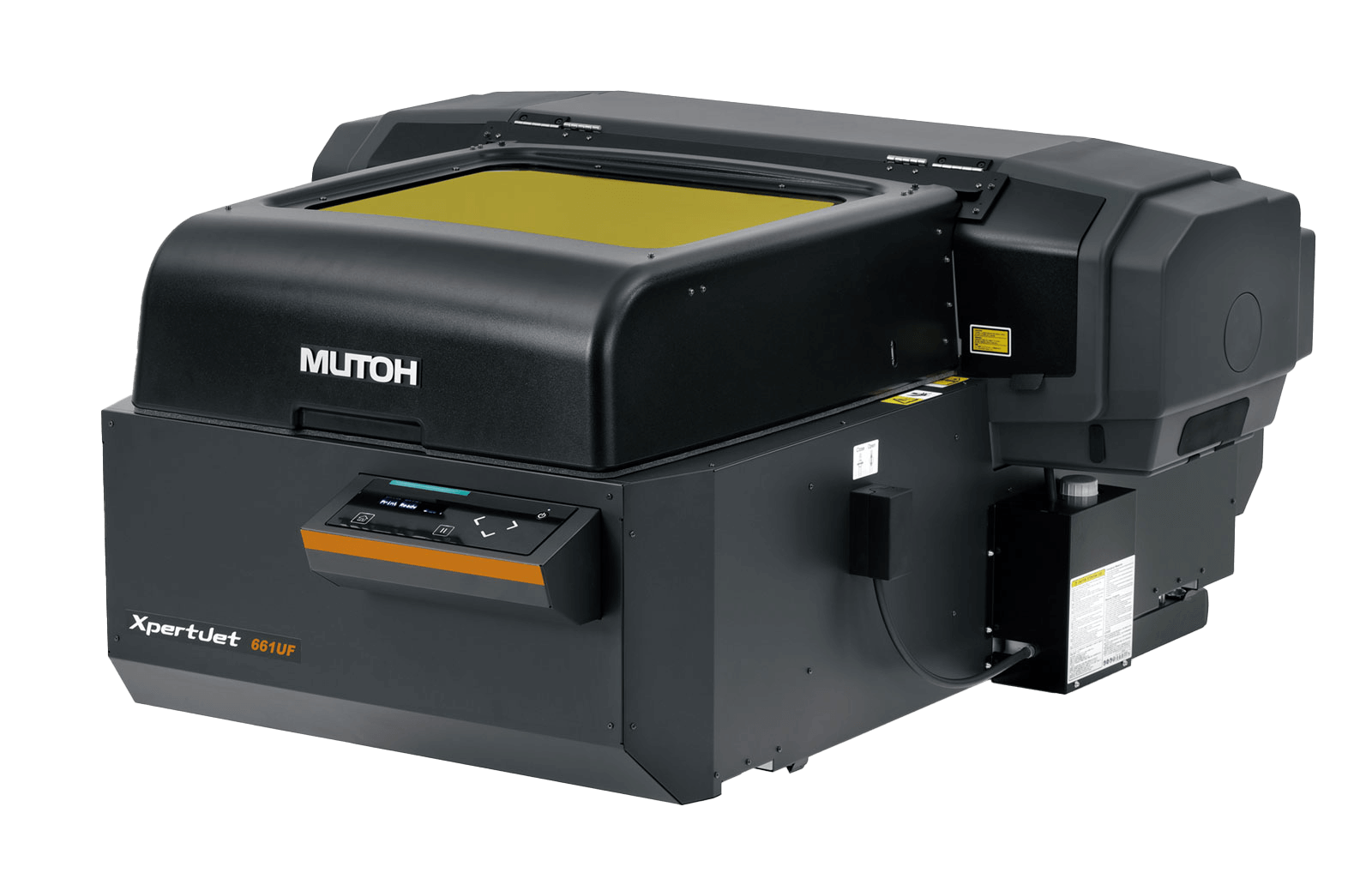 Large Format Printer Inks
Our inks offer low odour, and ozone-free printing. Suitable for regular offices, home-based businesses or small retail environments. No forced ventilation is required. Specifically formulated for Mutoh's new AccuFine head technology.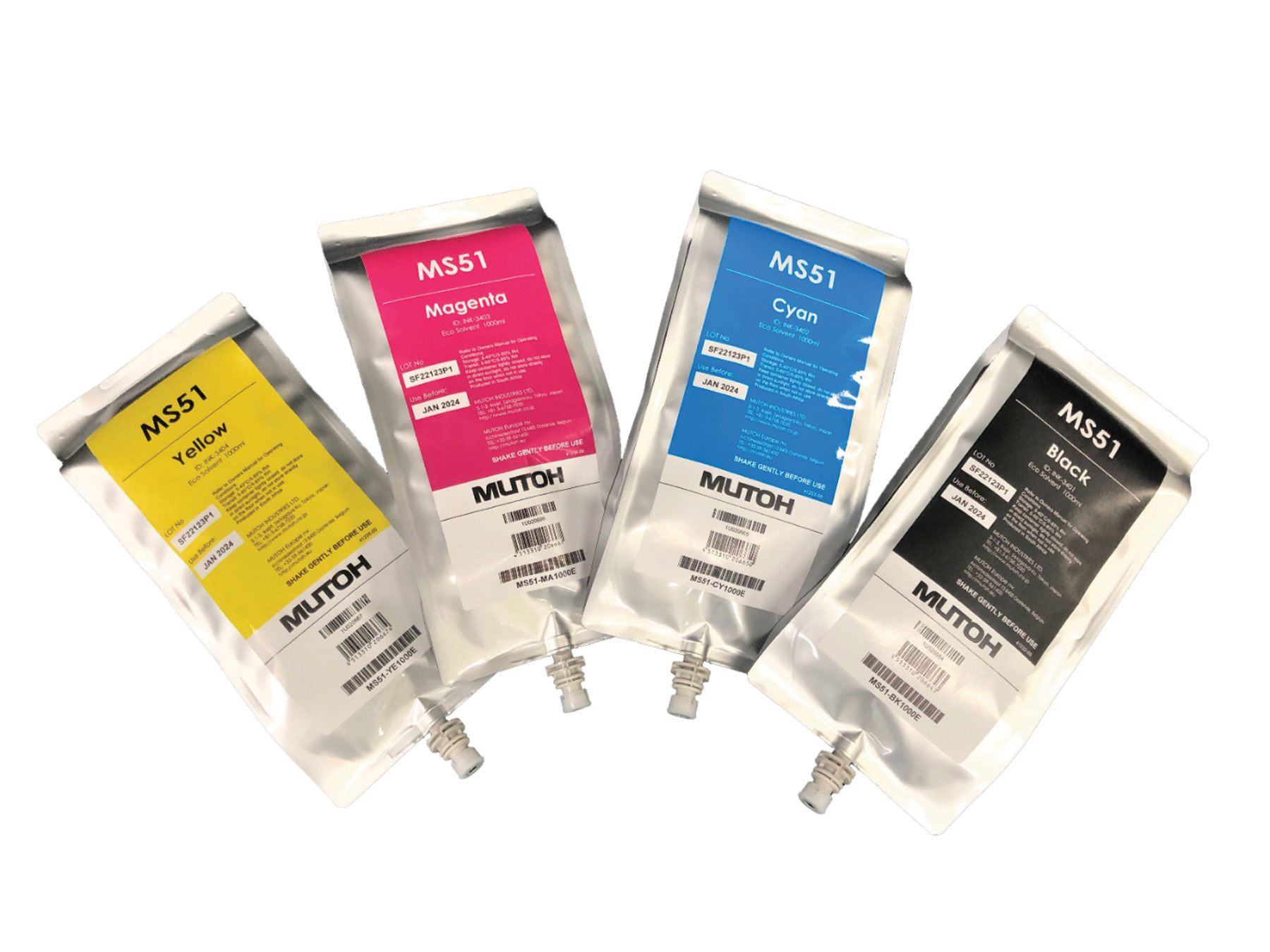 Vivid colours, weather resistance, abrasion resistance, and 3-year UV durability.
Suitable for long term outdoor and indoor commercial graphics.
Our eco inks are environmentally friendly and ozone-free.
Unique shades for impeccable skin tones, gradients, and vibrant prints.
Enquire about our
printers today
If you have any questions or need more information about our range of Mutoh printers, we'd love to hear from you. Our dedicated team is on standby to assist with any queries you may have, whether it's about a specific product, its features, or how it can meet your specific needs. Fill in our enquiry form or call us direct today.
9am to 5pm Monday to Friday