Graphtec CSX530-09 E
Scanner
The CSX530-09 E Scanner is a full colour large format scanner with enhanced performance at a reasonable price.
£1,995.00 inc. Vat £2,394.00
Or call us on:

01978 666 700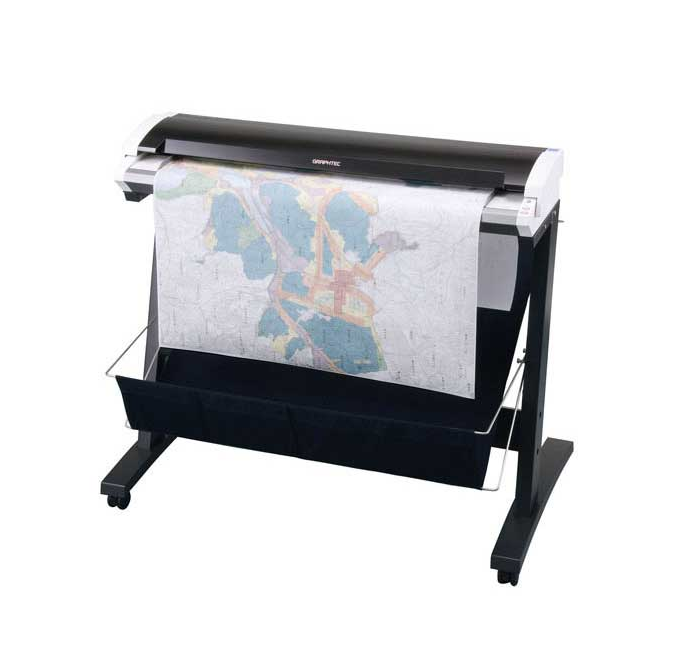 Key Features:
Luxios Advanced scanning engine
High Speed Scanning
Luxios Real Image with Enhanced color reproduction, image quality and reduction of a ghost on the image
Supported Adobe® RGB compatible color space
Enhanced Grey Scan mode
Max. scanning width: A0 (932 mm)
Max. scanning length: 1000 m
Automatic detection of media size for standard sizes
Max. thickness of media: 1,6 mm
Scansystem: go through CIS (contact image sensor method)
optical resolution: 600 dpi
interploated resolution: up to 9.600 dpi
connectivity: USB 2.0 (HighSpeed)
scanning speed: 17 sec (A0, 400 dpi, Full colour)
Pneumatic Roller Elevation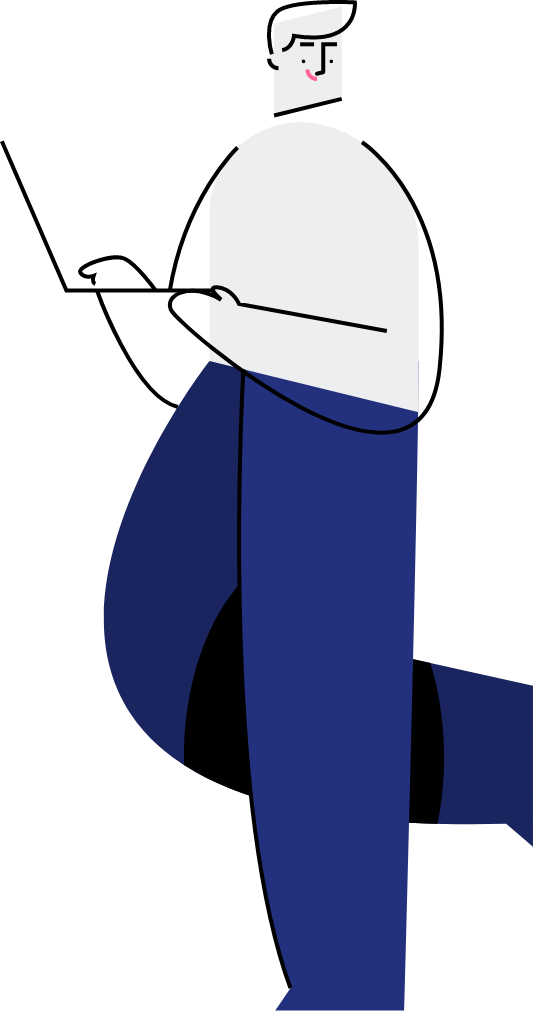 You can buy this product with a
purchase order and be invoiced
We know some businesses can't buy products from an online store using a credit card. If this applies to you, then get in touch using the 'Enquire' button below and one of our sales team will get back in touch and organise the purchase in a way that suits your business.
Contact Us If You Require Further Information
Page Disclaimer
Images are for illustration purposes only.
All details are correct at the time of page production.
Product specifications may change without warning.