All-In-One Design Package

Monthly Subscriptions Available

Intuitive Design Software
"Flexi V21 from SAi has everything for professional sign makers, graphic designers and print shops need to operate their business. Design, cut, print and drive your machines all from one easy to use and intuitive software package."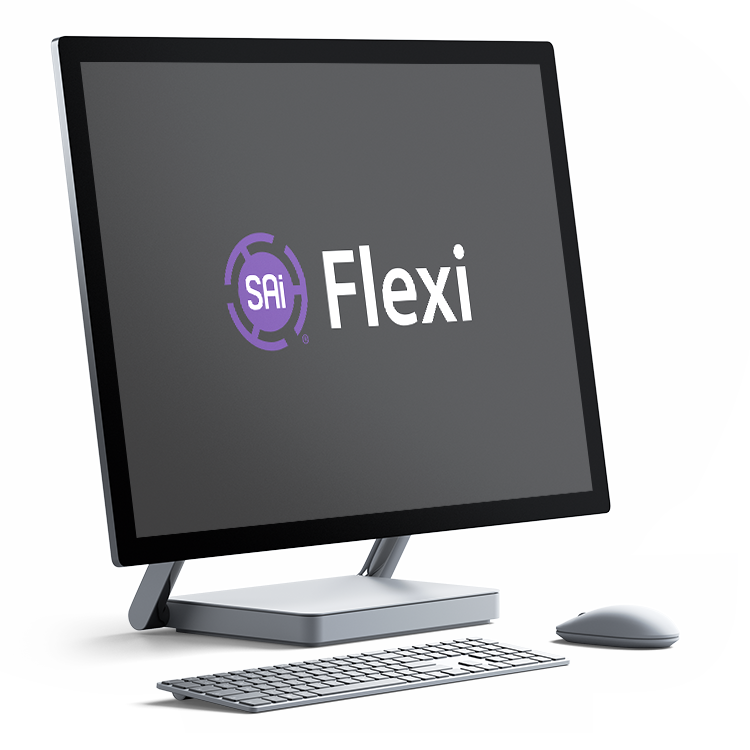 FlexiSign Features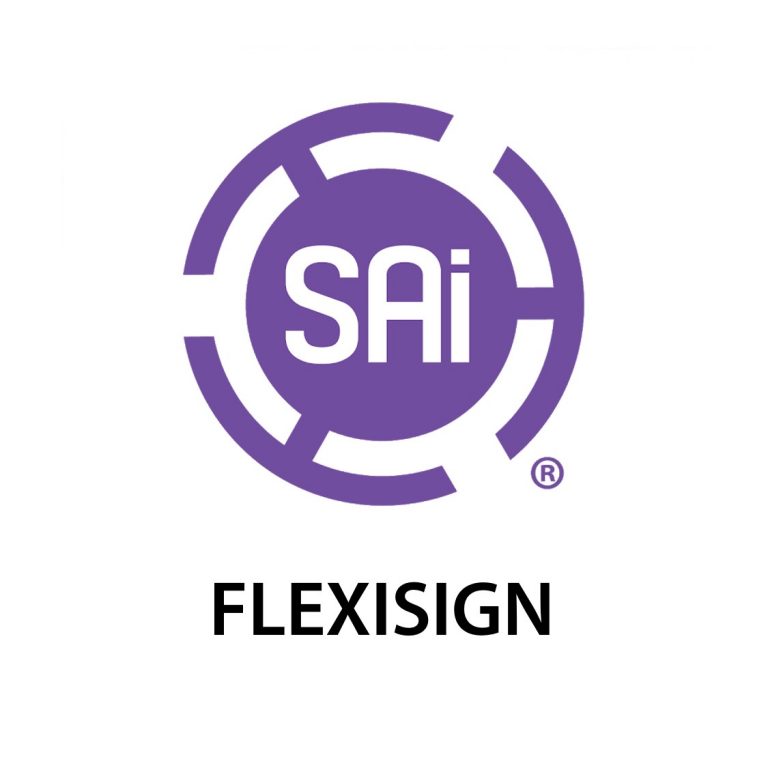 "This product has everything professional sign makers need for direct-to-vinyl design and cutting, without the need for wide-format printing capability.
It includes full graphic design, text serialisation and colour tracing features. It also has drivers for over 1000 cutter models and unique features to optimise cutting speed and make weeding faster and easier."
Full-Featured Vinyl Cutting
• All Flexi vinyl cutting features
• Complete sign designer
> Draw Tools
> Text Tools
> Object Tools
• Auto Vectorization
• Supports over 1,000 vinyl cutters
If you would like a free trial of this product please contact us using the form at the bottom of this page.
If you already have an older or lower level version of Flexi and want to upgrade to Flexi 21 please contact us on 01978 666 700 for the prices for an upgrade.
——————————–
FlexiSign V21 | New Features & Benefits
• Cleaver By Path
• Vector Erase Tool
• Registration Marks Relative To Media
• Select Cut Direction
• Artwork Approval Tool
• Animated Cut Viewer
• Define Cut Viewer
• 3M, Avery, etc. Vinyl Color Palette Libraries
• Multiple Contour Cut
• Gradients -SpotColour, RGB, CMYK
• Smooth Shadows
• Black & White And Colour Trace Vectorisation
• Auto Serialise Number & Text Fields
• True Shape Nesting For Contour Cutting
• Grade 2 Braille
• Data Matrix
• QR Code Creator For Interactive Signage
——————————–
FlexiSign V21 | New Printing & Production Elements
• Cut By Layers Or Colours
• Group Output By Cut Options
• Interleave Tiles For Multiple Copies
• Auto Tile & Smart Nest
• Cut Option Per Pass
• Interactive Tiling
• Direct Vinyl Cutting
• Powerful Visual Tiling Tool
——————————–
Supported OS For V21
• Windows 10
• Windows 8
• Windows 7
FlexiSign SE Features
FlexiDesigner Features
FlexiSign & Print Features
Contact Us For A Free Trial Of Flexi V21
Page Disclaimer
Images are for illustration purposes only.
All details are correct at time of page production.
Product specifications may change without warning.