The XpertJet 1682SR Pro, is a 64" (162 cm) wide twin head sign and display printer from Mutoh. It upholds the brand's reputation for sturdy construction and reliable performance, consistently providing first-rate results. Its substantial production speeds can reach up to 35 m²/h, offering efficiency without compromising the quality of the output.
Or call us on: 01978 666 700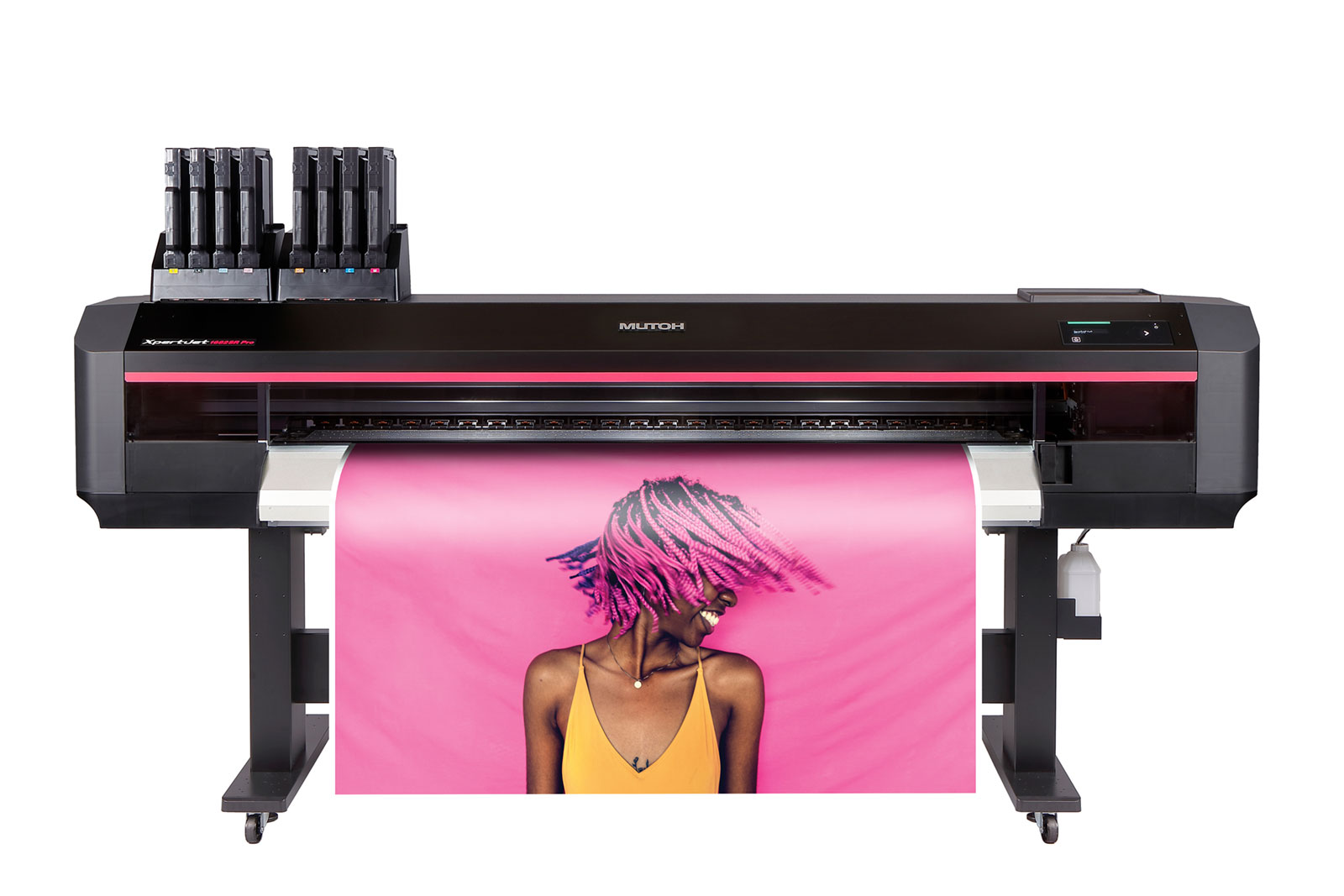 64" / 162 cm wide sign & display printer
Two AccuFine HD 3200 nozzle print head
Suitable for long term outdoor and indoor commercial graphics.
Best in class drop placement accuracy
Up to 176 % faster vs. XpertJet 1682SR
This high-end Mutoh wide format printer features two AccuFine HD 3200 nozzle piezo print heads, known for their superior drop placement accuracy. Furthermore, it includes Mutoh's novel i-screen technology, which uses sophisticated weaving algorithms to further diminish banding. These features make the XpertJet 1682SR Pro an essential tool for professionals looking for high-quality, consistent, and efficient large format printing solutions.
64" / 162 cm wide sign & display printer
Two AccuFine HD 3200 nozzle print head
Hazard free no gBL sign & display inks
Quality Up : best in class drop placement accuracy
Speed Up : up to 176 % faster vs. XpertJet 1682SR
i-screen weaving suppresses banding even further
VerteLith Clear Tone screening delivers best gradients and skin tones
Multiple automated adjustments for uninterrupted production
Motorised take up systems : 30, 40 & 100 kg
GREENGUARD Gold Certification, category Wallpaper
XpertJet 1682SR Pro datasheet EN
Discover the XpertJet 1682SR Pro's comprehensive data sheet instantly. All the essential details at your fingertips, one simple click away, and absolutely free.
Explore our collection of Mutoh's high-quality printing solutions. Discover a broad range of printers that could perfectly align with your specific needs and interests. Whether you're looking for advanced functionalities, unique features, or a different size or model, our extensive selection offers something for everyone.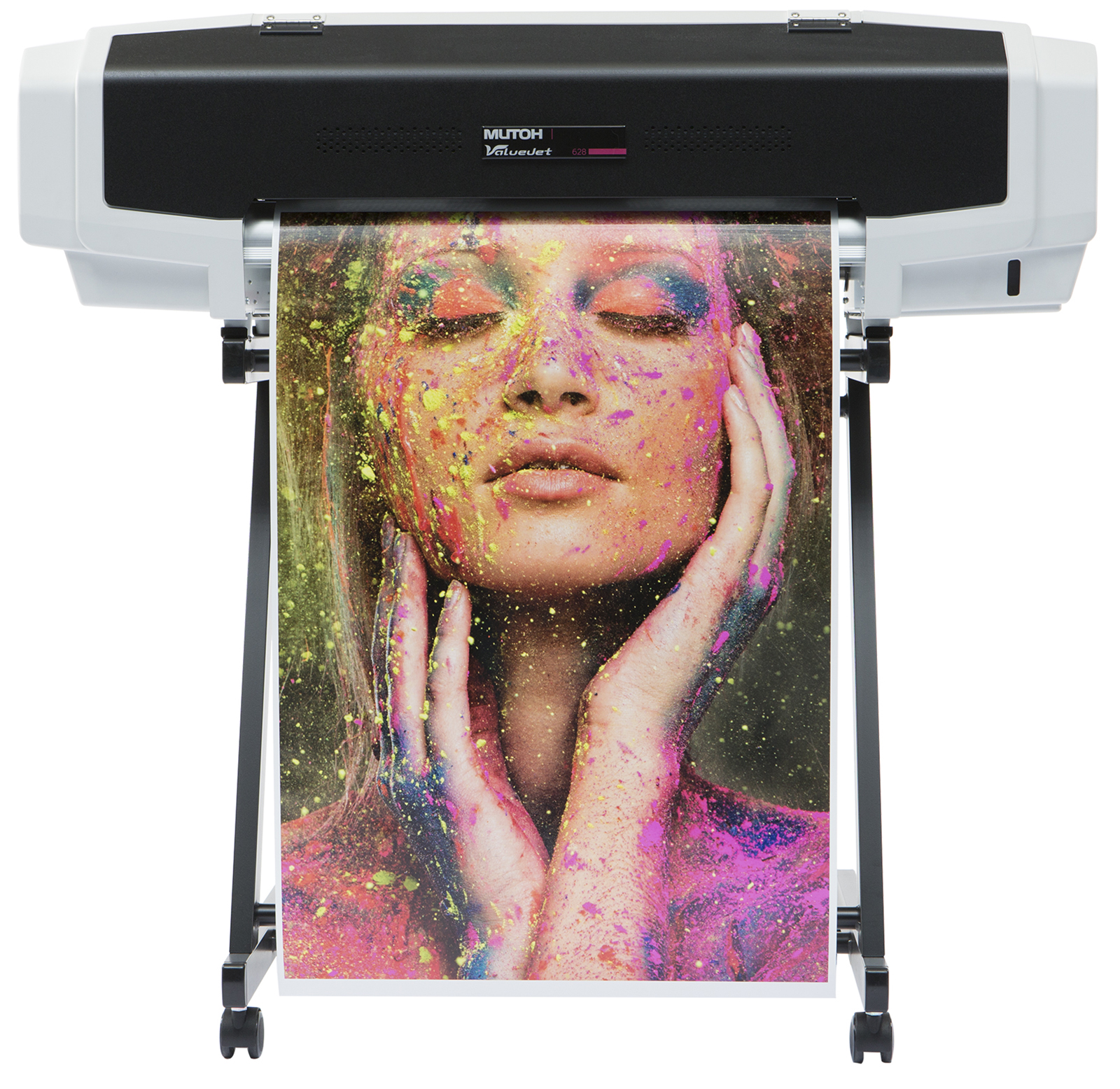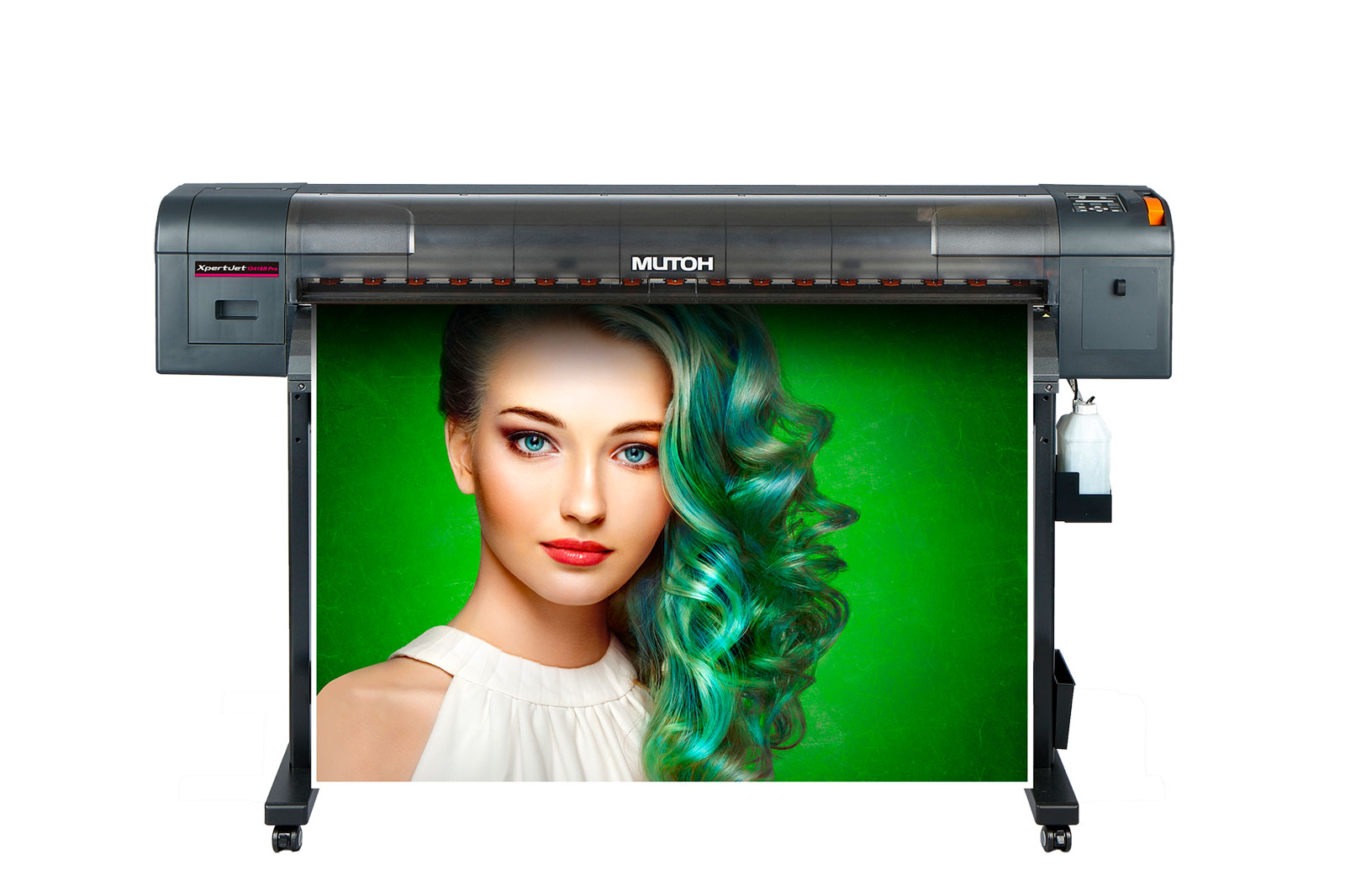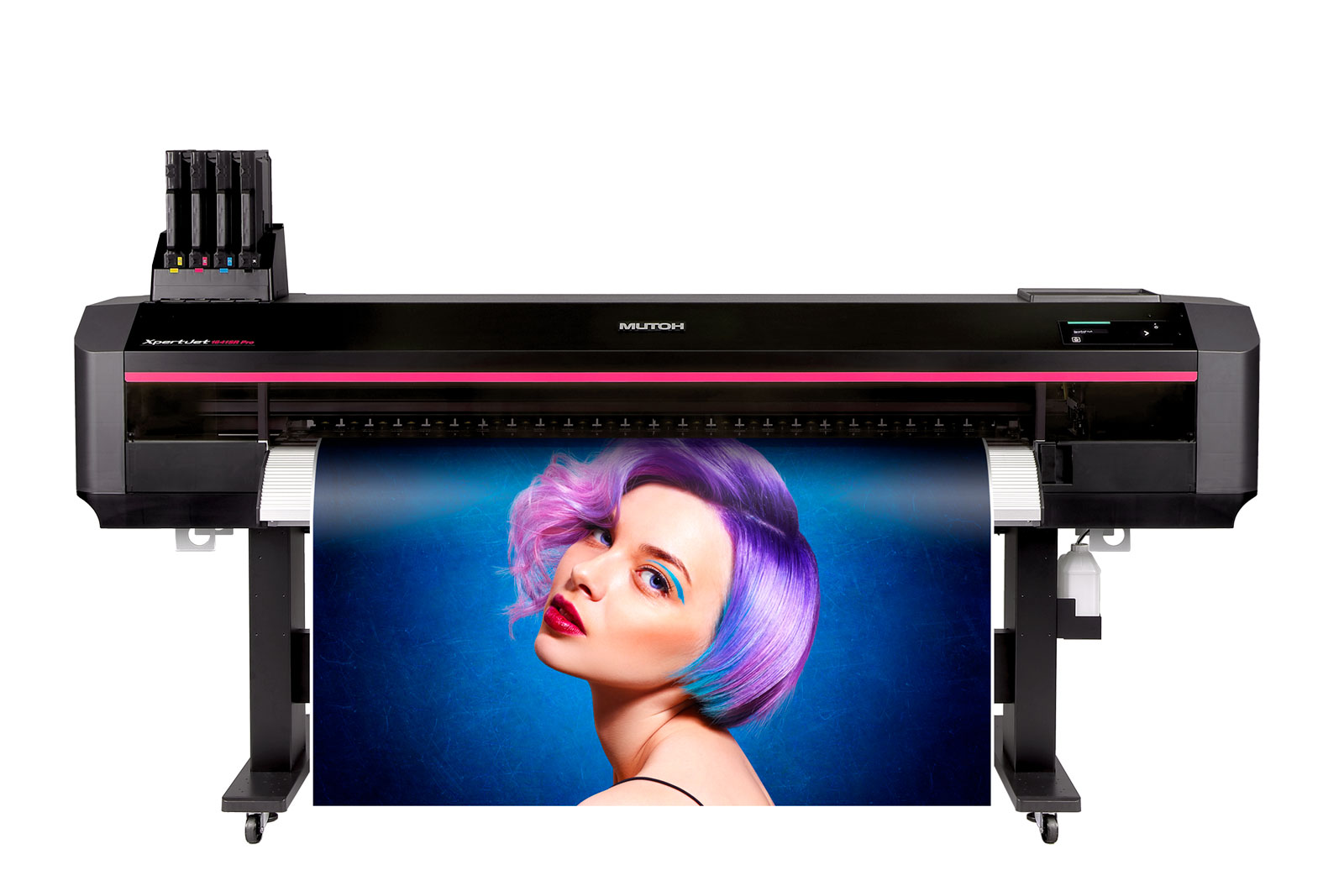 Enquire about
this printer today
If you have any questions or need more information about our range of Mutoh printers, we'd love to hear from you. Our dedicated team is on standby to assist with any queries you may have, whether it's about a specific product, its features, or how it can meet your specific needs. Fill in our enquiry form or call us direct today.
9am to 5pm Monday to Friday