Graphtec Pens & Pen Holders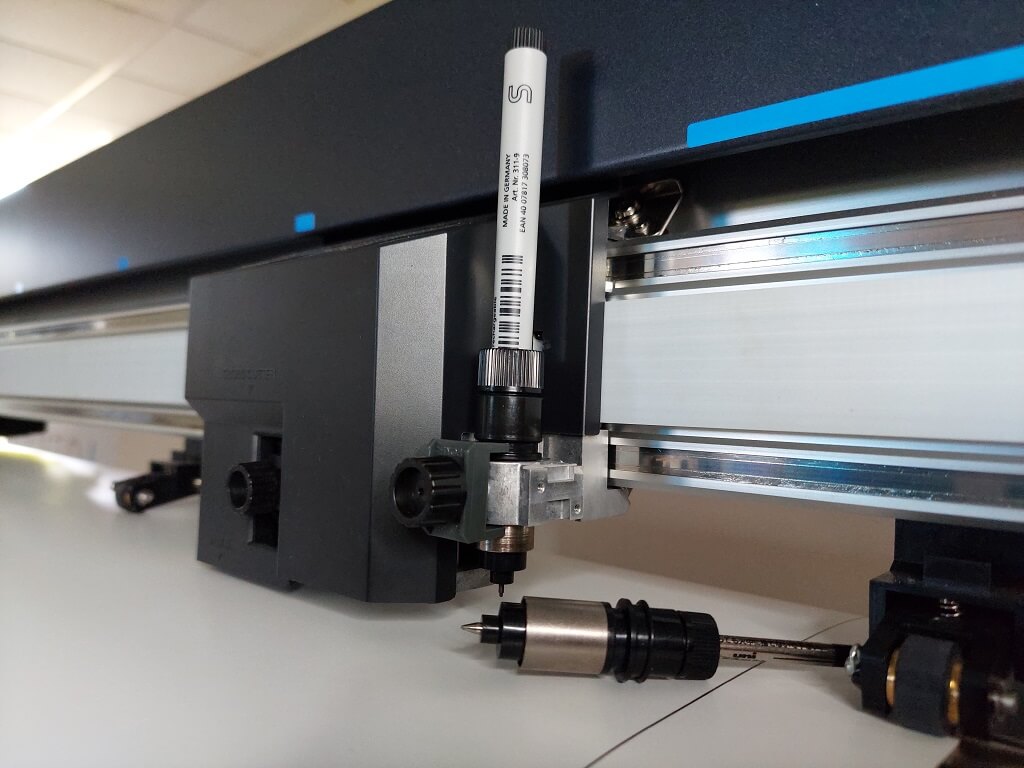 Originally, Graphtec Plotters were designed to do just that, accurately plot onto paper using a pen or pencil via an unbelievably accurate X – Y interface, adding blades to these machines were a secondary purpose initially.
All of our machines come with a pen holder and a pen as standard in the accessory pack but things get lost, worn out or not included if you have purchased your machine second hand.
We supply pen holders for both ball point and fibre tipped pens to draw onto materials such as paper, card, films, acetate and in some cases, fabrics.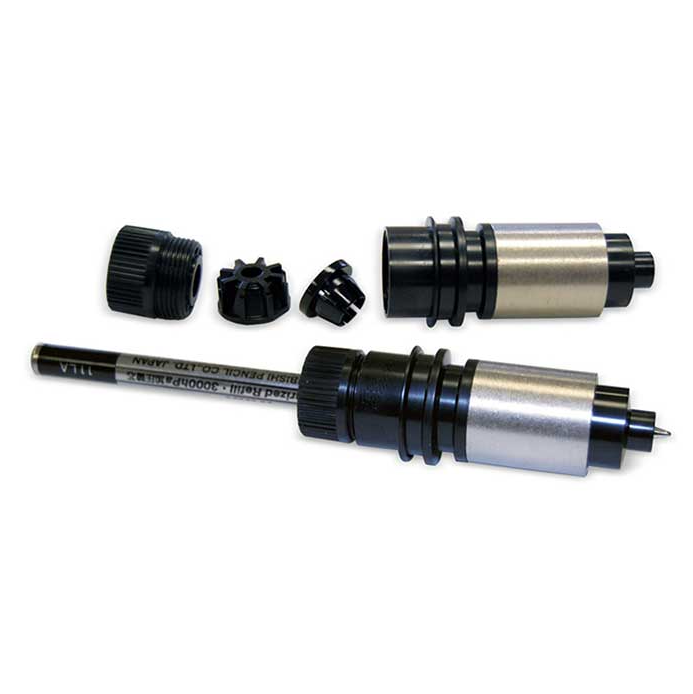 • For KB700 Ball Point Pens
• Works With All Graphtec Plotters
• Sold Individually
• SKU: PHP34-BALL
• Holder Only – Pen Not Included
•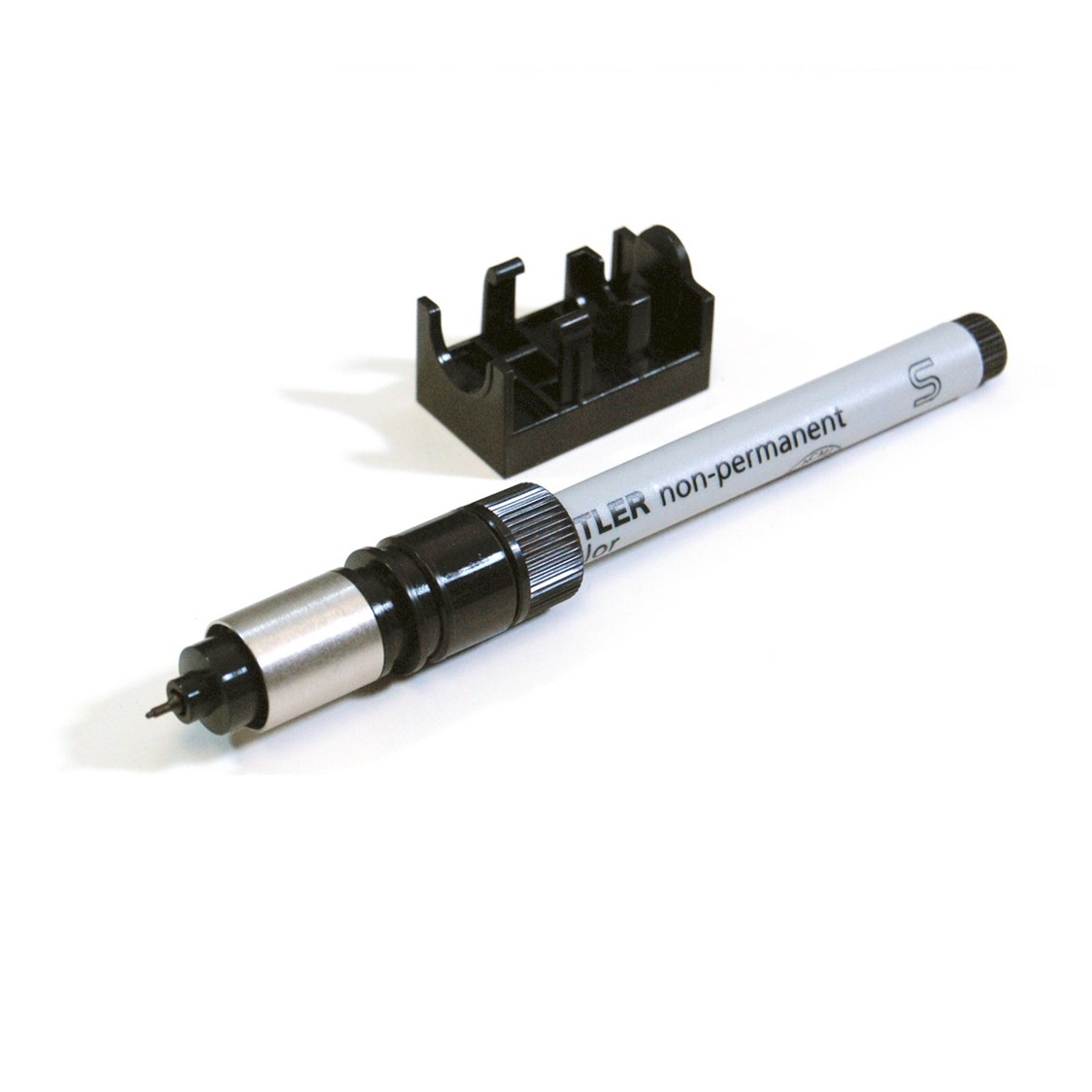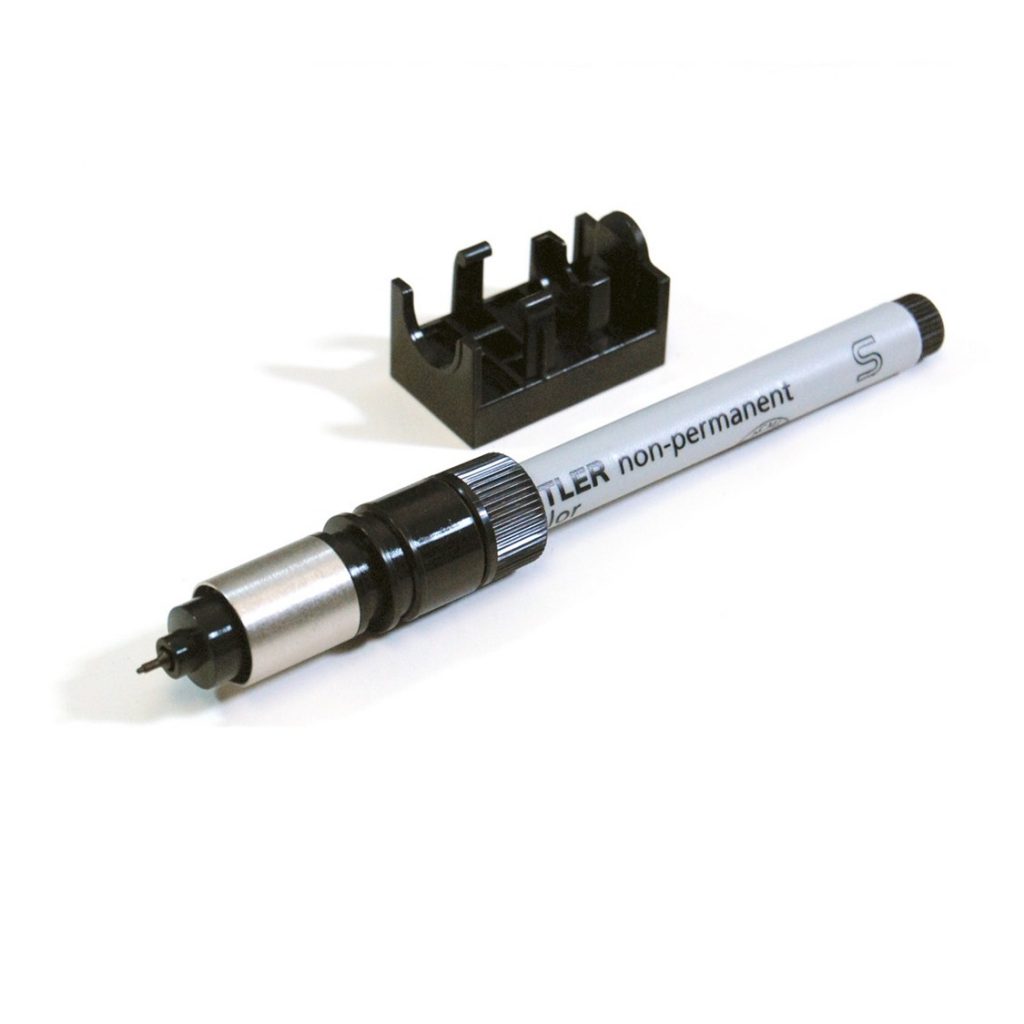 • For Fibretipped Pens
• Works With All Graphtec Plotters
• Includes Height Adjustment Tool
• Sold Individually
• SKU: PHP31-FIBER
• Holder Only – Pen Not Included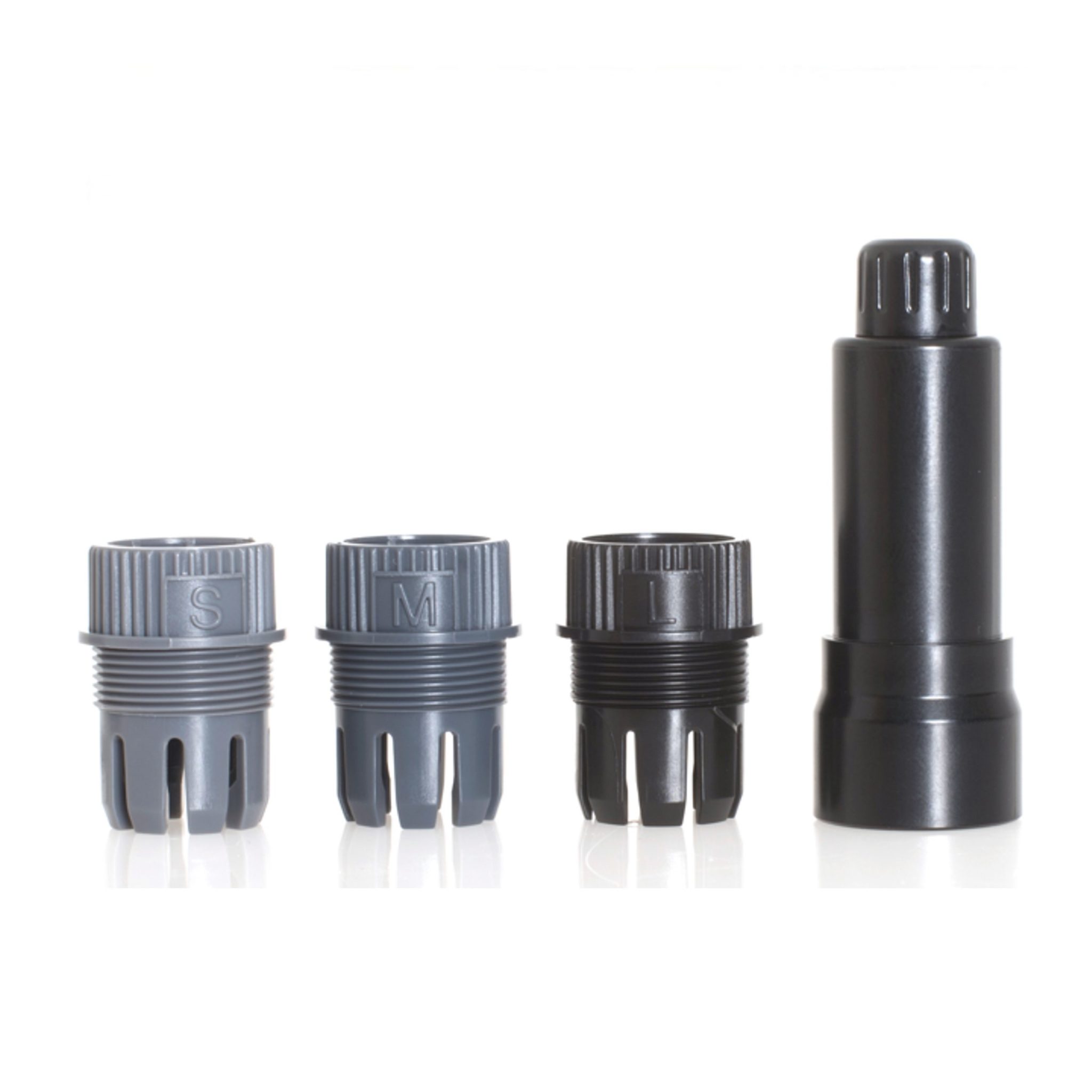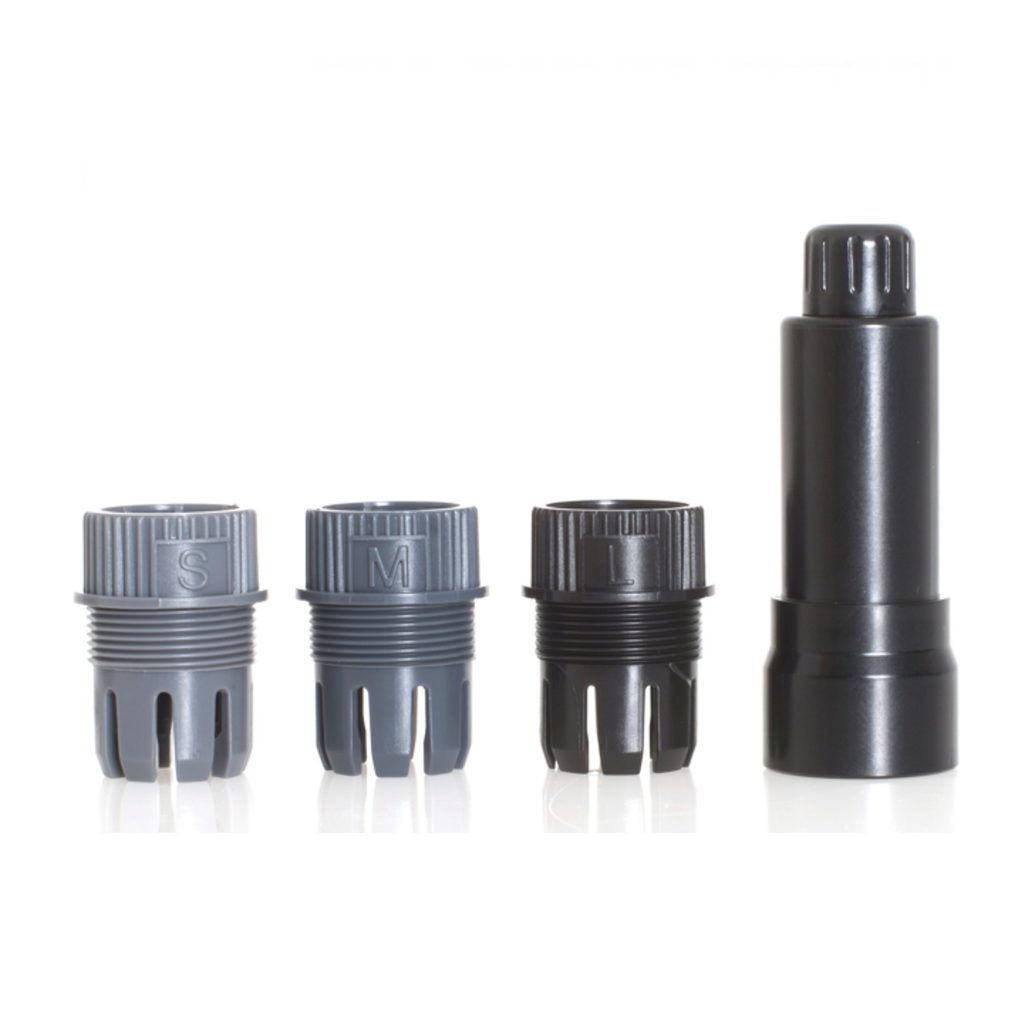 • Includes 3 Threaded Inserts (8mm – 11.3mm)
• Works With Graphtec CE-Lite 50 Only
• Sold Individually
• SKU: PM-BH-001
• Holder Only – Pens Not Included
•
Pens For Graphtec Pen Holders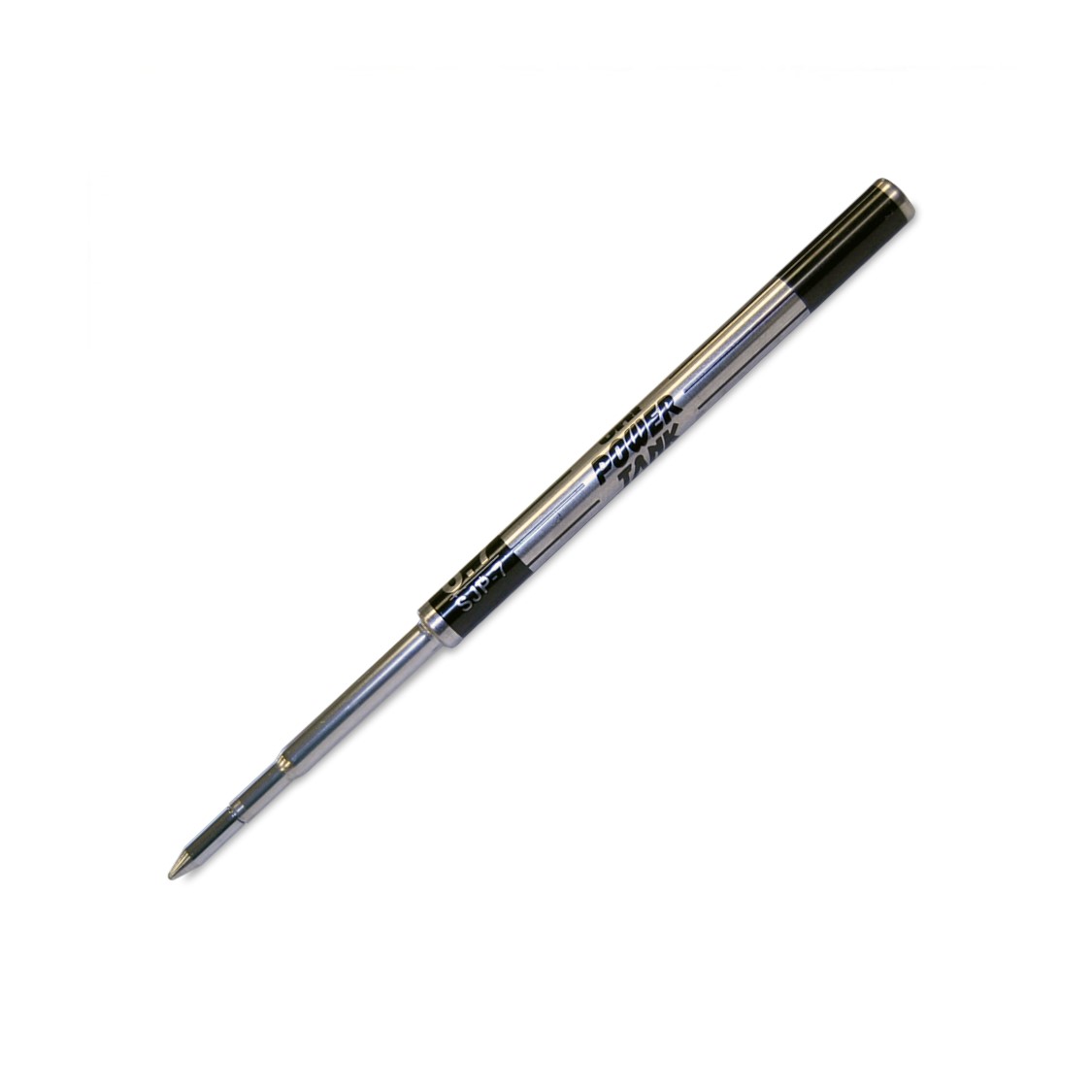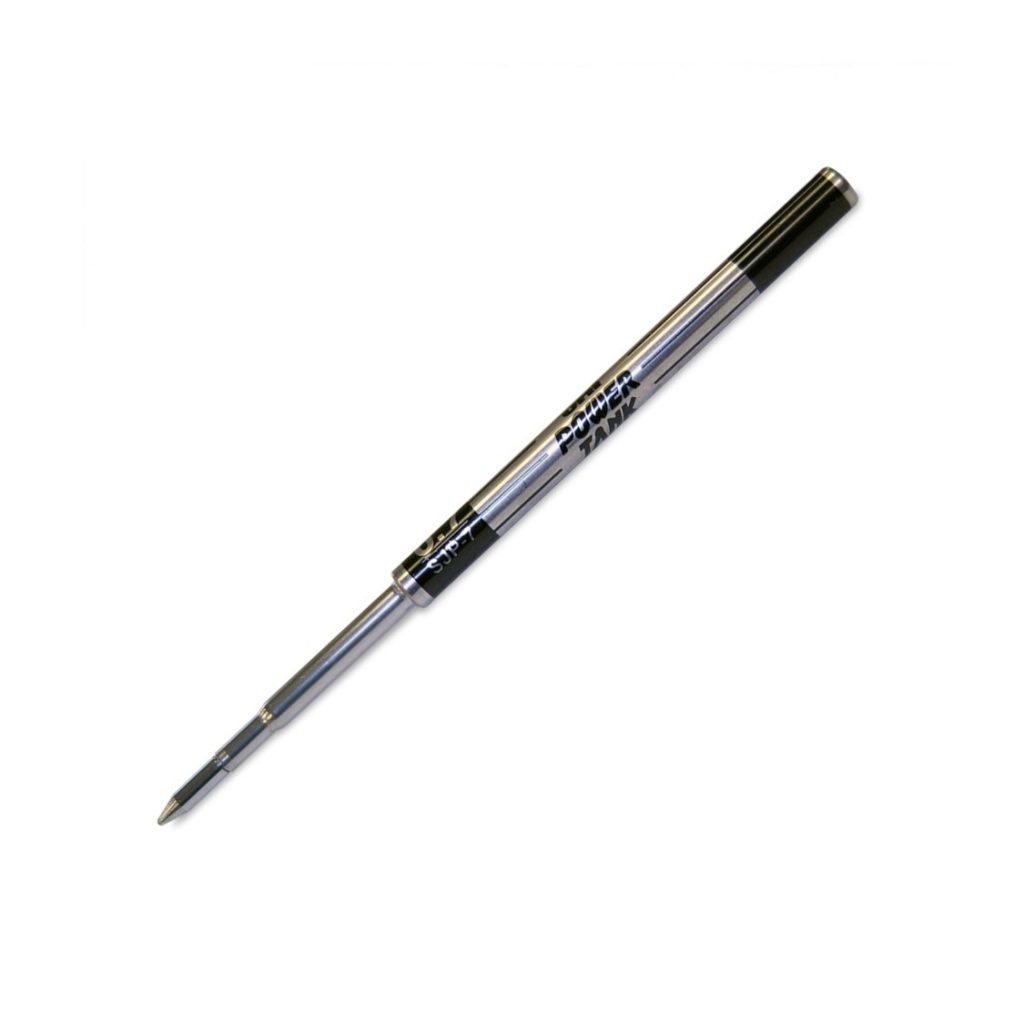 Power Tank Ballpoint Pens x 10
• Tip Type: Ball
• Colour: Black
• Pack Qty: 10
• Fits: PHP34-BALL Holder
• Tip Dia: 0.7mm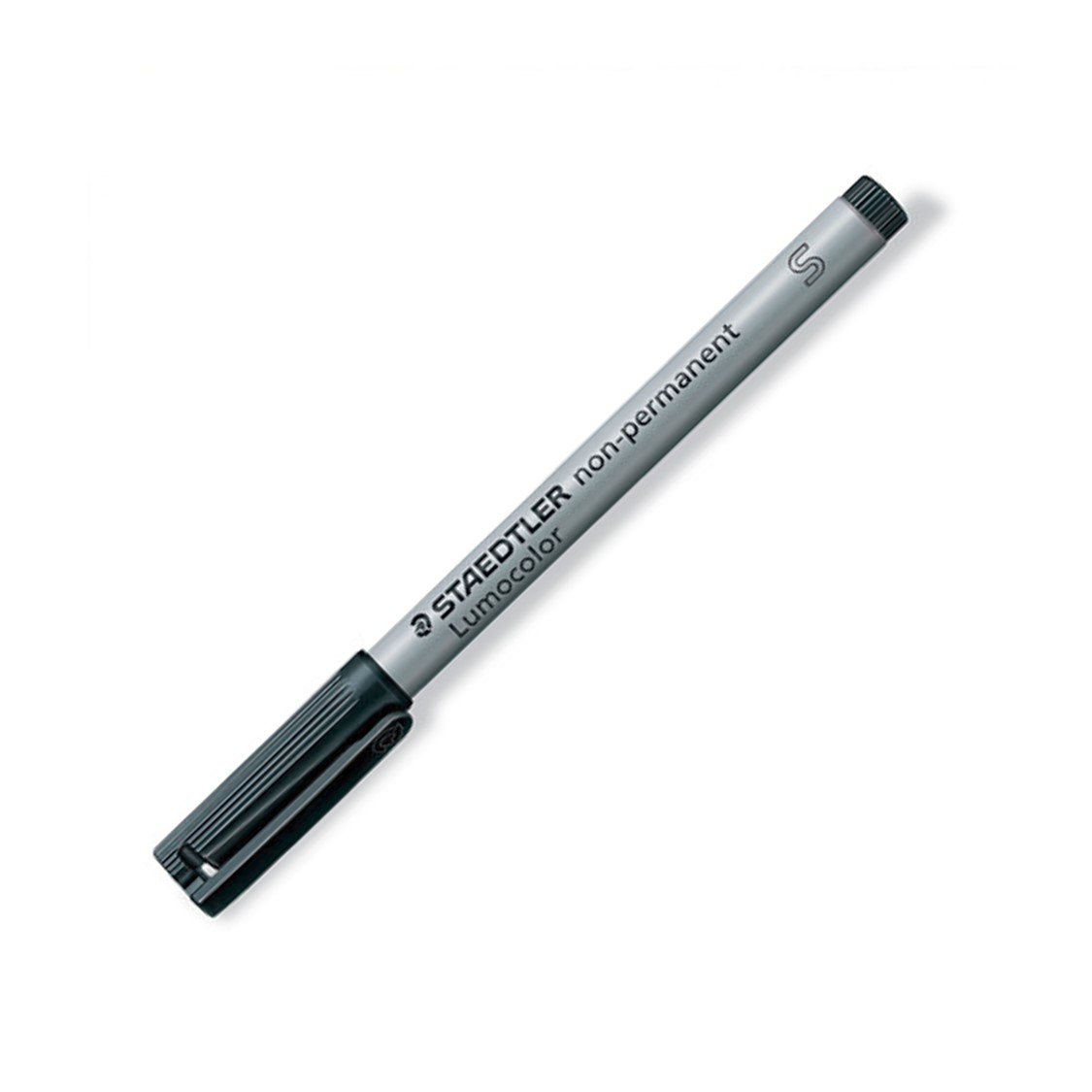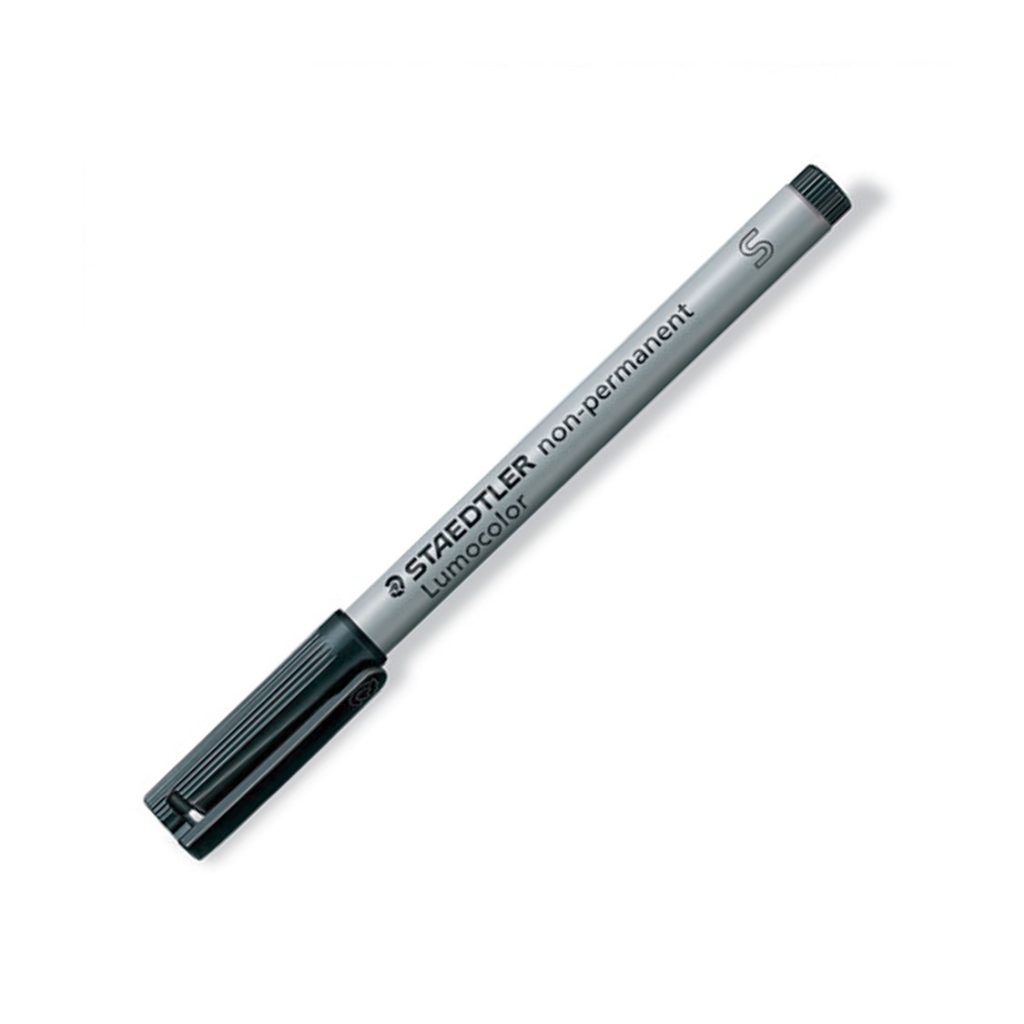 Staedtler Lumocolor Fibre x 10
• Tip Type: Fibretip
• Colour: Black
• Pack Qty: 10
• Fits: PHP31-FIBER Holder
• Tip Dia: 0.4mm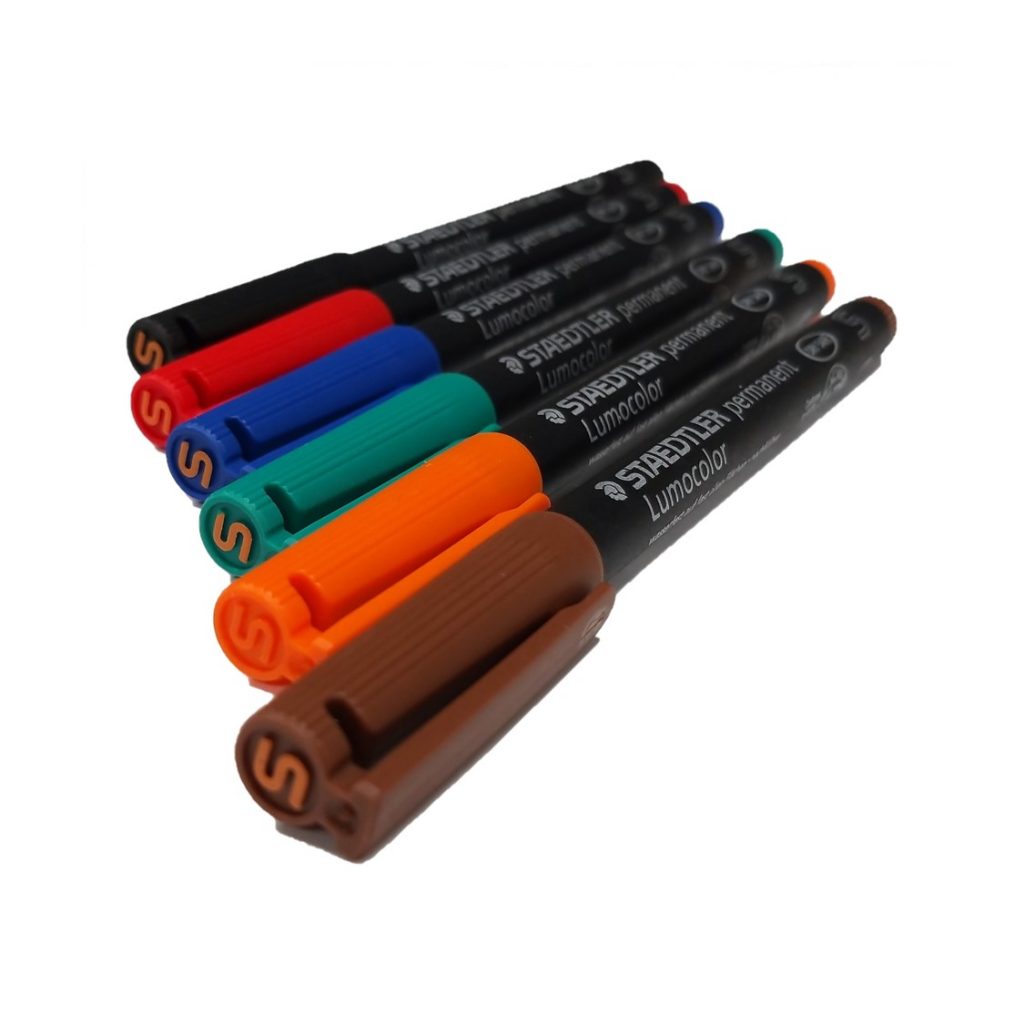 Staedtler Lumocolor Fibre x 6
• Tip Type: Fibretip
• Colour: Multi Pack
• Pack Qty: 6
• Fits: PHP31-FIBER Holder
• Tip Dia: 0.4mm