Staedtler Lumocolor Fibretip Pens | 10 Pack | Black
Graphtec GB Says
"The Staedtler Lumocolor Fibre Pens are the perfect fibre pen for you Graphtec plotter and are the replacement for the KB500 series of pens."
Key Features:
Pen Type: Fibre
Ink Type: Non-Permanent
Ink Colour: Black
Tip Diameter: 0.4mm
Pack Quantity: 10
Compatible Pen Holder:
Remember: All Consumable Product Orders Over £100 Qualify For Free UK Mainland Delivery.
Image For Illustration Purpose Only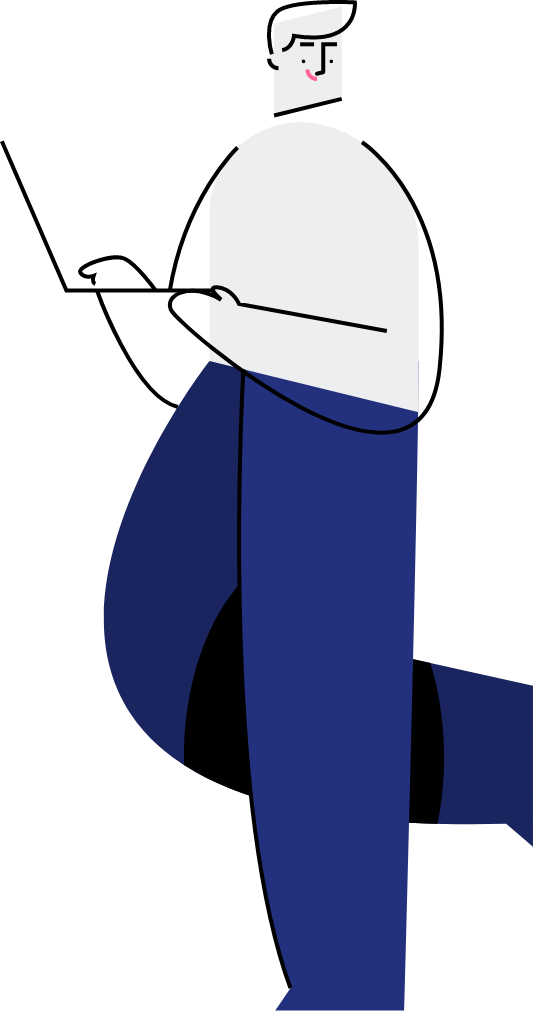 You can buy this product with a
purchase order and be invoiced
We know some businesses can't buy products from an online store using a credit card. If this applies to you, then get in touch using the 'Enquire' button below and one of our sales team will get back in touch and organise the purchase in a way that suits your business.