Data Loggers & Measuring Equipment
Instrumentation & Test Equipment

Automated Print & Cut Applications
F-Mark Sheet Fed Cutting Systems
Blades | Cutting Strips | Pens | Spares
The NEW Graphtec FC9000 Series Cutting Plotter is
available in 4 widths:
75cm | 100cm | 140cm | 160cm
> New Barcode Data Management System
> Optional Automatic Take-Up Roller
> Updated & Improved ARMS 8.0 System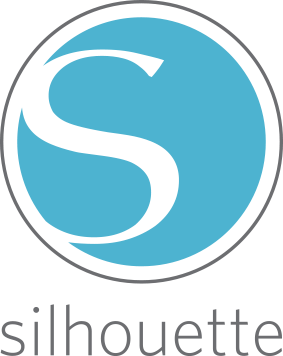 Shop the entire Silhouette craft range on our dedicated crafting store.
"Recording The Past – Plotting The Future"
The name Graphtec is abbreviated from Graphics Technology, which just about sums us up really. Graphtec are a leading manufacturer of powerful yet easy to use imaging products for a wide variety of applications. Graphtec plotting instruments are used across a wide spectrum of industries from CAD applications to sign making.
Graphtec's success is a natural by-product of our over half-century commitment to researching, designing and building only the highest quality products for our customers. We work closely with our customers which is why we understand their specific needs which enables Graphtec to provide the best solution to suit their needs.
From everyone at Graphtec GB we would like to thank you for your continued support and custom throughout 2021. We will be closing for the
Read More »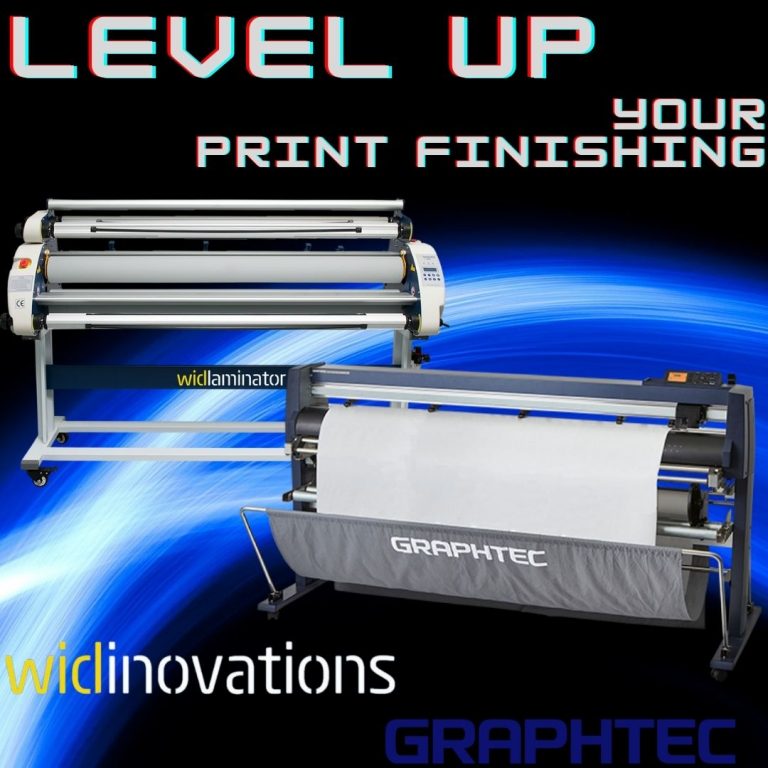 Looking to upgrade your print finishing department? Now is the best time to upgrade your equipment with plentiful stock of the CE and FC series
Read More »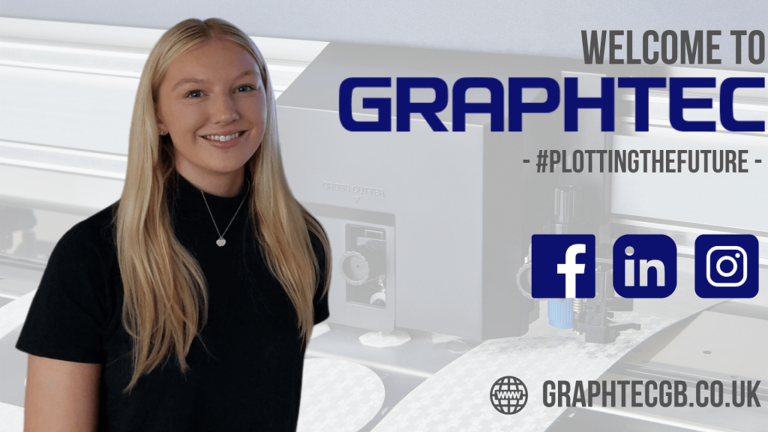 Graphtec GB warmly welcomes Ellie Webb to our growing Sales & Marketing Team. We thought we would ask Ellie a few ice-breaker questions so that
Read More »