Please include a telephone number in your email just in case we need further clarification. If you feel you must speak to an engineer, we have set up a dedicated phone line which will be manned between 10.00am and 2.00pm. Due to the anticipated demand, we would request that you use email as a first preference. Our phone number for support is 01978 666700.
Official Distributor In The UK & Ireland For:

Data Loggers & Measuring Equipment
Instrumentation & Test Equipment

Automated Print & Cut Applications
F-Mark Sheet Fed Cutting Systems
Blades | Cutting Strips | Pens | Spares
Blades

Graphtec Original 0.9mm Supersteel Blade | CB09UB

Graphtec GB Says
"The Graphtec CB09UB Blade now replaces the CB09UA blade, please choose the option which includes a spring if you are a CB09UA customer."

Key Features:

Blade Material: Supersteel
Cutting Angle: 45º
Blade Diameter: 0.9mm
Max Material Thickness: 0.25mm
All Blades Sold Individually

Compatible Blade Holders:

PHP33-CB09N-HS
PHP32-CB09N-HS

Best Suited Materials:

Self-Adhesive Marking Film
Vinyl (Fluorescent | Reflective)
Thin Sheet

Remember: All Consumable Product Orders Over £100 Qualify For Free UK Mainland Delivery.
The NEW Graphtec FC9000 Series Cutting Plotter is
available in 4 widths:
75cm | 100cm | 140cm | 160cm
> New Barcode Data Management System
> Optional Automatic Take-Up Roller
> Updated & Improved ARMS 8.0 System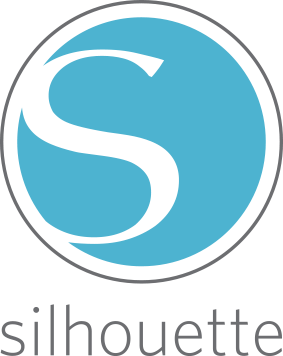 Shop the entire Silhouette craft range on our dedicated crafting store.
"Recording The Past – Plotting The Future"
The name Graphtec is abbreviated from Graphics Technology, which just about sums us up really. Graphtec are a leading manufacturer of powerful yet easy to use imaging products for a wide variety of applications. Graphtec plotting instruments are used across a wide spectrum of industries from CAD applications to sign making.
Graphtec's success is a natural by-product of our over half-century commitment to researching, designing and building only the highest quality products for our customers. We work closely with our customers which is why we understand their specific needs which enables Graphtec to provide the best solution to suit their needs.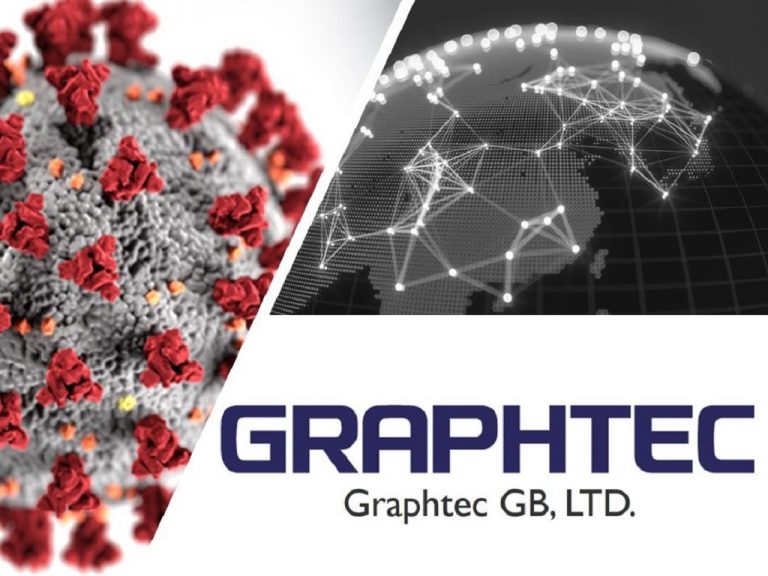 Graphtec GB Ltd would like to take this opportunity to update all of our customers and resellers regarding the current COVID-19 outbreak. We have put
Read More »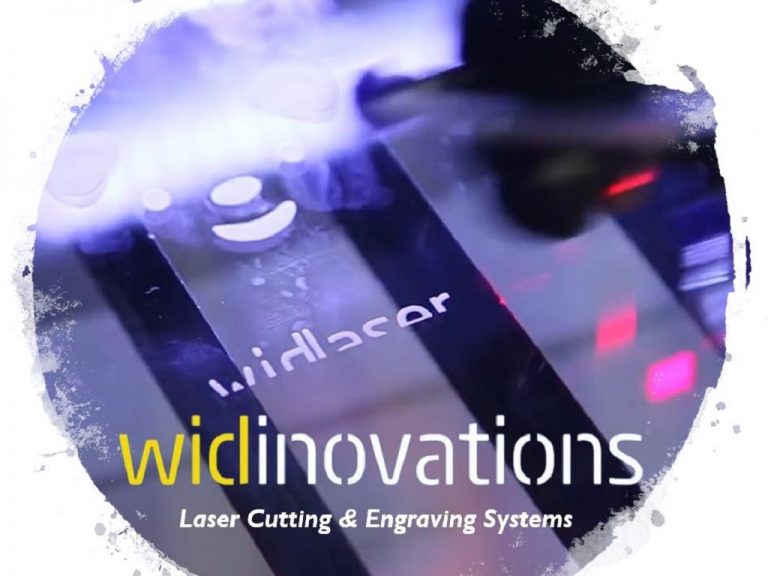 Graphtec GB Ltd are proud to announce a new partnership which will see us distribute Laser Cutting & Engraving Systems designed and produced by the
Read More »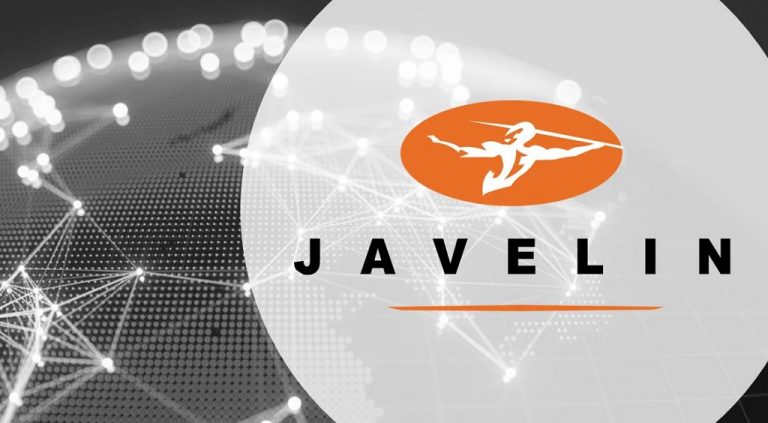 Would you like to become an official Javelin Card Printer Partner? To further improve and grow the Javelin brand within the UK & Ireland, Graphtec
Read More »