Print, Cut and Laminate.
Three Machines, One Solution
With our experience, you can seamless integration of top-of-the-line Mutoh printers, Graphtec cutters, and Wid Innovations laminators, guaranteeing unparalleled performance and outstanding output.
Whether you're a small business, or a commercial enterprise, our diverse range of market-leading machinery from Graphtec, Wid Innovations, and Mutoh caters to all your printing, cutting, engraving, marking, and print finishing needs.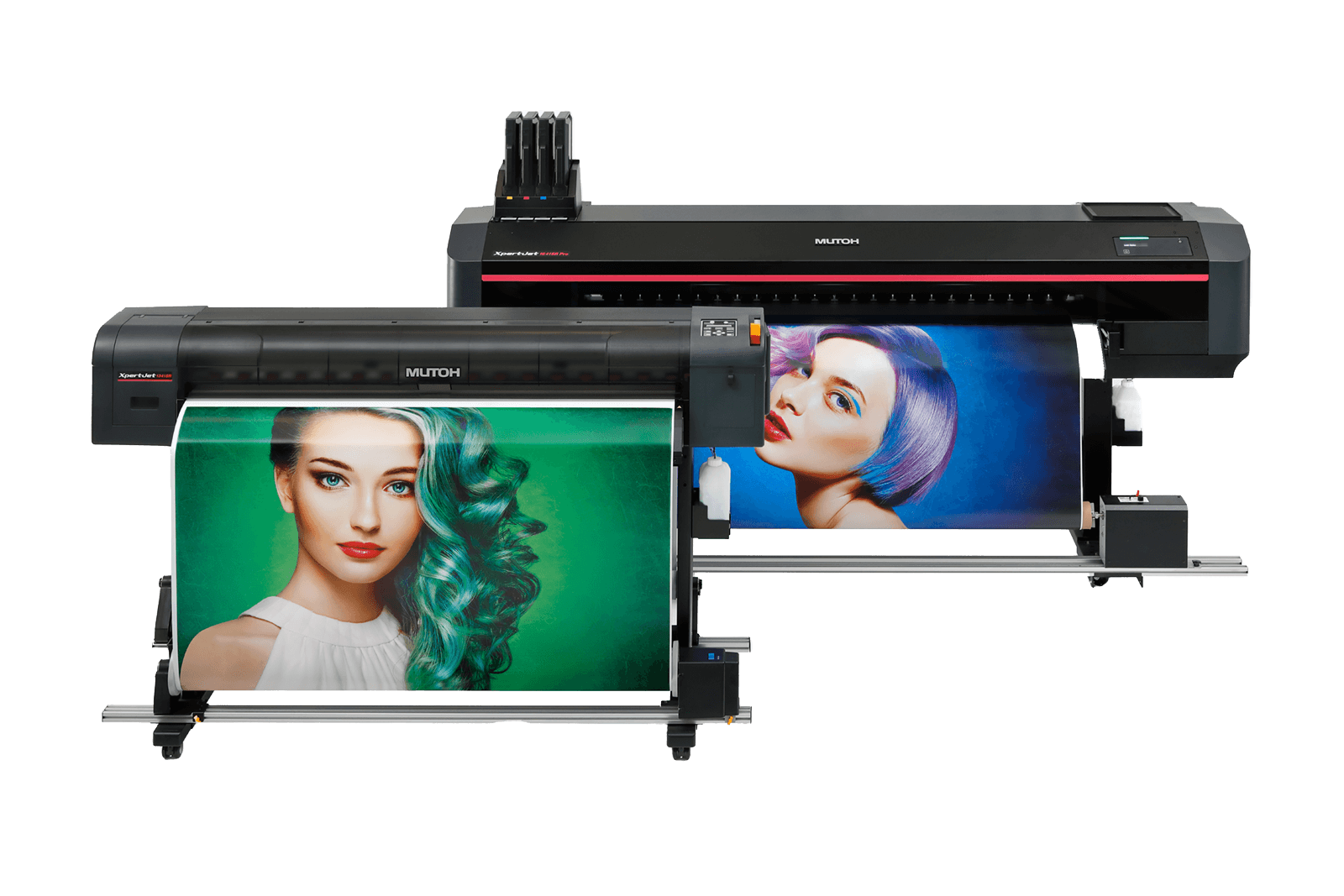 Explore our wide selection of eco-solvent and UV Mutoh large format printers, meticulously crafted to cater to your unique printing needs. Delve into a world of choices and find the perfect printer that aligns with your requirements, ensuring breathtaking, high-quality output every time.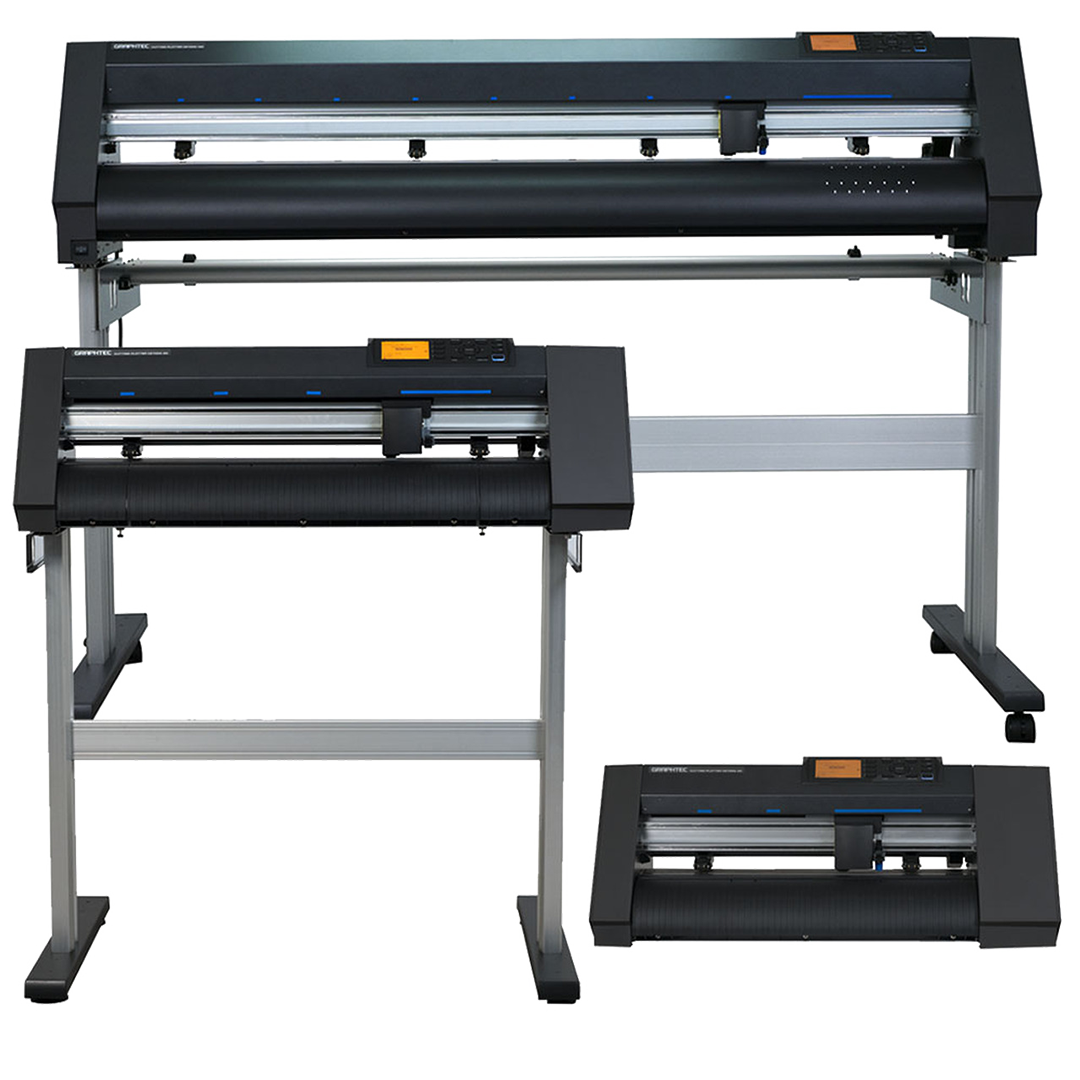 Elevate your print workflow with Graphtec cutters and plotters. Discover cutting-edge devices that offer exceptional precision and versatility for flawless cuts and intricate designs. Unleash your creativity and achieve remarkable results with our top-of-the-line Graphtec products.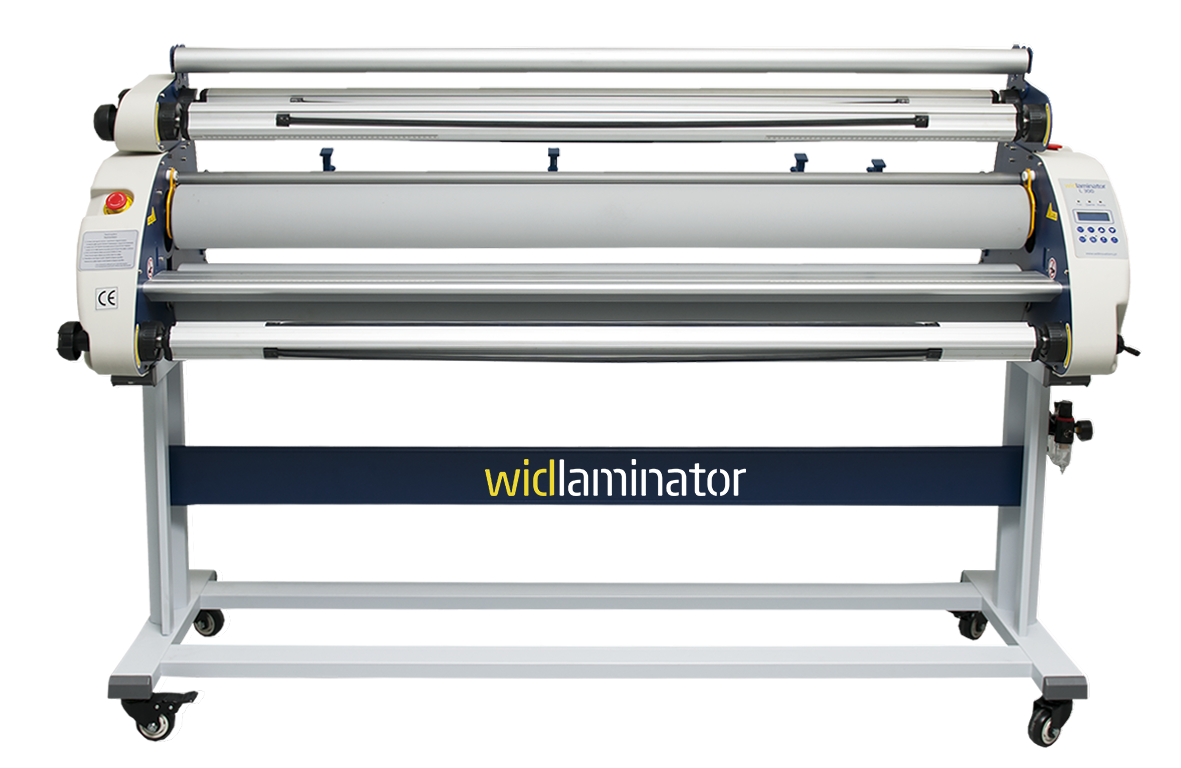 Take your prints to the next level with our high-quality Wid Innovations laminator. Add that perfect finishing touch to your creations, whether it's protecting your prints, applying a glossy or matte finish, or enhancing durability. Elevate your work and ensure a polished and professional outcome with ease using our top-of-the-line laminator.
Enquire about our machines today
If you have any questions or need more information about our range of machines, we'd love to hear from you. Our dedicated team is on standby to assist with any queries you may have, whether it's about a specific product, its features, or how it can meet your specific needs. Fill in our enquiry form or call us directly today.
9am to 5pm Monday to Friday