Graphtec

 

FC9000 Series
Cutting Plotter
The Graphtec FC9000 series premiere cutting plotter offers best in class cutting and plotting capabilities and comes as standard with a new barcode reader for continuous cut capabilities.
Or call us on:

01978 666 700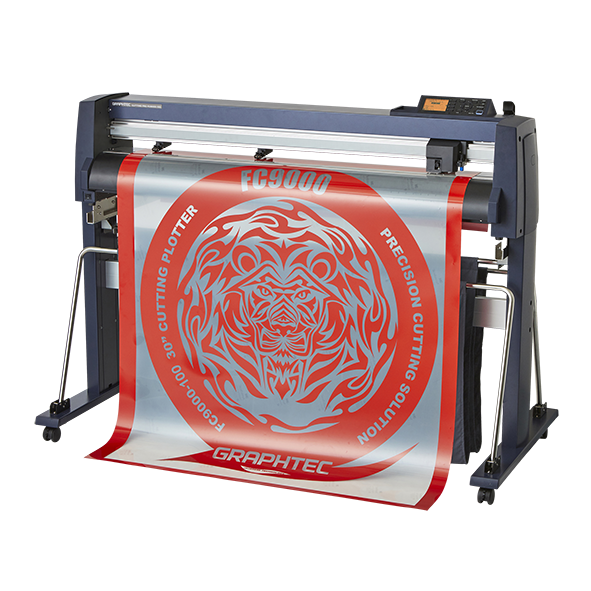 Key Features:
Maximum Cutting Speed: 1485mm/s
Networking Capabilities
Optional Automatic Take-Up Spool For 140 & 160 Models
Servo Driven Grit Roller Type
Warranty: 3 Years
Included Software:
Graphtec Pro Studio (For Windows)
Graphtec Studio (For MAC)
Cutting Master 4 (For Adobe Illustrator & CorelDRAW Integration)
Includes:
Blade: Graphtec 0.9mm Supersteel CB09UB
Blade Holder: Graphtec 0.9mm PHP-33-CB09N-HS
Pen Holder: Fibre Tip PHP31-FIBER
Pen: KF700 Series Fibre Tip
Media Basket (Catch Nets)
Machine Stand With Media Rollers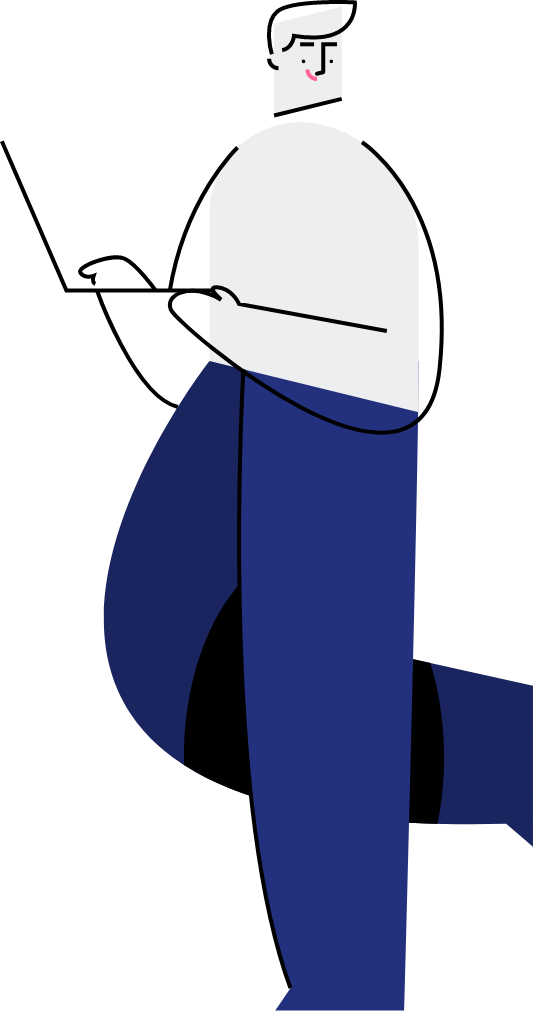 You can buy this product with a
purchase order and be invoiced
We know some businesses can't buy products from an online store using a credit card. If this applies to you, then get in touch using the 'Enquire' button below and one of our sales team will get back in touch and organise the purchase in a way that suits your business.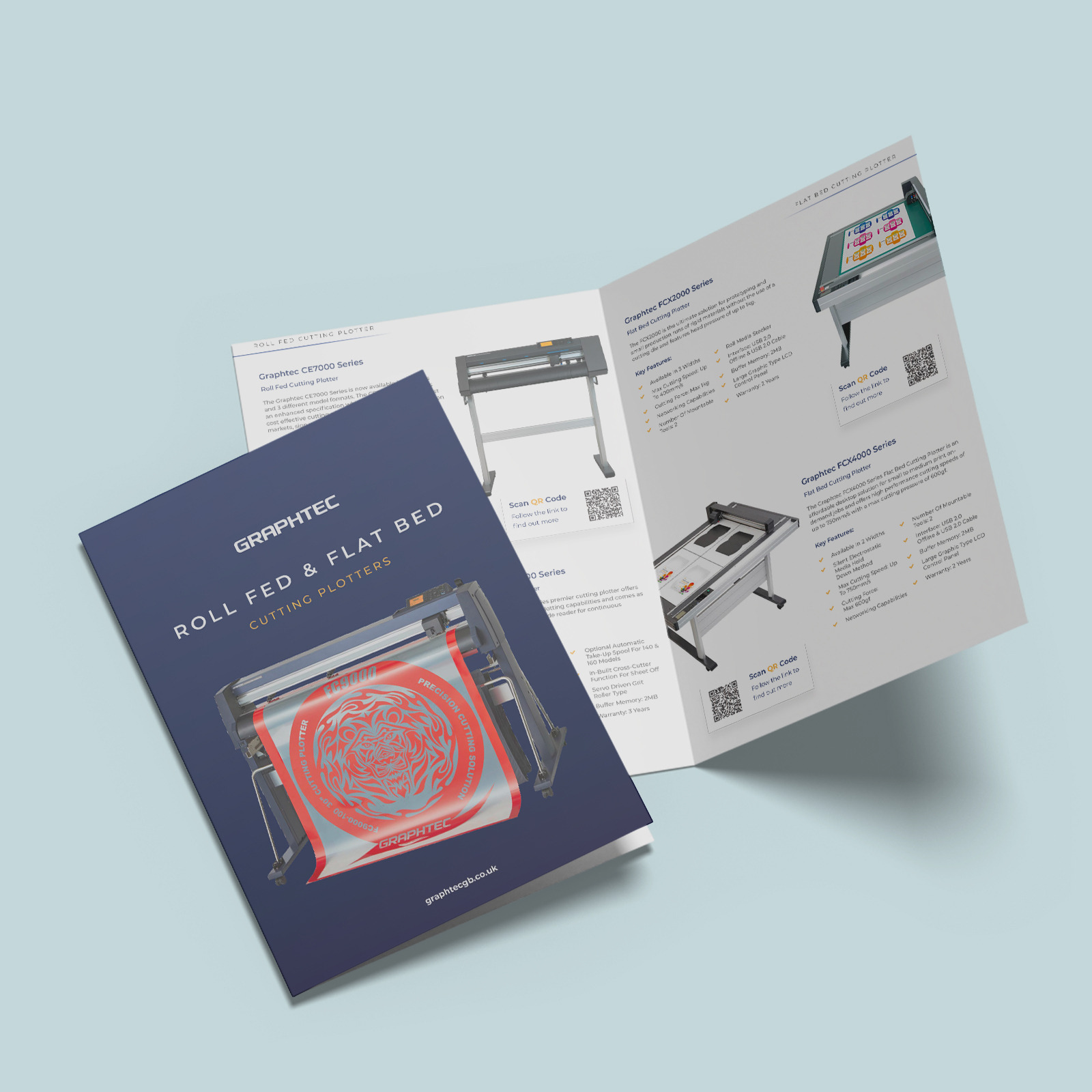 Download Our Free Brochure
Download our free roll-fed & flat-bed cutting plotters brochure to see how our products can impact your business.
Contact Us If You Require Further Information
Page Disclaimer
Images are for illustration purposes only.
All details are correct at the time of page production.
Product specifications may change without warning.