Direct-to-Object Flatbed Printer
Elevate your printing business with the Mutoh XpertJet 1462UF. This advanced UV LED flatbed printer offers unparalleled precision and versatility. Its expansive 1420 mm by 700 mm table accommodates materials up to 150 mm thick, making it perfect for various applications. With 6 vibrant colours and Mutoh's renowned quality, achieve exceptional, true-to-life prints every time.
Or call us on: 01978 666 700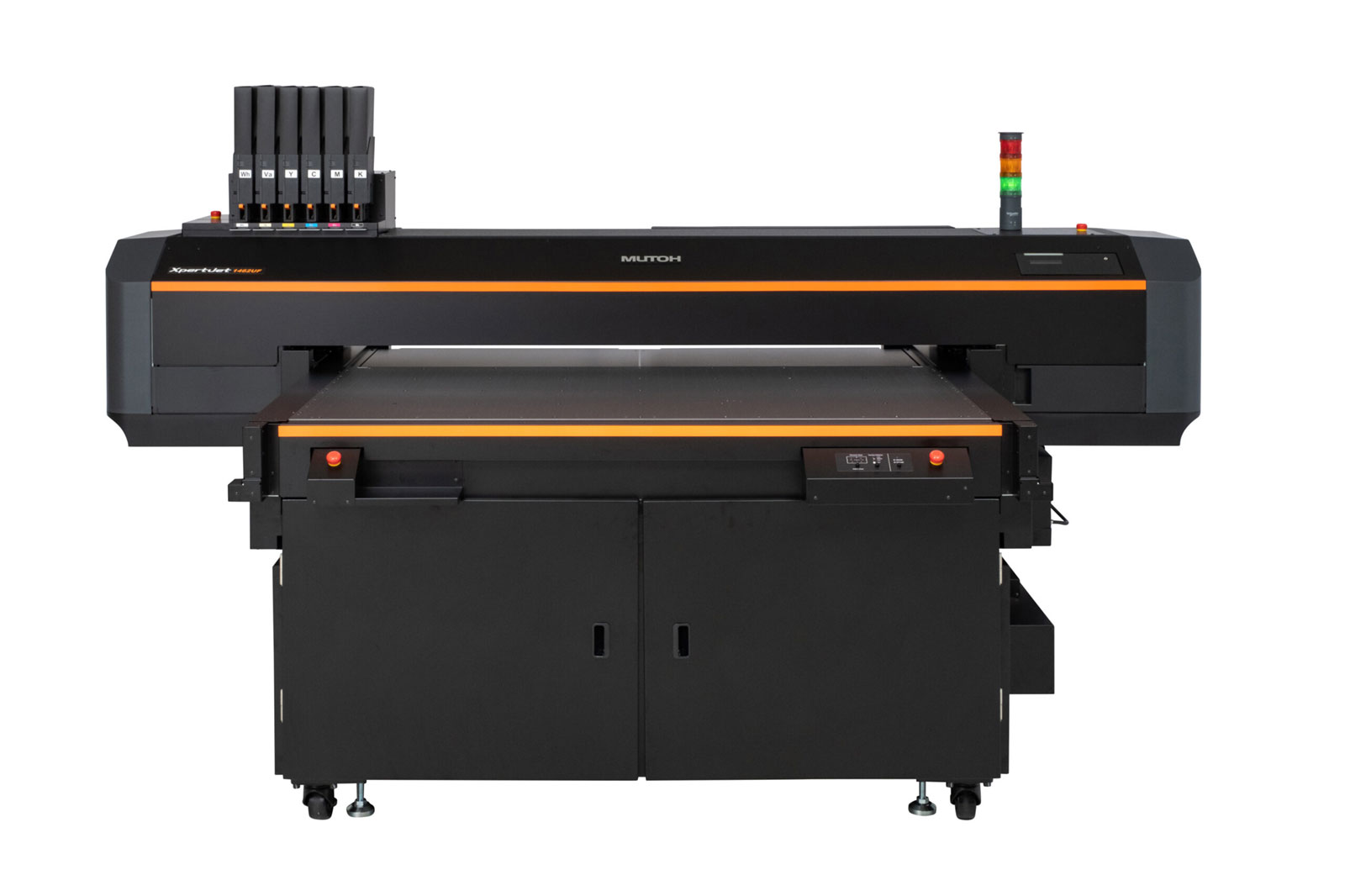 1420 mm (55.9") x 700 mm (27.5") table size
Can print on items up to 150 mm (5.91") thick
6 colours – C, M, Y, K, White & Varnish
XpertJet 1462UF datasheet EN
Download the XpertJet 1462UF datasheet for more details.
Mutoh XpertJet 1462UF delivers flawlessly layered prints with dual staggered print heads for independent CMYK and White/Varnish printing. It comes with advanced 4" wide UV curing lamps for high-speed, high-quality prints with no compromises. Additionally, simultaneous printing of various substrate sizes is seamless on its spacious table. 
Dive into the depth of printing with our VerteLith RIP software: multi-page PDF support, variable data handling, jig creation, embossing presets, and a texture library of 100 patterns. Experience effortless 2.5D printing, redefining direct to object printing. 
6 colours: C, M, Y, K, White & Varnish
1420 mm (55.9") x 700 mm (27.5") table size
Four zone magnetic vacuum bed – weights up to 50 kg/m²
Can print on items up to 150 mm (5.91") thick
Automated media height & obstacle detection
Two piezo drop on demand inkjet heads, staggered setup for fast multi-layer printing.
Two new 4" (101.6 mm) multi-segment UV LED curing lamps
Automated nozzle check unit reduces loss of prints and downtime.
Bundled with Mutoh genuine VerteLith RIP software
Next generation UV LED ink – SVHC & CMR free, stretchable, scratch resistant and wide media compatibility
Explore our collection of Mutoh's high-quality printing solutions. Discover a broad range of printers that could perfectly align with your specific needs and interests. Whether you're looking for advanced functionalities, unique features, or a different size or model, our extensive selection offers something for everyone.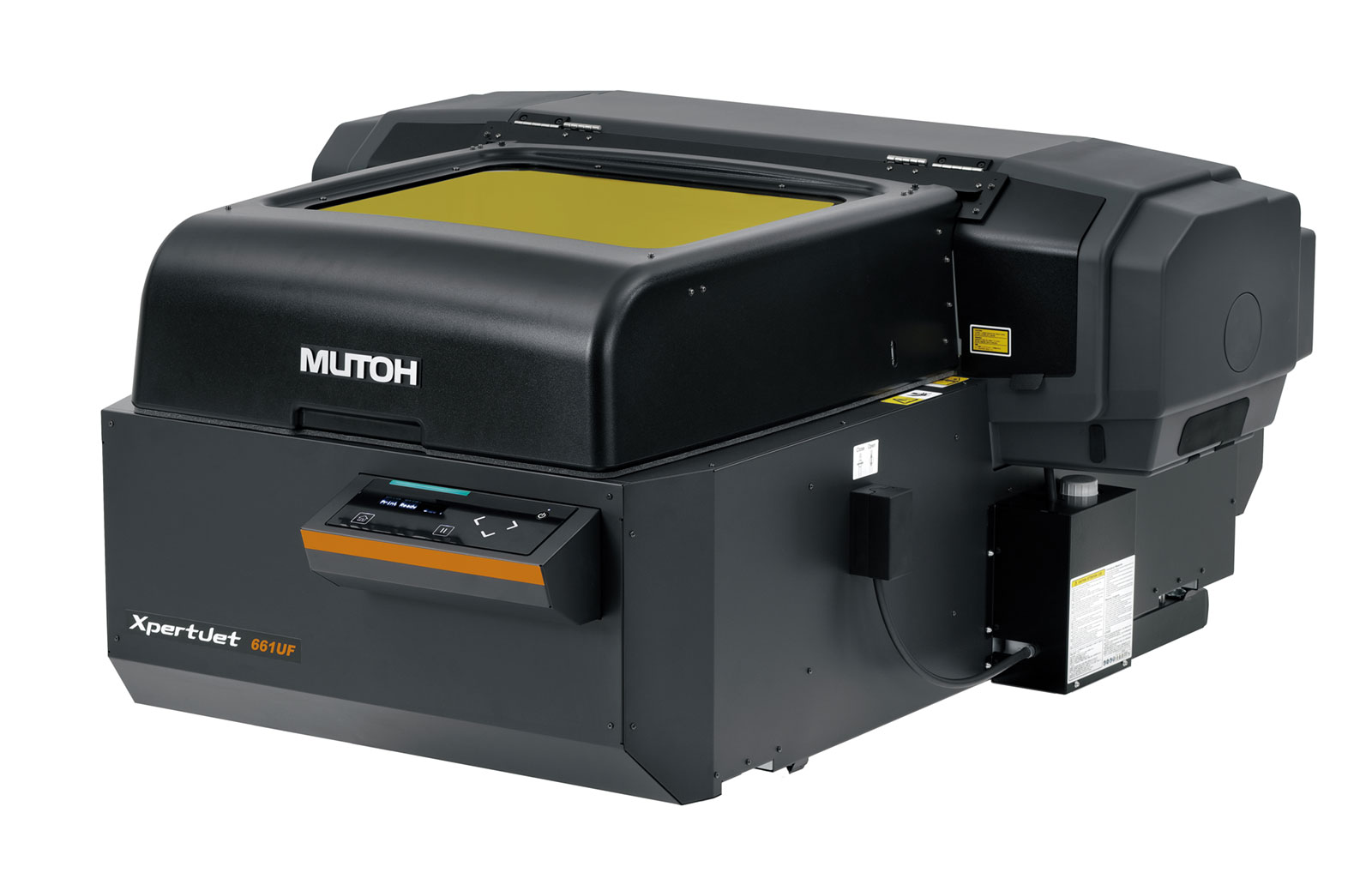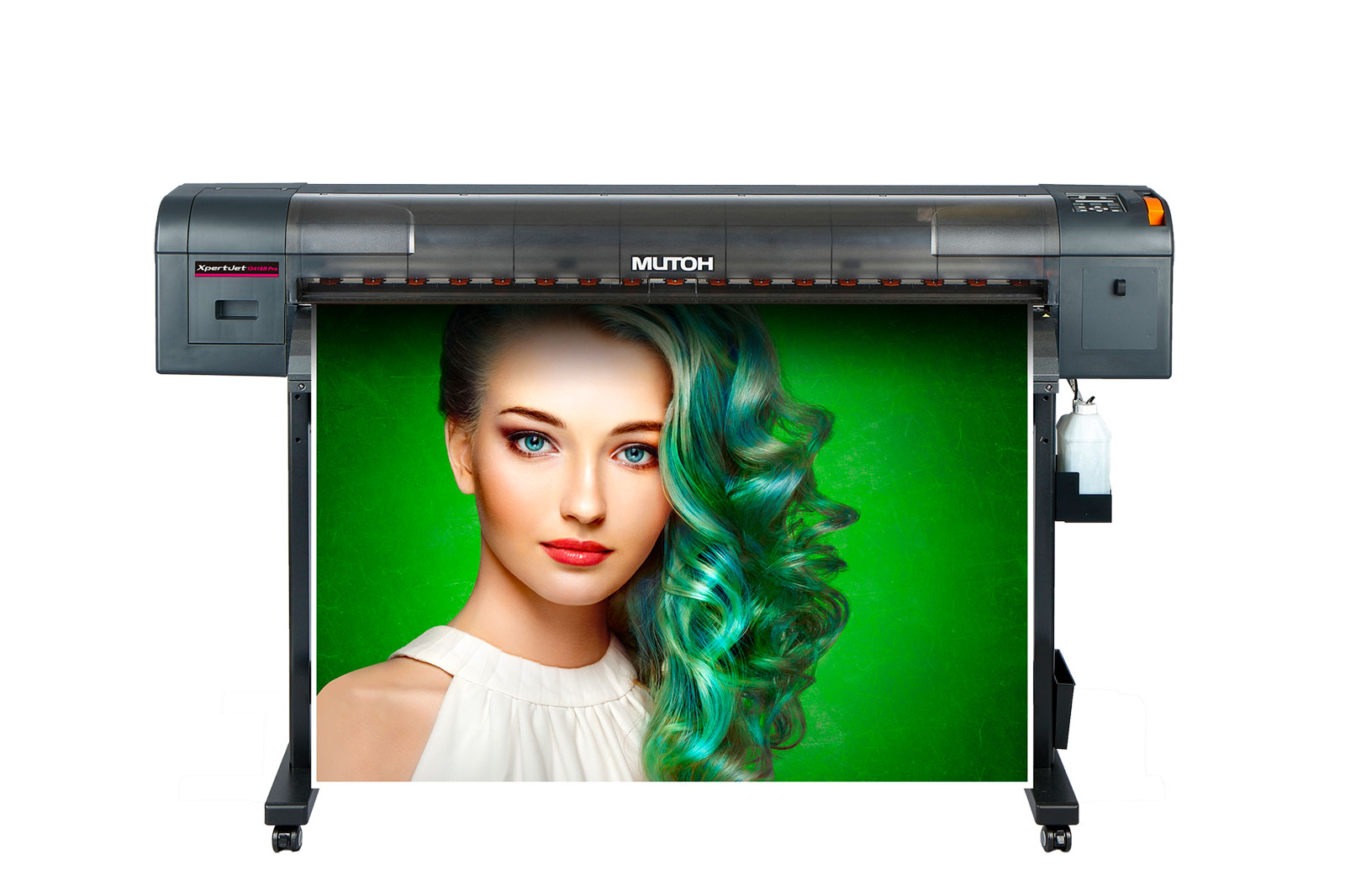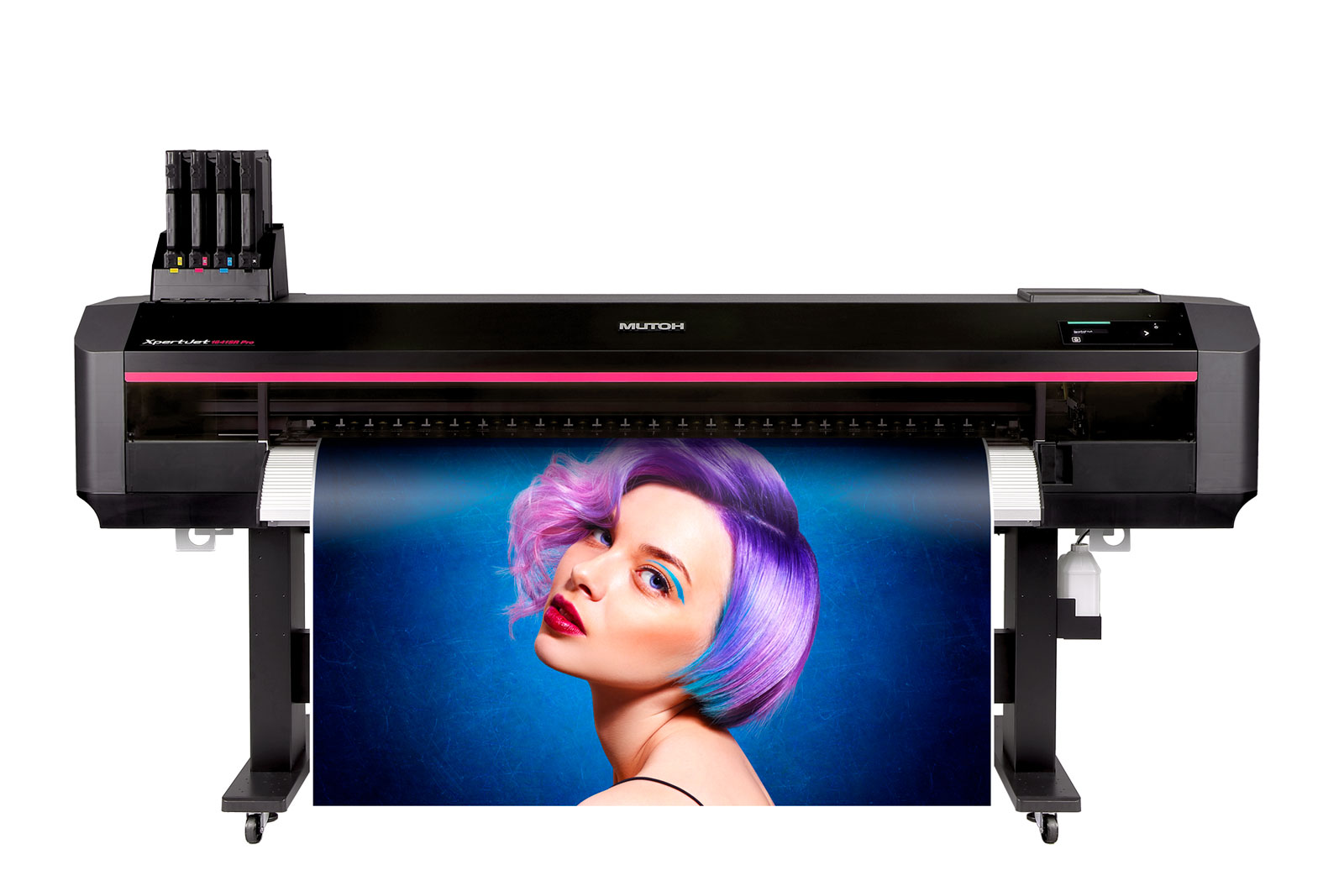 Enquire about
this printer today
If you have any questions or need more information about our range of Mutoh printers, we'd love to hear from you. Our dedicated team is on standby to assist with any queries you may have, whether it's about a specific product, its features, or how it can meet your specific needs. Fill in our enquiry form or call us direct today.
9am to 5pm Monday to Friday