Javelin J1000i
Retransfer Card Printer
The Javelin J1000i Retransfer Card Printer brings you flexibility, superior quality, high efficiency and high speed card printing in a small footprint.
Or call us on:

01978 666 700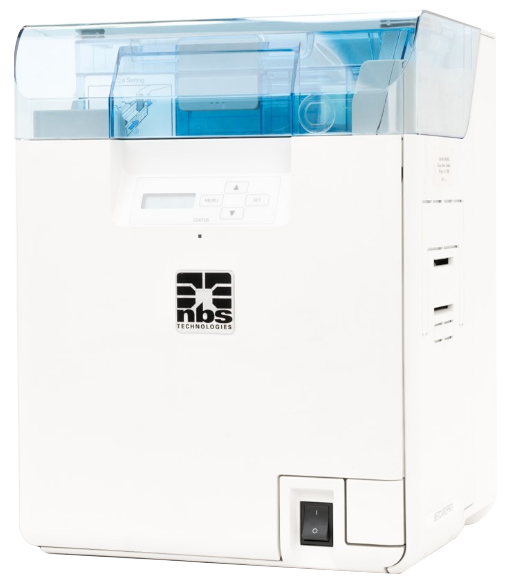 Key Features:
Print Mode: Single & Double Sided
Print Methods: Dye-Sublimation Retransfer Printing
Single Sided Print Speed: YMCK: More Than 22.5s Full Colour (160cph)
Dual Sided Print Speed: YMCKK: More Than 36s Full Colour (100cph)
Printing Area: Over-The-Edge (CR-80 Card Type)
Card Capacity: 250 x 0.76mm Cards
Resolution: 600DPI
Input: R/G/B 256 Level
Output: Y/M/C/UV 256 Level
LCD Display
Warranty: 2 Years
Pneumatic Roller Elevation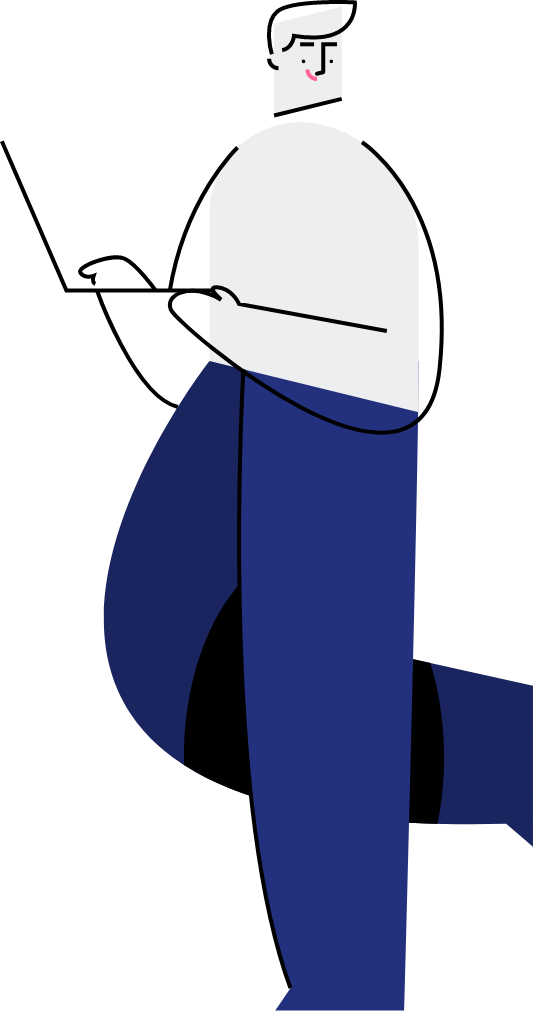 You can buy this product with a
purchase order and be invoiced
We know some businesses can't buy products from an online store using a credit card. If this applies to you, then get in touch using the 'Enquire' button below and one of our sales team will get back in touch and organise the purchase in a way that suits your business.
Contact Us If You Require Further Information
Page Disclaimer
Images are for illustration purposes only.
All details are correct at the time of page production.
Product specifications may change without warning.