The latest version of SAi Flexi is now available with the launch of version 19 from the UK's official distributor and provider, Graphtec GB.
If you are using an older version of Flexi be sure to read on to see how to upgrade to the latest version before the deadline of December 31st.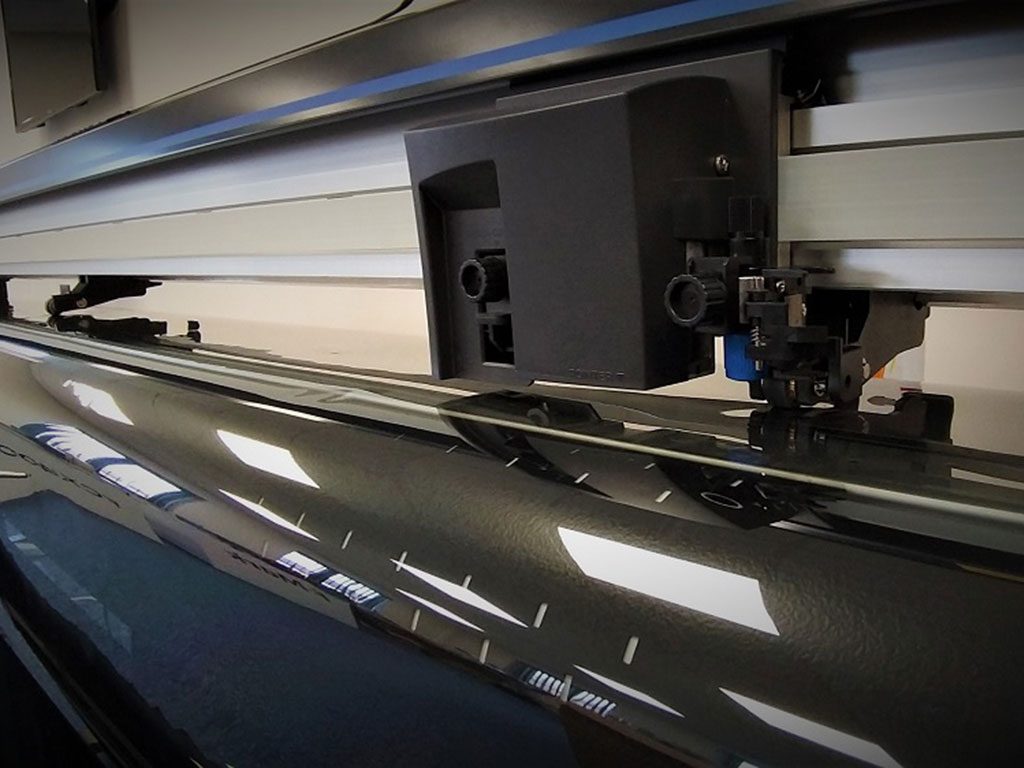 New Features Of Version 19
SAi Flexi V19 is filled full of great new features such as:
New Design Features
• Cleaver By Path
• Vector Erase Tool
• Registration Marks Relative To Media
• Crop Marks For Manual Trimming
• Select Cut Direction
New Printing & Production Features
• 64 Bit RIP
• Ruler
• Print Copy Counter
• Automatically Nest
• Cut By Layer Or Colours
• Group Output By Cut Options
• Interleave Tiles And Smart Nest
• Cut Option Per Pass
New Colour Management Feature
• PANTONE® Fine-Tune Spot Colour Matching Tool
Please Note: Available features depend on which version of the software you sign up for.
Available Flexi V19 Packages
"SAi Flexi software is a powerful all-in-one solution for printing and cutting vinyl.
It's loaded with amazing features, and it's designed to be as easy as possible to understand.
The software is great for both beginners and more experienced users and compatible with the best printers & plotters on the market."
Available Flexi Packages From Graphtec GB
Flexi V19 is available from as little as £24.95 per month via subscription.
If you are new to Flexi and would like to speak to us for advice on which package would work best for you please call us on 01978 666700.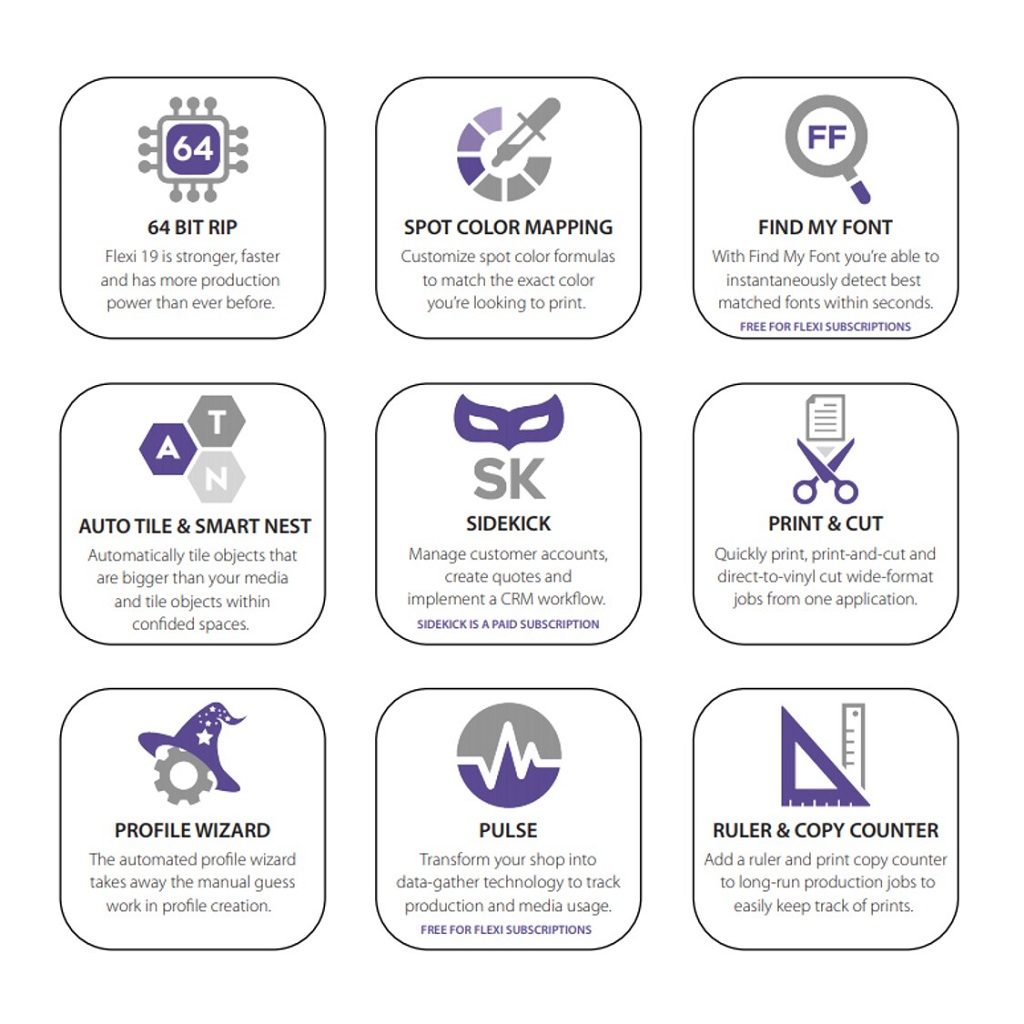 Limited Time Offer Upgrade Packages
For a limited time you can upgrade your older Flexi package to the brand new Version 19 offering.
This offer expires on the 31st of December 2019.
If you have any of the below versions please contact us to get a price on an upgrade fee.
Once this offer expires you will no longer be able to upgrade older versions of the software.
Contact us using the contact form below to get a price on your upgrade.