Cost-effective print finishing systems
Graphtec offers a wide range of range print finishing systems that have been designed specifically for the professional user.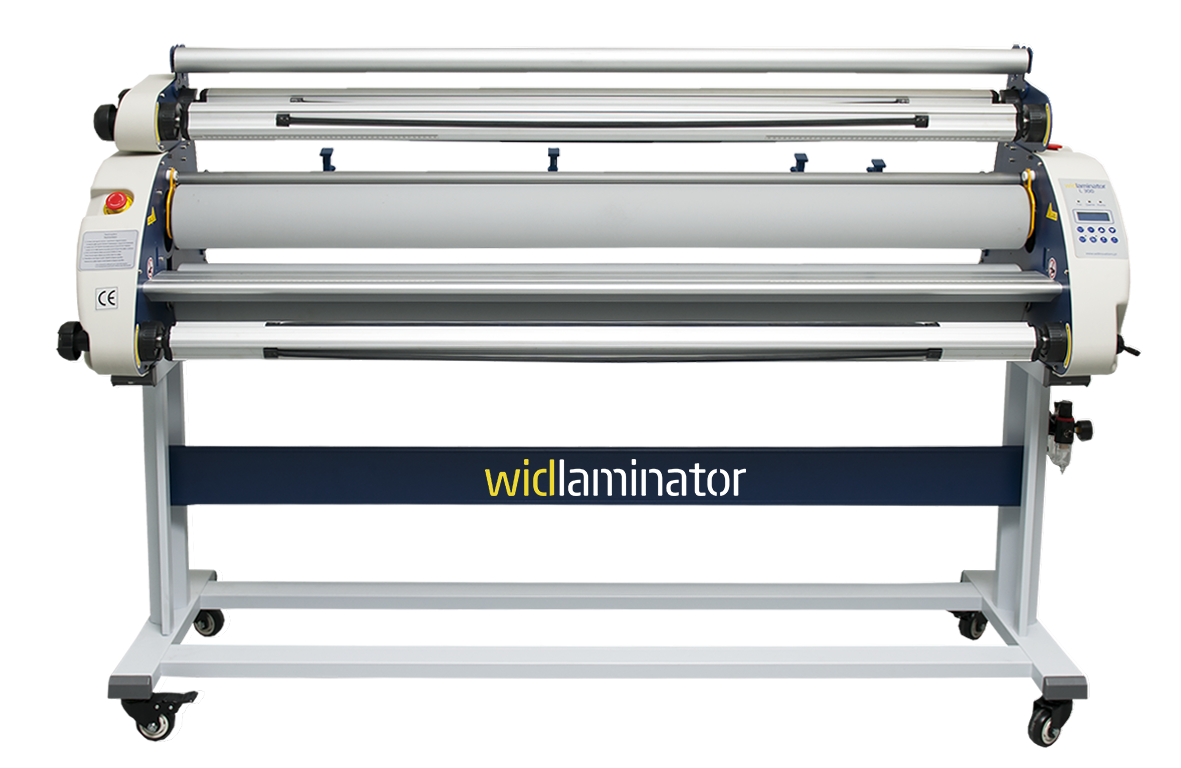 Wid Inovations WidLaminator L300 is an efficient and cost-effective solution to your print finishing needs.
Sheet Fed Cutting Plotters
Graphtec F-Mark 2 Automatic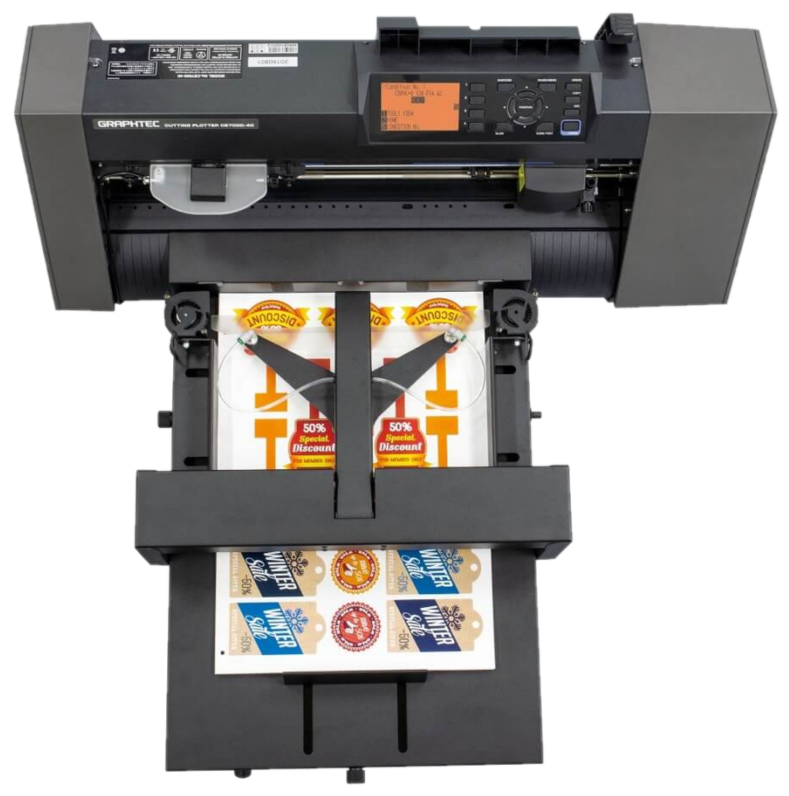 The Graphtec F-Mark Plus Automatic Sheet Fed Cutting & Creasing System provides a larger media size capability than the standard F-Mark and also offers the ability to crease media with the addition of a creasing tool.
Graphtec F-Mark Plus Automatic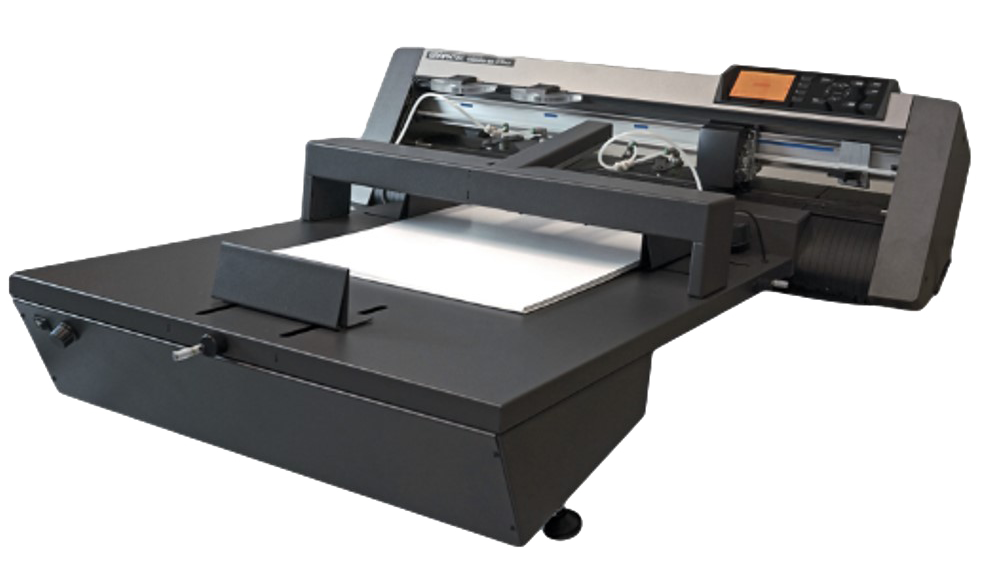 The Graphtec F-Mark 2 Automatic Sheet Fed Cutting System delivers a range of automated cutting applications and offers an in-house solution for digital print-and-cut jobs (labels & stickers) as well as the creation of gift boxes and pre-production packaging samples without the need for an operator.
Get the latest news and offers direct to your inbox