Graphtec

 

GL980
Midi Data Logger
The Graphtec GL980 is equipped with an isolated input mechanism to protect signals from interferences caused by noise from other channels. 16-bit A/D converter adopted to achieve hi-speed and hi-resolution measurements.
£4,295.00 inc. Vat £5,154.00
Or call us on:

01978 666 700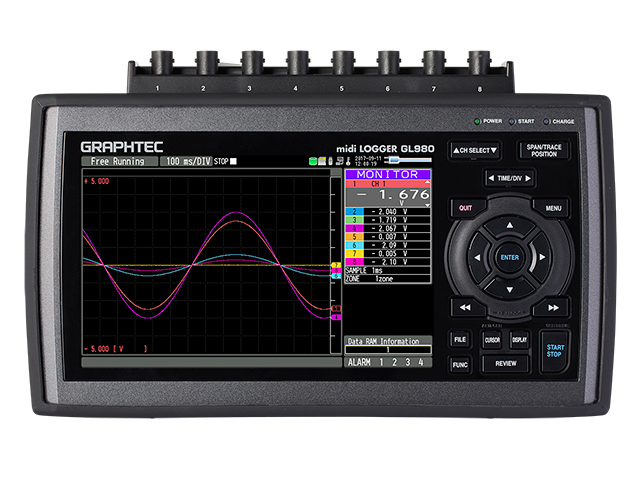 Wireless LAN Capabilities
Wireless LAN Capabilities
Simultaneous Sampling
GL980 utilizes simultaneous sampling to eliminate slowdown in sampling rate by using multiple A/D converters in simultaneous sampling method. Eight individual A/D converters in each channel sustain the maximum sampling speed for all eight channels to measure high speed rapid voltage fluctuation and multi-channel vibration measurement.
Sampling interval: 1 µs to 1 min (in steps of 1, 2, 5)
External Sampling Function
Sampling of the logger is performed in sync with an external device using an external signal input.
Maximum input frequency: 100 kHz.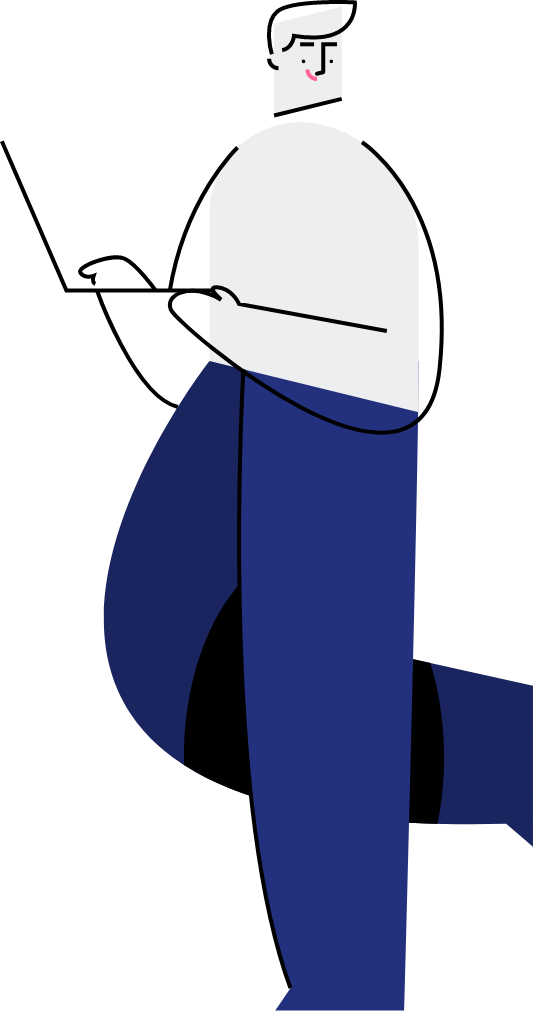 You can buy this product with a
purchase order and be invoiced
We know some businesses can't buy products from an online store using a credit card. If this applies to you, then get in touch using the 'Enquire' button below and one of our sales team will get back in touch and organise the purchase in a way that suits your business.
Contact Us If You Require Further Information
Page Disclaimer
Images are for illustration purposes only.
All details are correct at the time of page production.
Product specifications may change without warning.