Additional information
| | |
| --- | --- |
| Colour | Black, Blue, Red, White |
Javelin DNA Monochrome Ribbon
Graphtec GB Says
"Official genuine replacement Javelin Monochrome Ribbon for Javelin Direct-To-Card Digital Card Printers."
Key Features:
1 x Monochrome Colour Ribbon
Colours Available: Black | Red | Blue | White
Single Sided Printing: Provides 1000 Prints Per Colour
Includes Cleaning Roller
Ensures Sharp & Vibrant Colour Prints
Compatible Javelin Printers:
Javelin DNA
Javelin DNA Pro
Remember: Free UK Mainland Delivery On All Consumable Product Orders Over £100.00
Product Information Disclaimer
Images & Videos for illustration purposes only.
All details are correct at time of page production.
Product specifics may change without warning.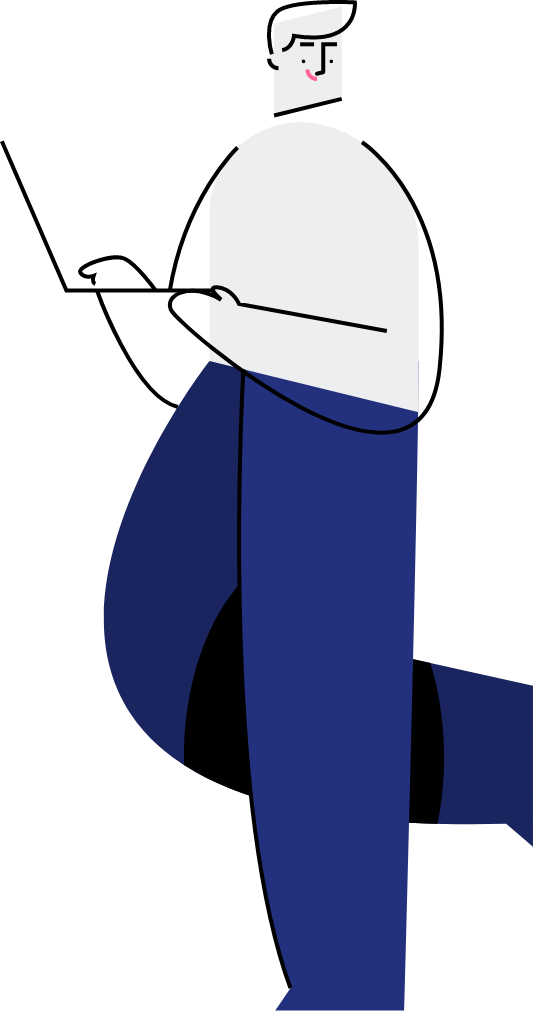 You can buy this product with a
purchase order and be invoiced
We know some businesses can't buy products from an online store using a credit card. If this applies to you, then get in touch using the 'Enquire' button below and one of our sales team will get back in touch and organise the purchase in a way that suits your business.