Graphtec USB To Serial Converter Cable
Graphtec GB Says
"Official Graphtec GB USB To Serial Converter Cable To Connect Older Graphtec Cutting Plotters To Modern Computers & Laptops."
USB To Serial Converter Key Features:
Compatible Graphtec GB Part
Supplied Individually
9 Pin Serial Cable To USB
Holds Static Connection Port On Computer
Compatible Graphtec Machines:
Older Graphtec Machines Without a USB Connection
Disclaimer
Images for illustration purposes only.
All details are correct at time of page production.
Product specifics may change without warning.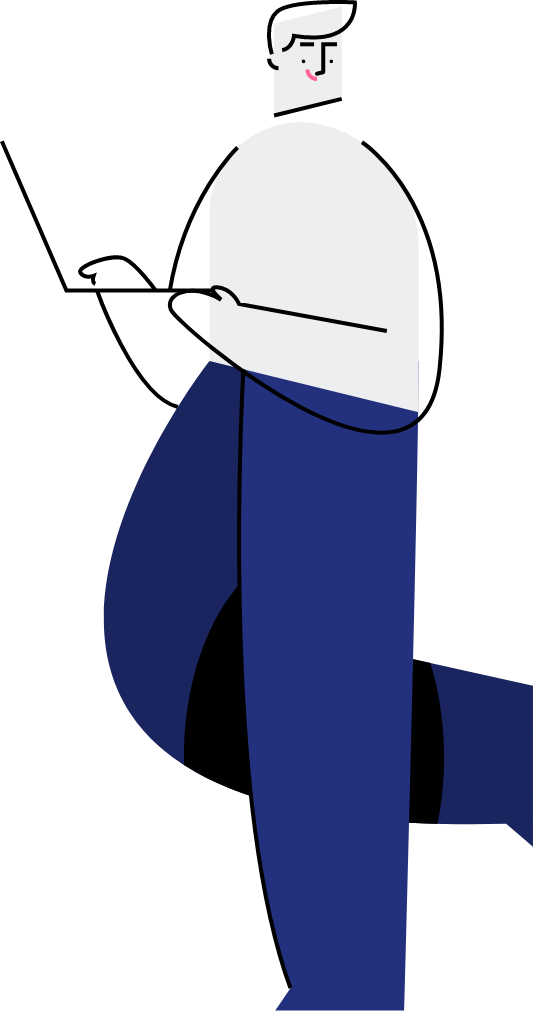 You can buy this product with a
purchase order and be invoiced
We know some businesses can't buy products from an online store using a credit card. If this applies to you, then get in touch using the 'Enquire' button below and one of our sales team will get back in touch and organise the purchase in a way that suits your business.