Graphtec Original 1.5mm Blade Holder | PHP33-CB15N-HS
Graphtec GB Says
"This is our standard blade holder to fit all 1.5mm blades. The holder is pre-sprung so does not require the additional spring unlike previous versions."
Key Features:
Genuine Graphtec Blade Holder
For Use With Graphtec 1.5mm Blades
Blade Holder Is Pre-Sprung
Blade Not Included
Compatible Blades:
CB15U-K30
CB15U
CB15UA
CB15U-K30
Remember: All Consumable Product Orders Over £100 Qualify For Free UK Mainland Delivery.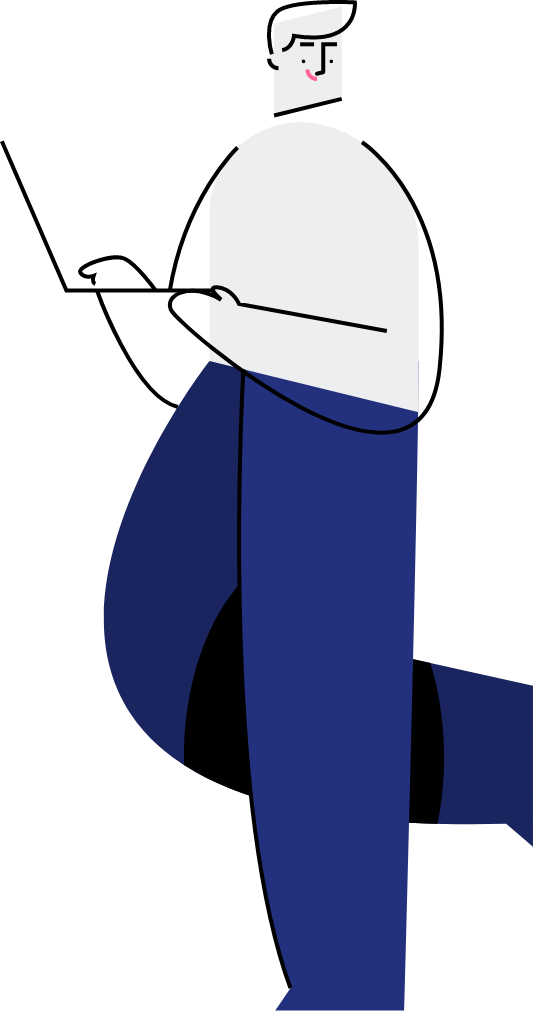 You can buy this product with a
purchase order and be invoiced
We know some businesses can't buy products from an online store using a credit card. If this applies to you, then get in touch using the 'Enquire' button below and one of our sales team will get back in touch and organise the purchase in a way that suits your business.