Graphtec GLT4000 | Midi Data Logger
Graphtec GB Says
"The GLT400 is a multi-use type that can be used as a data logger for embedding in equipment and control panels, as well as a monitorless PC front-end data logger. Conventional products are often used in research and development sites, but they are also used for embedded applications in equipment and control panels."
Key Features:
Monitorless And Ideal For Use Within Equipment & Control Panels
Can Be Used In Harsh Temperature Environments
Channels: 20 Analog As Standard | Expandable Up To 200
Expandable Memory With SD Cards
10ms Sampling Speed
Records Voltage, Temp, Humidity, Pulse & Logic Signals
Smartphone Remote Access Monitoring Capability
Connectivity: Ethernet | USB | Wireless LAN Capabilities
Compatible With Windows | iOS | Android
Warranty: 3 Years
£1,150.00 inc. Vat £1,380.00

"The GLT400 is a multi-use type that can be used as a data logger for embedding in equipment and control panels, as well as a monitorless PC front-end data logger. Conventional products are often used in research and development sites, but they are also used for embedded applications in equipment and control panels. The GLT400 has realized a new concept that is monitorless and easy to assemble on DIN rails in order to make it more suitable for embedded applications than conventional products.
In addition, compared to our conventional data loggers, the operating environment temperature is greatly enhanced and can be used in environments from -20 °C to +60 °C, so it can be installed in equipment or in a board such as a sealed control panel."
Page Disclaimer
Images are for illustration purposes only.
All details are correct at time of page production.
Product specifications may change without warning.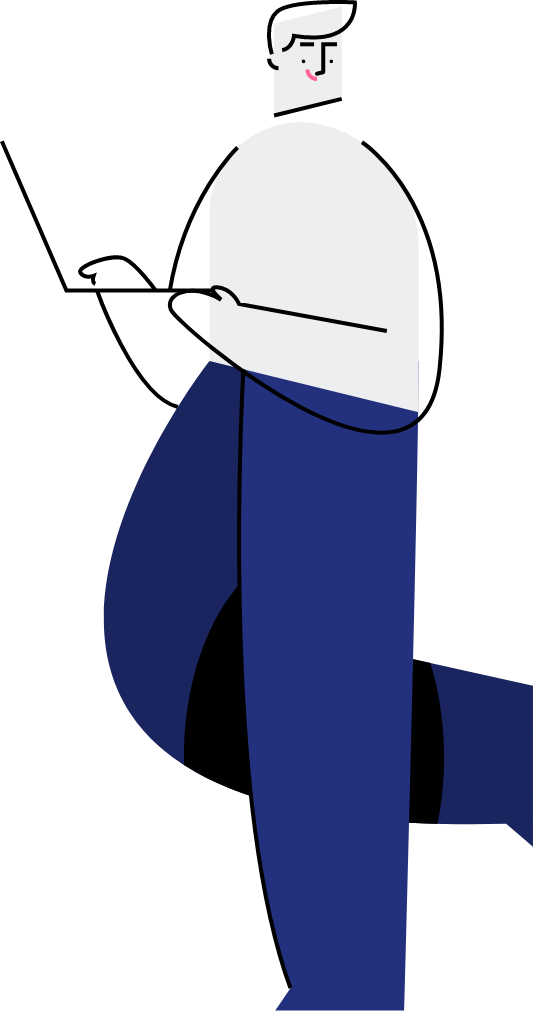 You can buy this product with a
purchase order and be invoiced
We know some businesses can't buy products from an online store using a credit card. If this applies to you, then get in touch using the 'Enquire' button below and one of our sales team will get back in touch and organise the purchase in a way that suits your business.