Graphtec GB Says
"The Graphtec GL840 Midi Data Logger is available in 2 model formats. The Multi Inputs Model is designed for temperature measurement in multiple channels and the Withstand Voltage Model is designed for stacked high voltage battery application and high precision temperature measurement."
GL840 Key Features:
7″ Wide TFT Colour LCD Screen
Three Types Of Power Source: AC, DC, Battery Pack
Channels: 20 As Standard | Expandable Up To 200
Expandable Memory With SD Cards
All Channels Isolated
Digital Sensor Connection Port
Logic/Pulse Signal Input Port Up To 4 Channels
Records Voltage, Temp, Humidity, Pulse & Logic Signals
Smartphone Remote Access Monitoring Capability
Connectivity: Ethernet | USB | Wireless LAN Capabilities
Compatible With Windows | iOS | Android
Warranty: 3 Years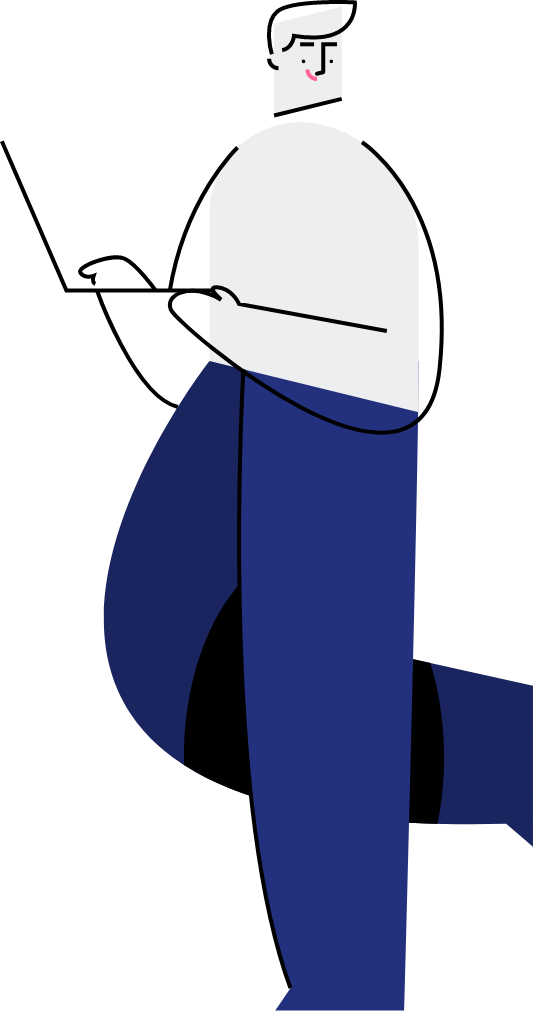 You can buy this product with a
purchase order and be invoiced
We know some businesses can't buy products from an online store using a credit card. If this applies to you, then get in touch using the 'Enquire' button below and one of our sales team will get back in touch and organise the purchase in a way that suits your business.