Graphtec FC9000 Apparel Kit
£860.00 inc. Vat £1,032.00
Graphtec GB Says
"If you are looking for a wider format Apparel machine than the Graphtec CE7000-AP then this kit allows you to add the relevant parts to your FC9000 machine to plot onto pattern paper without having to manually change the tool."
Apparel Kit Key Features:
1 x 2nd Pen Kit
1 x Media Flange Kit
1 x Additional Push Roller
1 x Soft Landing Cutting Strip
1 x Ball Point Pen Holder
10 x Ball Point Pens
PRICE: £849.00 (£1018.80 Inc VAT)
Please Note: This kit can be fitted to your machine retrospectively. Kit will need to be fitted to the machine by a Graphtec engineer. Contact us today to find out more.
Page Disclaimer
Images are for illustration purposes only.
All details are correct at time of page production.
Product specifications may change without warning.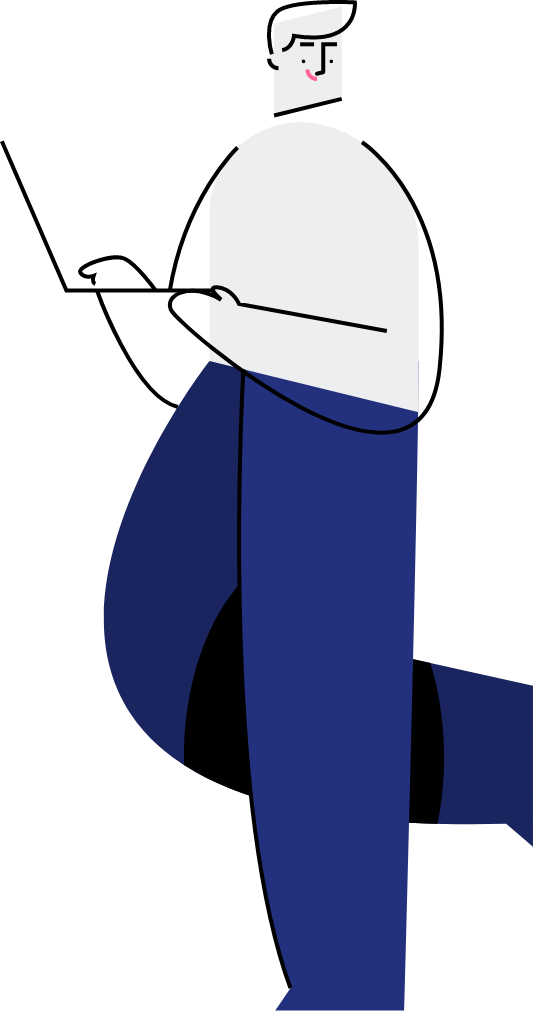 You can buy this product with a
purchase order and be invoiced
We know some businesses can't buy products from an online store using a credit card. If this applies to you, then get in touch using the 'Enquire' button below and one of our sales team will get back in touch and organise the purchase in a way that suits your business.