Graphtec Cross Cutter | Safety Blade
Cut your rolled media with ease and precision with the Graphtec Cross Cutter.
Key Features
Contains: 1 x Cross Cutter
Cuts A Clean Straight Edge To Finish Off Media
Safety Blade Prevents Injury
Perfect For Finishing Media On The CE6000 & CE Lite-50
Remember: All Consumable Product Orders Over £100 Qualify For Free UK Mainland Delivery
Graphtec Cross Cutter | Safety Blade
Finish off your media cleanly so that it is ready for the next job with the Graphtec Cross Cutter Safety Blade.
The Cross Cutter features a safety blade to prevent any injury whilst cutting off your media from the roll once a project has completed its pass through the cutter.
The Cross Cutter has been created to easily cut media that is fed through your plotter and generates a clean straight edge so that your next project gets off to an easy and fast start.
Please Note: Image are for illustration purposes only.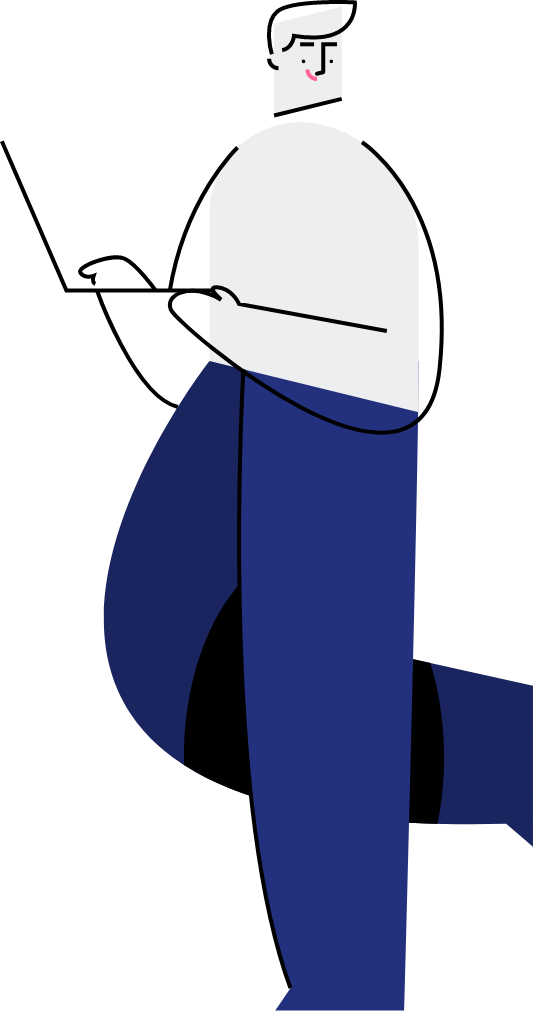 You can buy this product with a
purchase order and be invoiced
We know some businesses can't buy products from an online store using a credit card. If this applies to you, then get in touch using the 'Enquire' button below and one of our sales team will get back in touch and organise the purchase in a way that suits your business.