Additional information
| | |
| --- | --- |
| Size | 8600/8000/7000-60, 8600/8000/7000/5100-75, 8600/8000/7000/5100/4100-100, 8600/8000/7000/5100/4100-130, 8600/8000/7000-160 & 5100-150, 3100-60, 3100-100, 3100-120 |
The Graphtec A3 Cutting Mat allows you to cut sheet fed material using your Graphtec CE or FC Series Cutting Plotter.
Key Features:
Contains: 1 x Cutting Mat
Cutting Mat Size: 13″ wide x 19″ long
Adhesive Level: Regular
Compatible Machines:
CE Series
FC Series
CE Lite-50
Remember: All Consumable Product Orders Over £100 Qualify For Free UK Mainland Delivery
Graphtec A3 Cutting Mat
The Graphtec A3 Cutting Mat allows you to cut sheet based media which doesn't already come with mount adhesive.
The mat is 13″ wide x 19″ long which means you can cut a wide range of materials and medias and features a regular level of adhesive tack so that it will hold your media firmly in place without being hard to remove after your cut has completed.
Please Note: Images are for illustration purposes only.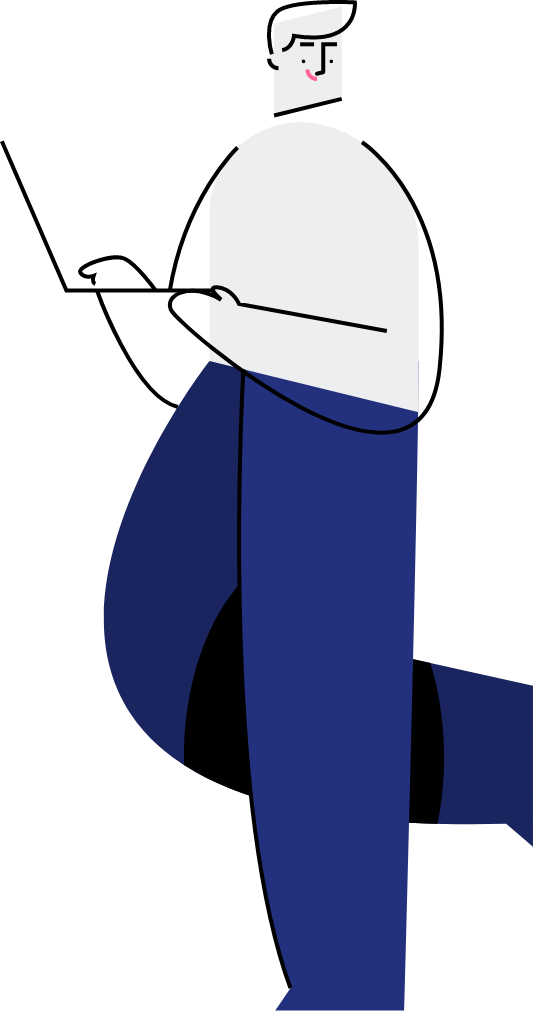 You can buy this product with a
purchase order and be invoiced
We know some businesses can't buy products from an online store using a credit card. If this applies to you, then get in touch using the 'Enquire' button below and one of our sales team will get back in touch and organise the purchase in a way that suits your business.