The Javelin Laminator is the ultimate Card Laminator for secure card use which provides high performance, quality, flexibility and reliability at an affordable price!
Or call us on:

01978 666 700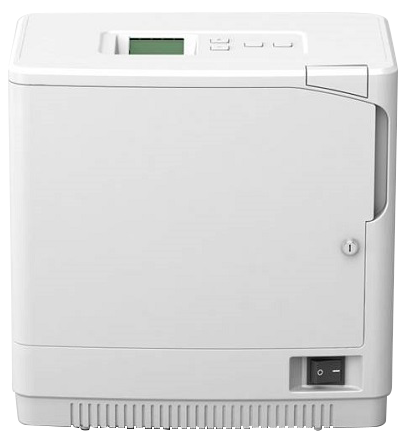 Key Features:
Print Modes: Manual & Automatic
Lamination Type: Single Sided & Double Sided Simultaneous
Speed: 20 Seconds Per Card
Laminating Temperature: 120 to 195 Degrees Celsius
Warm-Up Time: 40 Seconds (120 D.C)
Clear LCD Display Panel
Input Hopper Capacity: 100 Cards
Output Hopper Capacity: 150 Cards
Card Type: CR-79 | CR-80
Warranty: 24 Months
Javelin Laminator Compatible Machines:
Javelin DNA
Javelin DNA Pro
Javelin J1000i
Pneumatic Roller Elevation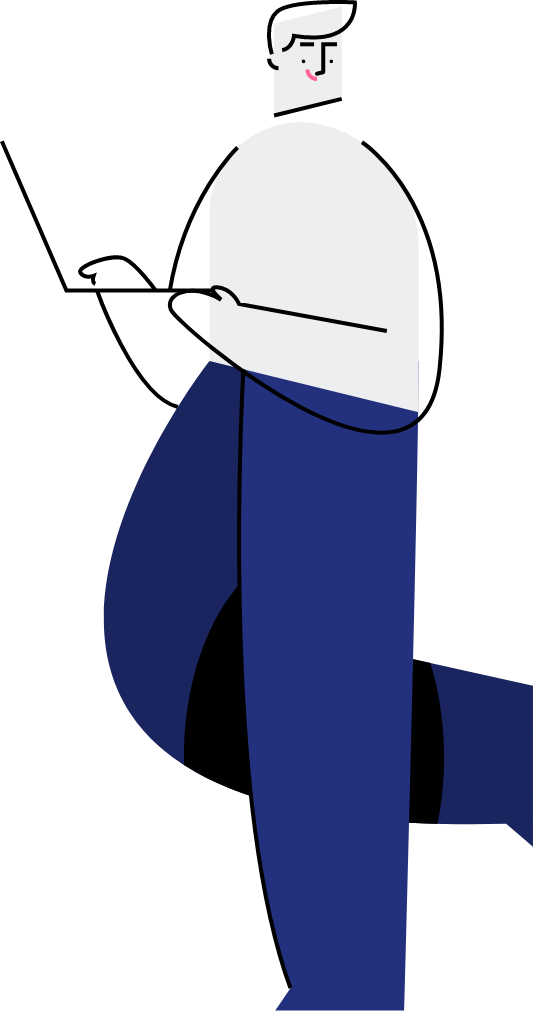 You can buy this product with a
purchase order and be invoiced
We know some businesses can't buy products from an online store using a credit card. If this applies to you, then get in touch using the 'Enquire' button below and one of our sales team will get back in touch and organise the purchase in a way that suits your business.
Protect your card further with the Javelin Laminator.
Adding the Laminator to your DNA, DNA Pro or J1000i card printer allows you to give your card added protection against counterfeiting, duplication or being tampered with after creation.
The Laminator can be used a stand alone unit or can be paired with other Javelin printers to automatically accept cards and laminate them as part of the production sequence.
Adding lamination to your cards can add longevity of life by up to 10 years, you can also purchase holographic laminate to add a further level of security to it.
• Laminator
• Stacker
• 2 Blue Cleaning Rollers
• Power Cable
• Card Printer Internal Cable
• Laminator Connect Cable
• Quick Start Guide & User Manual
• Compatible Card Materials: PVC | Composite PVC
• Compatible Card Types: ISO 7810 |  CR-80 & CR-79
• Compatible Card Dimensions: 53.98 Wide x 85.60mm Long
• Compatible Card Thickness: 0.4mm – 1.2mm
• Clear & Holographic Patch
• Clear: 1mm (500 Cards Per Roll)
• Registered Hologram: 1mm (500 Cards Per Roll)
• ​Clear & Holographic Varnish
Please Note: Images are for illustration purposes only.
Contact Us If You Require Further Information
Page Disclaimer
Images are for illustration purposes only.
All details are correct at the time of page production.
Product specifications may change without warning.