Graphtec LCX603
Label Printing & Finishing System
The Graphtec LCX603 Label Printer & Finishing System is an all-in-one label thermal printing system and finishing solution for low-cost, on-demand short run label production.
Or call us on:

01978 666 700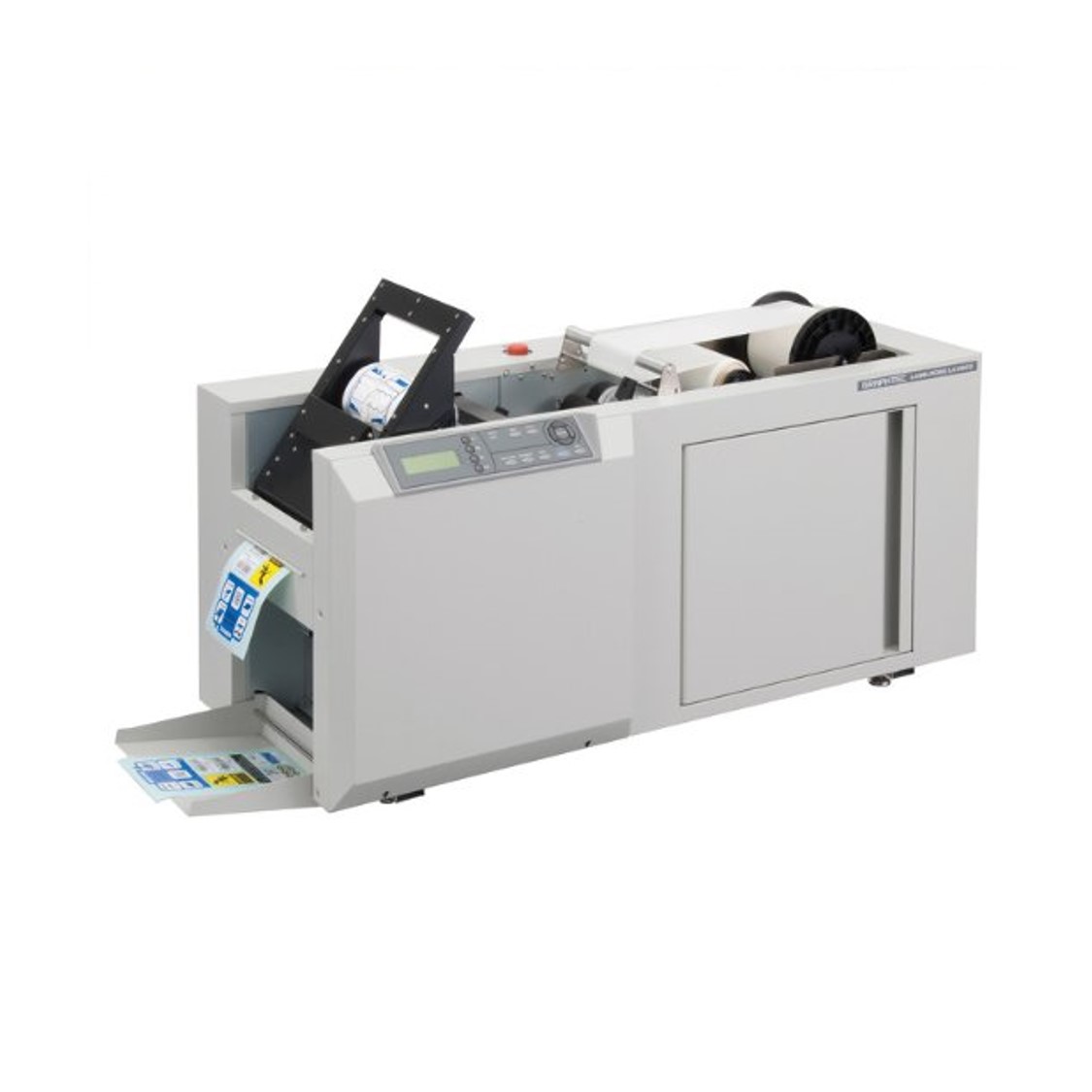 Thermal Transfer Label Printing System
All In One Model For Printing, Laminating, Cutting, Weeding & Sheet Off
Max Print Width Of 100mm
Max Print Speed Of 35mm/Sec
Includes NiceLabel Designer Pro Software
Printing Method: Thermal Transfer
Resolution: 600 x 1200 dpi | 600 x 600 dpi
Printing Colours: Up To 3
Max Print Speed: 35mm/s
Max Effective Print Width: 100mm
Min Printing Character Size: 8pt
Min Printing Line Width: 0.3mm
Cutting Method: Contour By Knife Blade
Cutting Blade Diameter: 0.9mm (Graphtec CB09UB)
Max Cutting Area: 101.6mm
Max Cutting Speed: 300mm/s
Print & Cut Alignment Accuracy 0.5mm or less
Cross Cut: Cut By Knife
600 x 600 DPI
600 x 1200 DPI
LCX603-01 – 1 Colour Model (Black & White Only)
LCX603-02 – 2 Colour Model
LCX603 – 3 Colour Model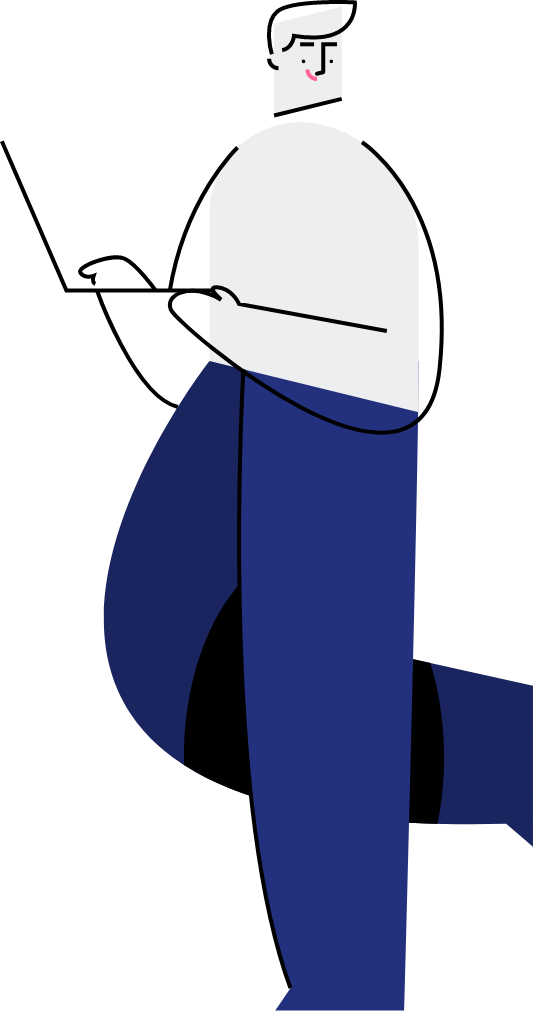 You can buy this product with a
purchase order and be invoiced
We know some businesses can't buy products from an online store using a credit card. If this applies to you, then get in touch using the 'Enquire' button below and one of our sales team will get back in touch and organise the purchase in a way that suits your business.
Contact Us If You Require Further Information
Page Disclaimer
Images are for illustration purposes only.
All details are correct at the time of page production.
Product specifications may change without warning.