Graphtec

 

GL7000
Data Platform
The Graphtec GL7000 Data Platform is a module-based data acquisition platform with a standalone mechanism that provides complex testing for voltage, temp, high speed voltage, high voltages, accelerometers, and strain gauges. The standalone system gets the data up and running quickly and accurately.
£1,595.00 inc. Vat £1,914.00
Or call us on:

01978 666 700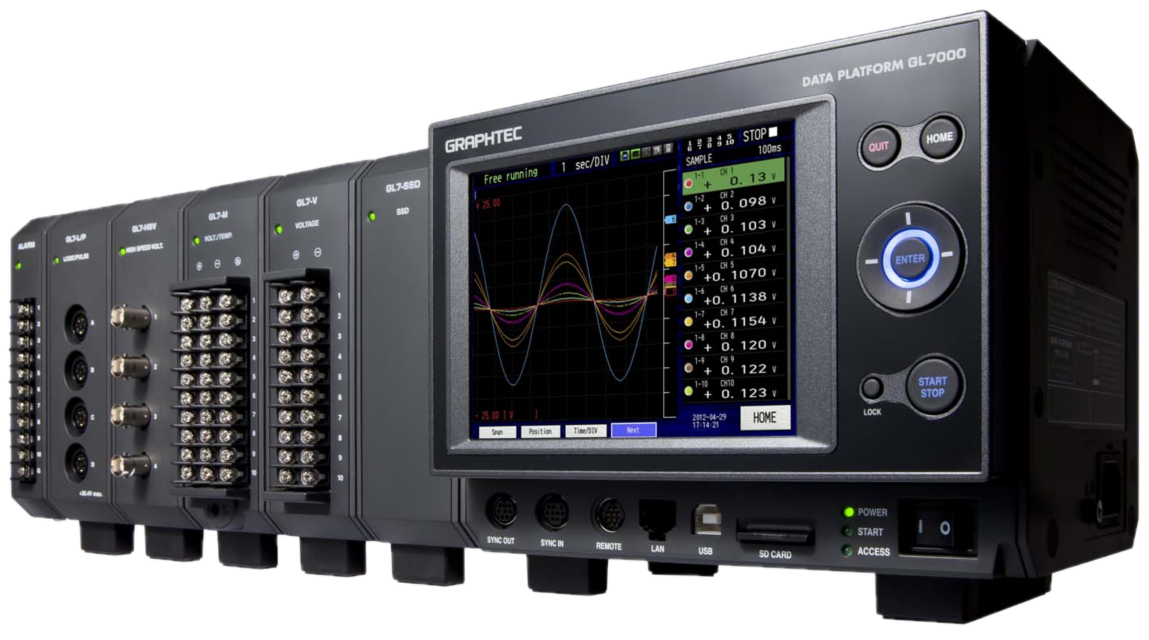 Graphtec GL7000 Modular Data Platform
Providing a true standalone test system with a touch panel display or PC-based software opens you to a quick launch cycle for a scaled test system, measurements from different sensors can be added on with signal specific modules. The 1MS/s maximum sampling capability provides dynamic signal recording capacity for applications involving fast changing signals. Our focus is to eliminate the process necessary to configure your data acquisition and get the data to you as quickly as possible so that you can focus on your analysis and solving the important matters involving your test analysis.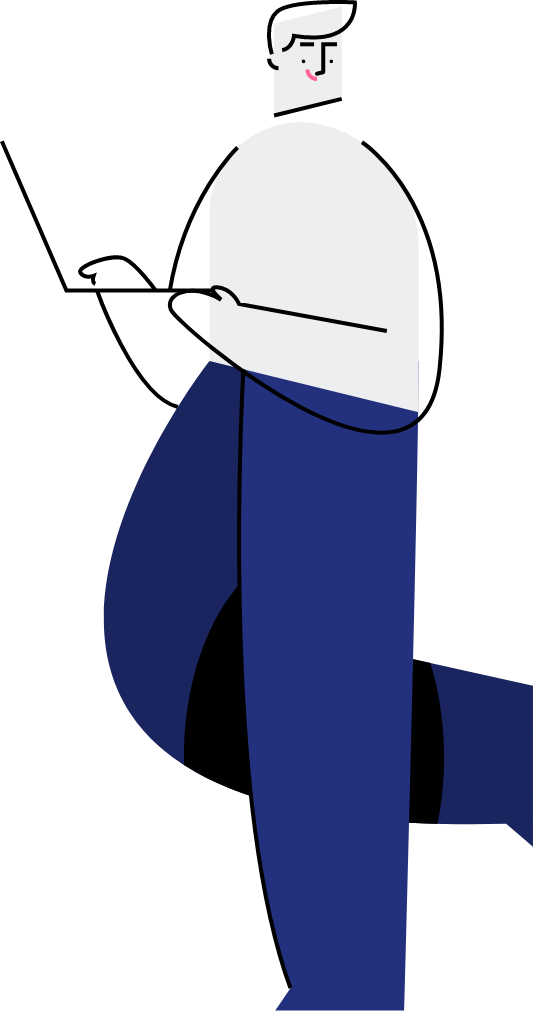 You can buy this product with a
purchase order and be invoiced
We know some businesses can't buy products from an online store using a credit card. If this applies to you, then get in touch using the 'Enquire' button below and one of our sales team will get back in touch and organise the purchase in a way that suits your business.
Contact Us If You Require Further Information
Page Disclaimer
Images are for illustration purposes only.
All details are correct at the time of page production.
Product specifications may change without warning.