Graphtec

 

GL100
Petit Data Logger
The Graphtec GL100 Compact Data Logger is a handheld device that is available in 2 model formats (with or without WiFi). It can be used of its own accord or can be paired with the GL240 & GL840 to be used as a remote data acquisition station.
Or call us on:

01978 666 700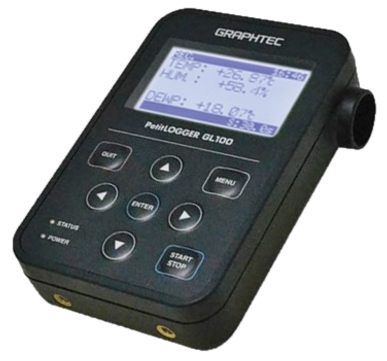 Wireless LAN Capabilities
Wireless LAN Capabilities
Graphtec GL100 Midi Data Logger
"The GL100 data logger is compact, modular, available with wireless LAN and ability to trigger your controller in maintaining CO2, temperature, humidity and oxygen with accurate data logging..
PC and smart mobile device software available–with industry-specific software: agriculture, logistics, power.
Applications Benefiting from the GL100:
Monitor & Track Agriculture
Monitor Greenhouse & Hydroponics
Monitor & Test Electrical Appliances & Office Equipment
Food Processing"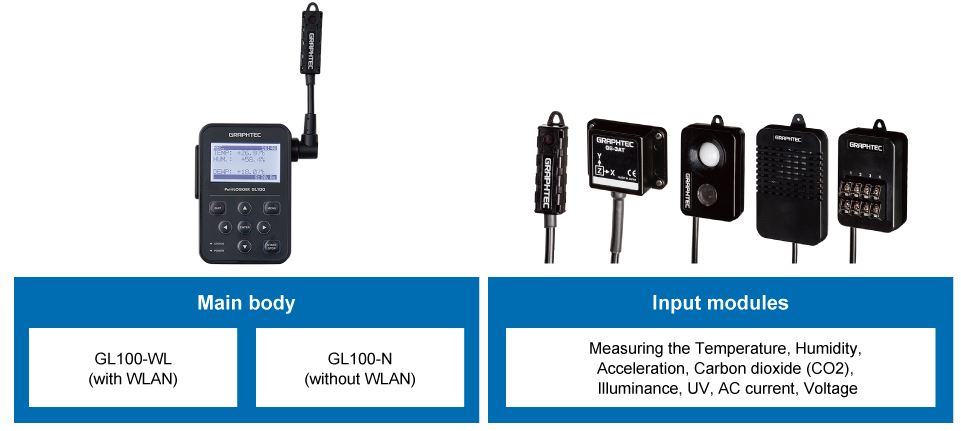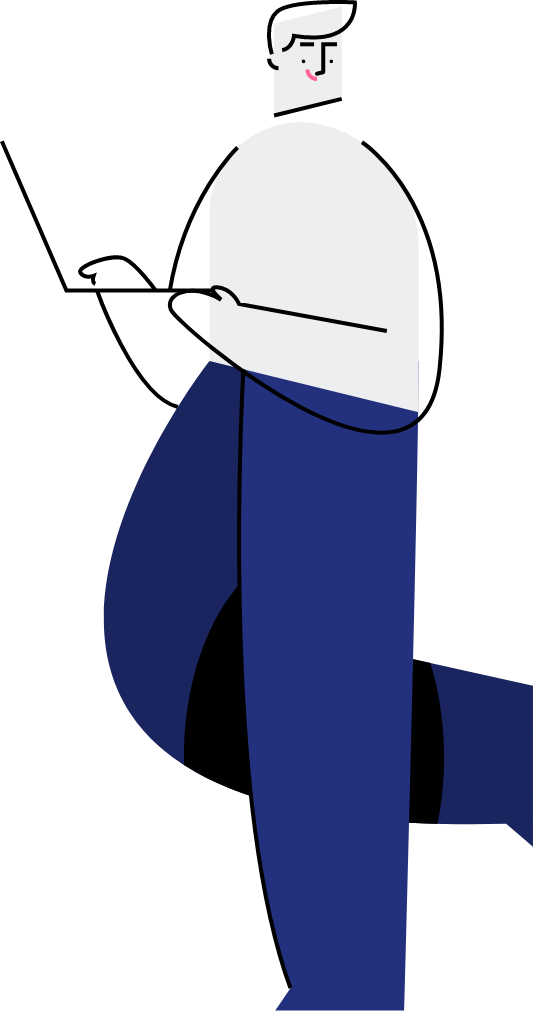 You can buy this product with a
purchase order and be invoiced
We know some businesses can't buy products from an online store using a credit card. If this applies to you, then get in touch using the 'Enquire' button below and one of our sales team will get back in touch and organise the purchase in a way that suits your business.
Contact Us If You Require Further Information
Page Disclaimer
Images are for illustration purposes only.
All details are correct at the time of page production.
Product specifications may change without warning.