Replacement Graphtec Cutting Strips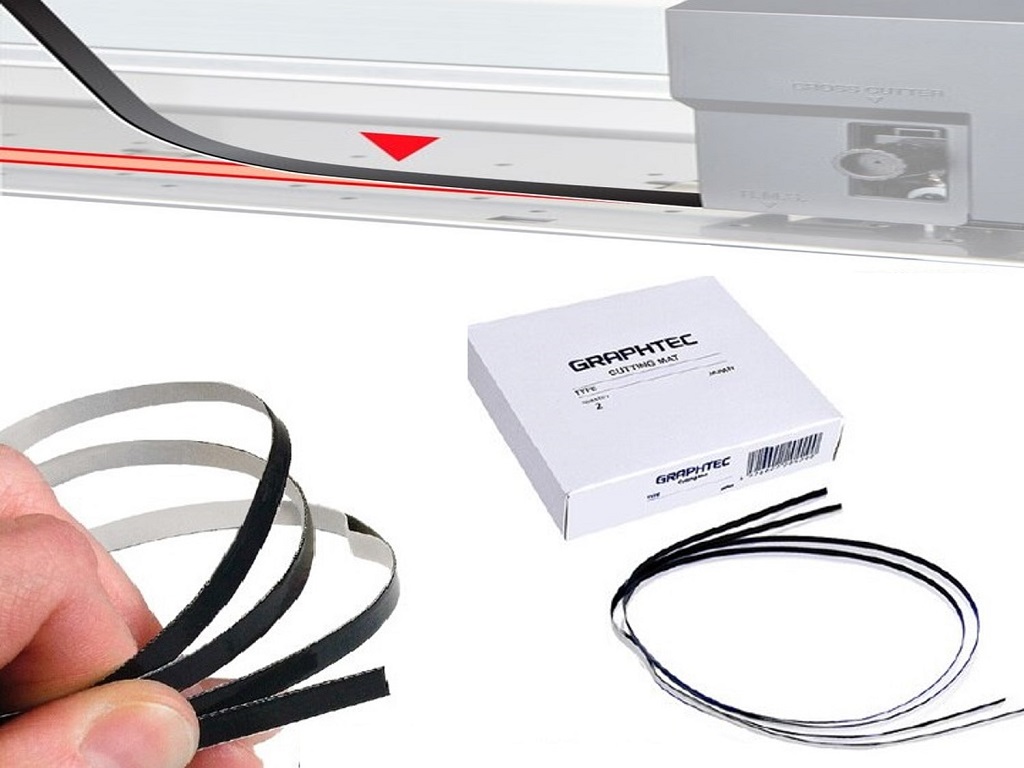 Cutting Strips are a sacrificial part of the plotter and are designed to protect the body of the machine from damage caused should too much blade be exposed during cutting operation. If the cutting strip wasn't there then the blade would cut into the machine body and potentially cause the cutting head to fail as well as instantly destroying the blade, having a sacrificial cutting strip directly under the cutting head eliminates this from happening.
Just like blades, the cutting strip on your Graphtec cutting plotter will wear over time and will need replacing this is most evident if your machine isn't generating accurate cuts even directly after the blade has been replaced.
Standard Cutting Strips are made from hard wearing Teflon which allows the blade to be repelled to a certain point but if the blades does penetrate into it then the blade will not be severely damaged.
For FC Series machines, media can be Die-Cut without the use of a cutting mat / carrier sheet but the machine will need to have a Soft Landing Cutting Strip placed on top of the standard Teflon Strip.
You must not attempt to Die-Cut on a CE Series machine without the media being fixed to a Cutting Mat / Carrier Sheet.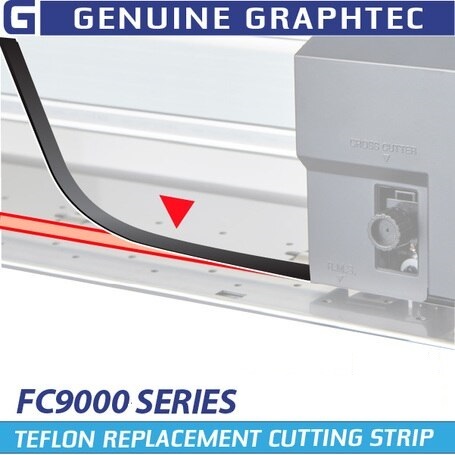 FC9000 Teflon Cutting Strip
• Widths: 75cm | 100cm | 130cm | 160cm
• Material: Teflon
• For: Kiss-Cutting
• Genuine Graphtec Part For FC9000
• 1 Per Pack
•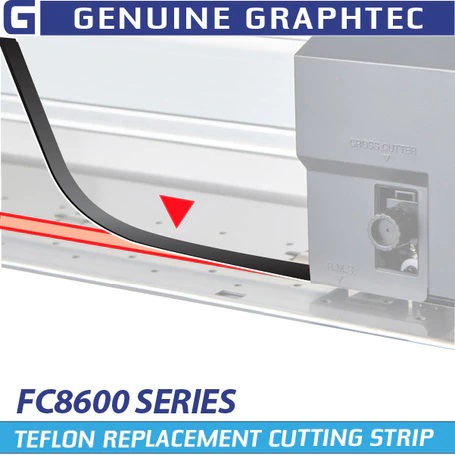 FC8600 Teflon Cutting Strip
• Widths: 60cm | 75cm | 100cm | 130cm | 160cm
• Material: Teflon
• For: Kiss-Cutting
• Genuine Graphtec Part For FC8600
• 1 Per Pack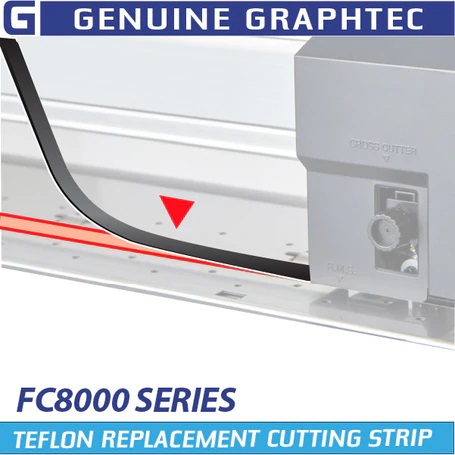 FC8000 Teflon Cutting Strip
• Widths: 60cm | 75cm | 100cm | 130cm | 160cm
• Material: Teflon
• For: Kiss-Cutting
• Genuine Graphtec Part For FC8000
• 1 Per Pack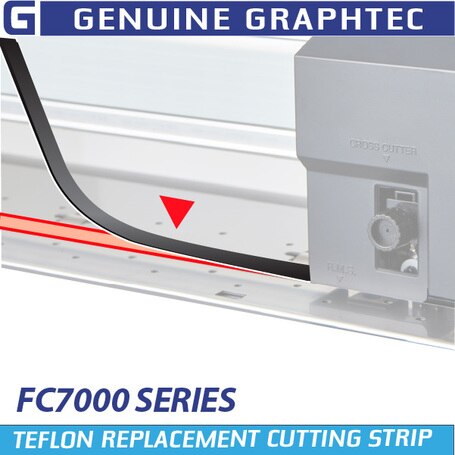 FC7000 Teflon Cutting Strip
• Widths: 60cm | 75cm | 100cm | 130cm | 160cm
• Material: Teflon
• For: Kiss-Cutting
• Genuine Graphtec Part FC7000
• 1 Per Pack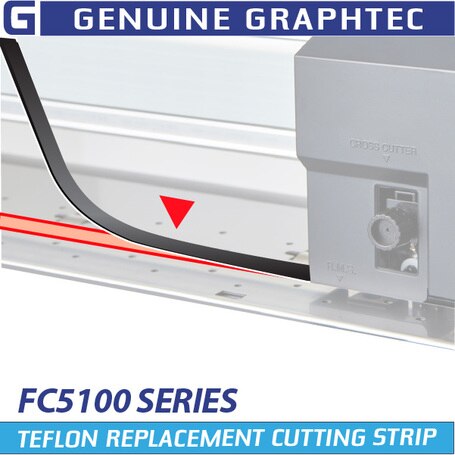 FC5100 Teflon Cutting Strip
• Widths: 75cm | 100cm | 130cm | 150cm
• Material: Teflon
• For: Kiss-Cutting
• Genuine Graphtec Part FC5100
• 1 Per Pack
•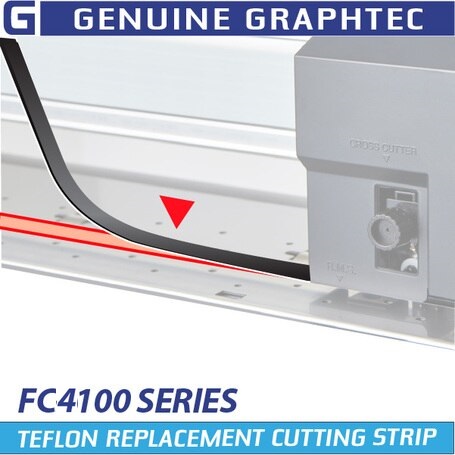 FC4100 Teflon Cutting Strip
• Widths: 75cm | 100cm | 130cm
• Material: Teflon
• For: Kiss-Cutting
• Genuine Graphtec Part For FC4100
• 1 Per Pack
•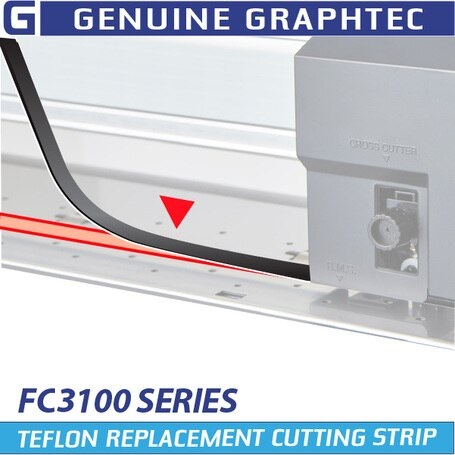 FC3100 Teflon Cutting Strip
• Widths: 75cm | 100cm | 120cm
• Material: Teflon
• For: Kiss-Cutting
• Genuine Graphtec Part For FC3100
• 1 Per Pack
•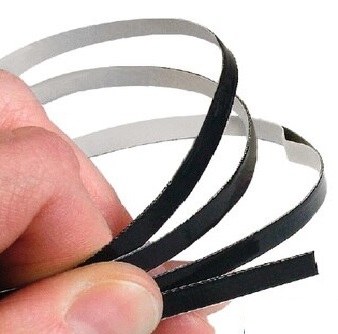 FC Series Soft Landing Cutting Strip
• Widths: 60cm | 75cm | 100cm | 130cm | 140cm | 160cm
• Enables Die Cutting Capabilities
• For Graphtec FC Series Plotters Only
• 1 Per Pack
•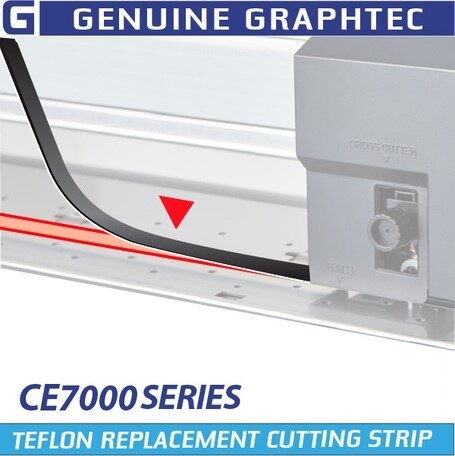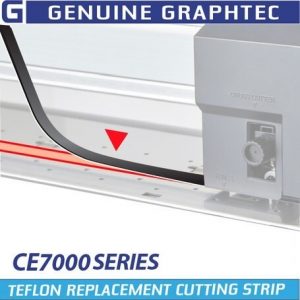 CE7000 Teflon Cutting Strip
• Widths: 40cm | 60cm | 130cm | 160cm
• Material: Teflon
• For: Kiss-Cutting
• Genuine Graphtec Part CE7000
• 1 Per Pack
•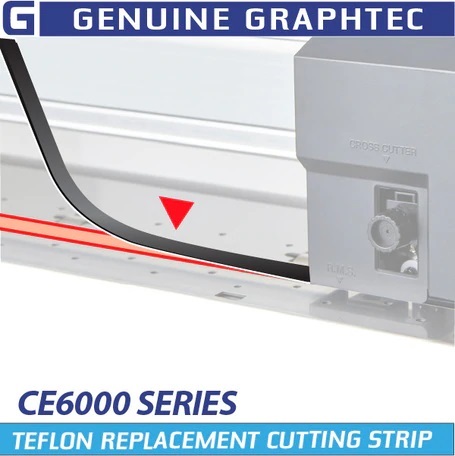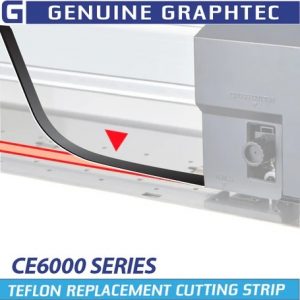 CE6000 Teflon Cutting Strip
• Widths: 40cm | 60cm | 120cm
• Material: Teflon
• For: Kiss-Cutting
• Genuine Graphtec Part For CE7000
• 1 Per Pack
•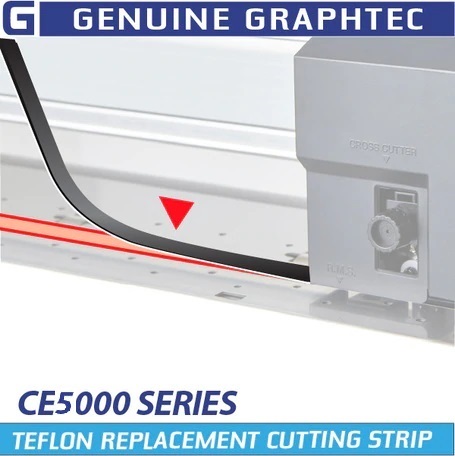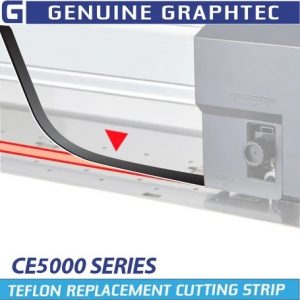 CE5000 Teflon Cutting Strip
• Widths: 40cm | 60cm | 120cm
• Material: Teflon
• For: Kiss-Cutting
• Genuine Graphtec Part For CE6000
• 1 Per Pack
•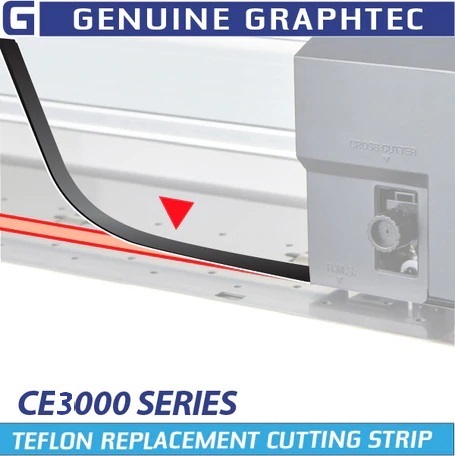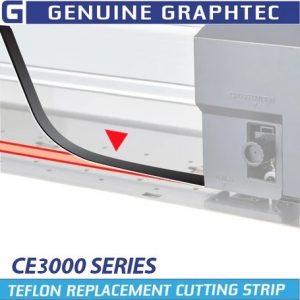 CE3000 Teflon Cutting Strip
• Widths: 40cm | 60cm | 120cm
• Material: Teflon
• For: Kiss-Cutting
• Genuine Graphtec Part CE3000
• 1 Per Pack
•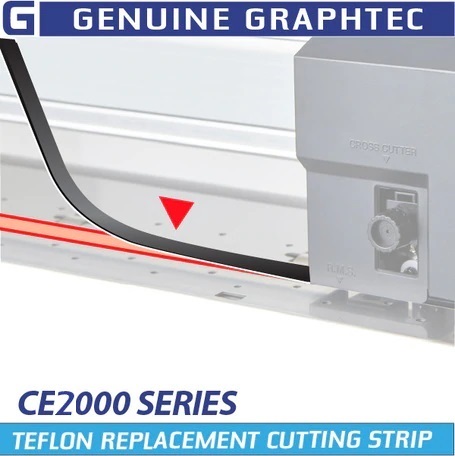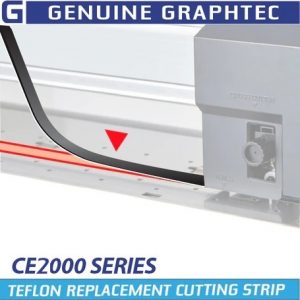 CE2000 Teflon Cutting Strip
• Widths: 40cm | 60cm | 120cm
• Material: Teflon
• For: Kiss-Cutting
• Genuine Graphtec Part For CE2000
• 1 Per Pack
•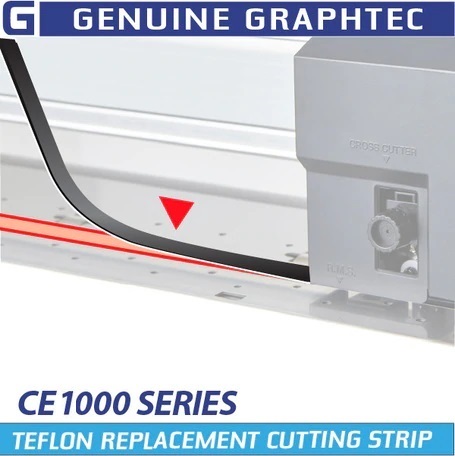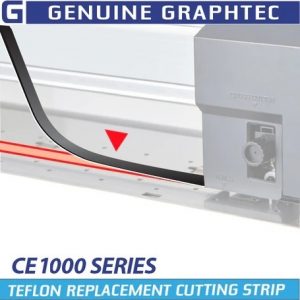 CE1000 Teflon Cutting Strip
• Widths: 40cm | 60cm | 120cm
• Material: Teflon
• For: Kiss-Cutting
• Genuine Graphtec Part For CE1000
• 1 Per Pack
•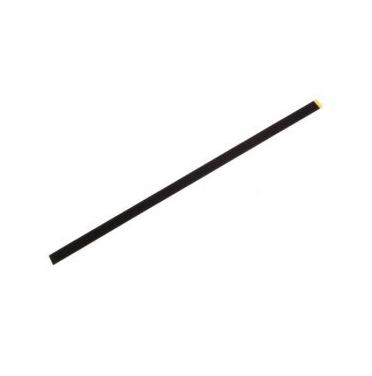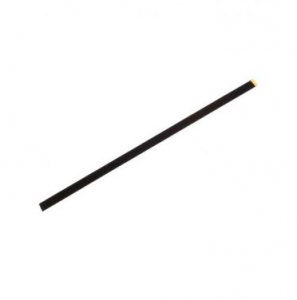 • Converts FC2100-60A To Accept FC3100-60 Cutting Strips
• One Size Only
• For Kiss-Cutting
• Genuine Graphtec Part
• 1 Per Pack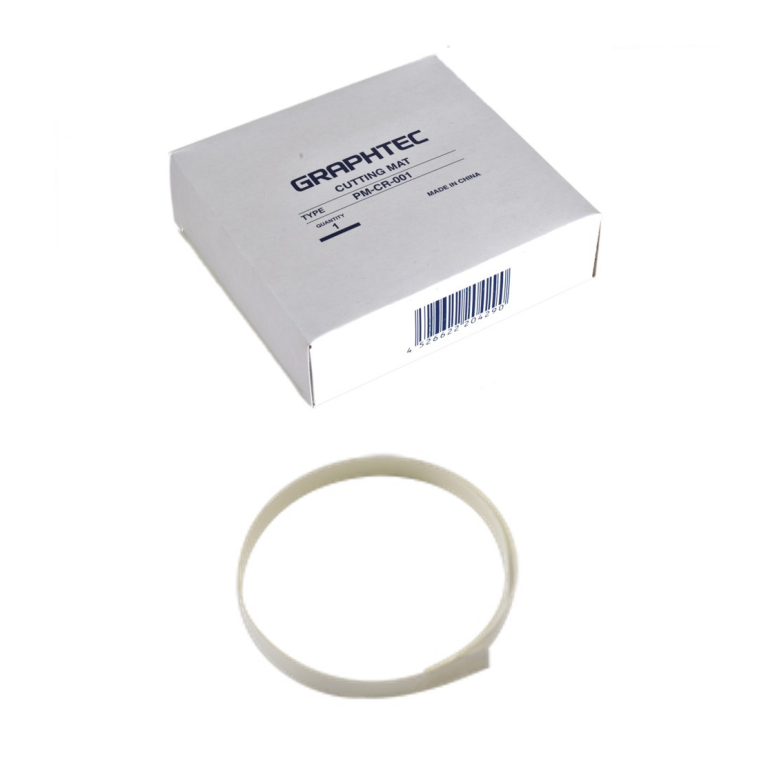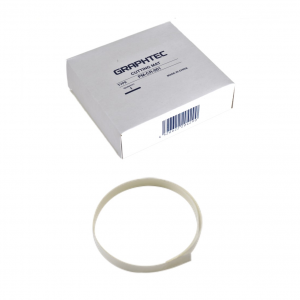 • One Size Only
• For Kiss-Cutting
• Genuine Graphtec Part For CE Lite-50
• 1 Per Pack
•
•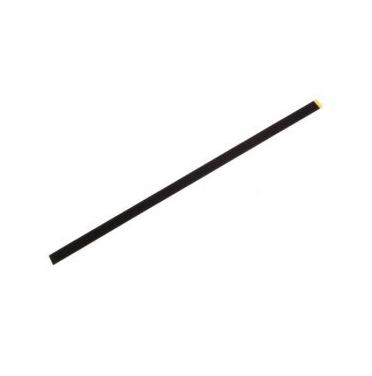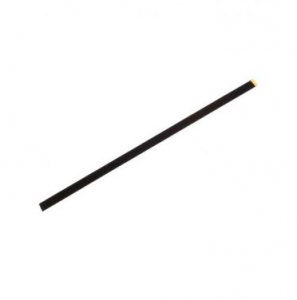 • 2 Versions Available
• Material: Teflon
• For: Kiss-Cutting
• Genuine GCC Part For Expert Series
• 1 Per Pack
•