Graphtec GB Says
"The Graphtec FCX4000 Series Flat Bed Cutting Plotter is an affordable desktop solution for small to medium print on demand jobs and offers high performance cutting speeds of up to 750mm/s with a max cutting pressure of 600 gf."
Key Features:
Media Hold-Down Method: Electrostatic
2 Plotter Sizes Available: 50cm | 60cm
Mountable Media (Y-Axis): 50cm = 536mm | 60cm = 708mm
Maximum Cutting Speed: 750 mm/s
Tool 1 Cutting Force: Max 5.88N (600 gf)
Tool 2 Cutting Force: Max 5.88N (600 gf)
Buffer Memory: 2MB
Machine Weights: Approx 29kg – 38kg (Inc Stand)
Supported Software: Cutting Master 4 | Graphtec Pro Studio | Graphtec Studio For Mac
Warranty: 2 Years
Call Us For More Information: 01978 666 700
Page Disclaimer
Images are for illustration purposes only.
All details are correct at time of page production.
Product specifications may change without warning.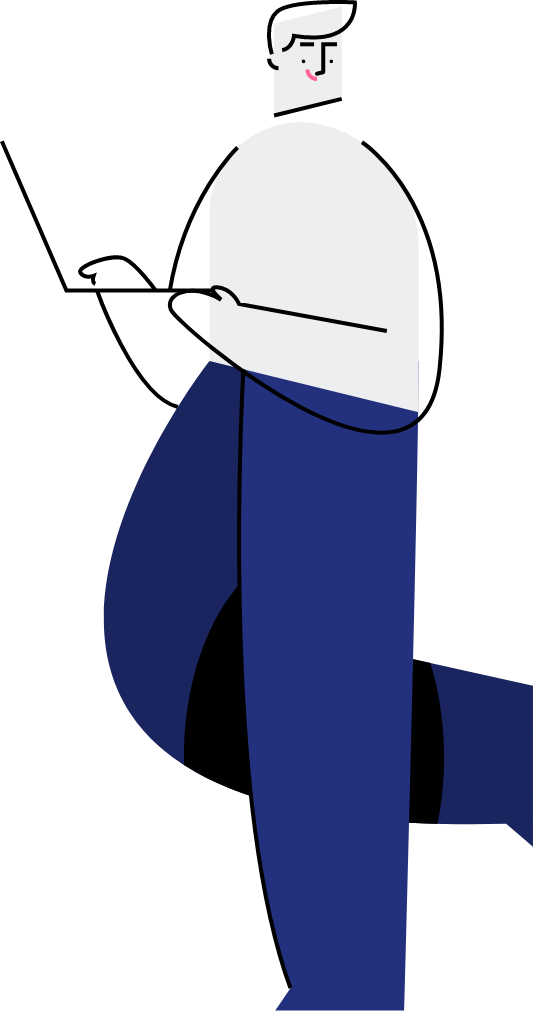 You can buy this product with a
purchase order and be invoiced
We know some businesses can't buy products from an online store using a credit card. If this applies to you, then get in touch using the 'Enquire' button below and one of our sales team will get back in touch and organise the purchase in a way that suits your business.