Powerful Design Software

Unlock Extra Features

Exclusively For Windows
"Pro Studio Plus unlocks lots of fantastic extra features within Graphtec Pro Studio that is supplied with all Graphtec Cutting Plotters."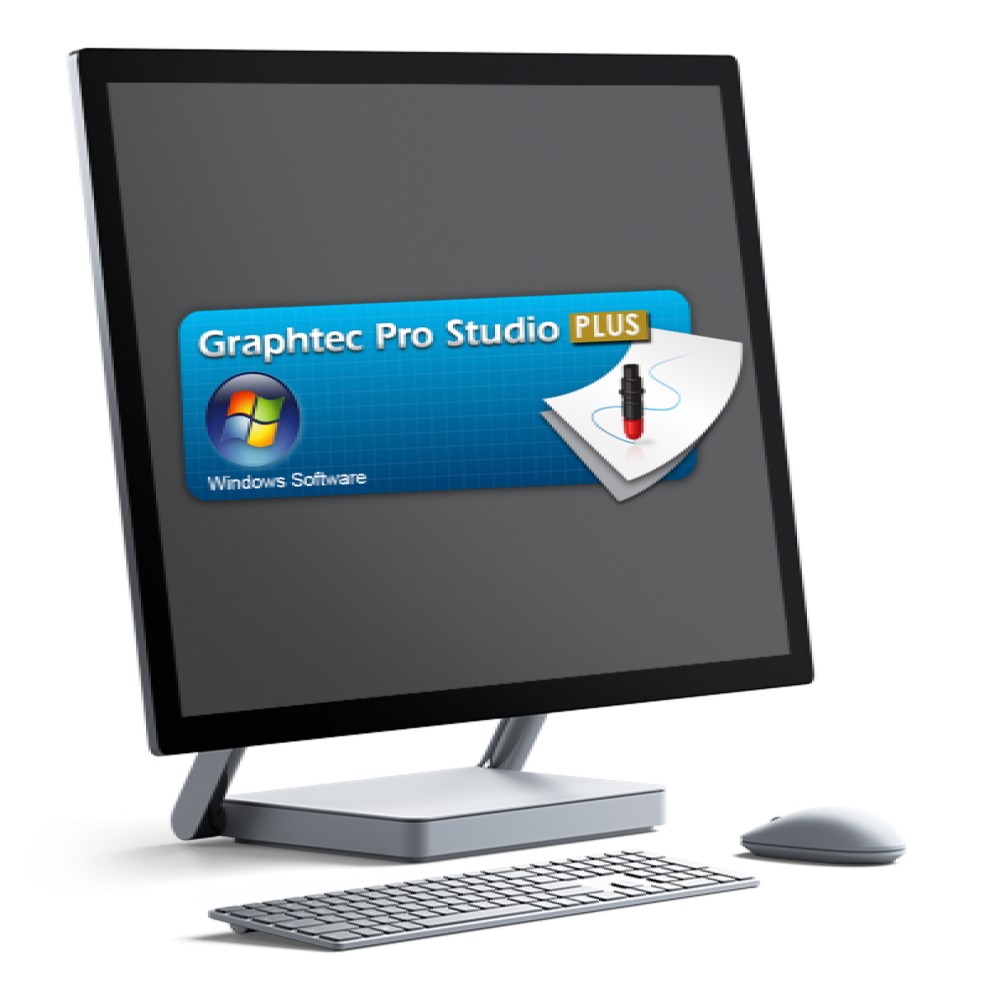 • Overview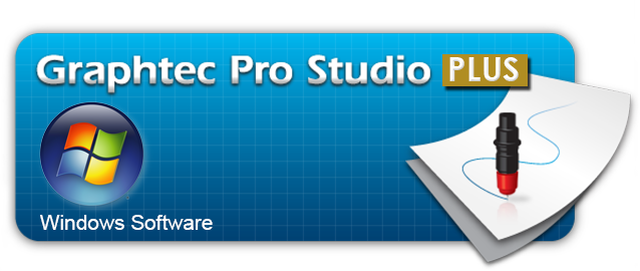 Using Graphtec Pro Studio Plus allows you to easily create coded patterns, such as a bar-code, QR code, or data matrix code, and printing objects having variable data.
Now brands are taking personalization a big step forward into mass customization. They are discovering that they can elevate customer loyalty and engagement – and use their customer base as an engine of advocacy to potential buyers. Product customization helps brands boost sales on their own websites or gain share on a retailer's site.
• Direct Mail
• Material Tracking
• Product Tracking
• Event Marketing
• Trade Show Marketing
• Serial Numbered Labels
• Asset Tag & Labels
• Tickets
• Barcode Labels & Tags
• Serialized Membership Cards
• Scratch Off Game Pieces
• Security & Tamper Evident Labels
• Customized QR Codes
• Parking Permit Labels
• Variable Information On Roll Sheet Medias
• Main Features
• Supported File Formats
• Main Functions
Page Disclaimer
Images are for illustration purposes only.
All details are correct at time of page production.
Product specifications may change without warning.