Sign making software for professionals
All-in-one design, print and cut software for sign and print providers
The Heart of Every Successful Sign Making Business!
Graphtec offers a full range of different products for professional sign making. Whether you're looking for a simple package for graphics, high production features with cutting and printing tools or something in between, there is a software solution for you!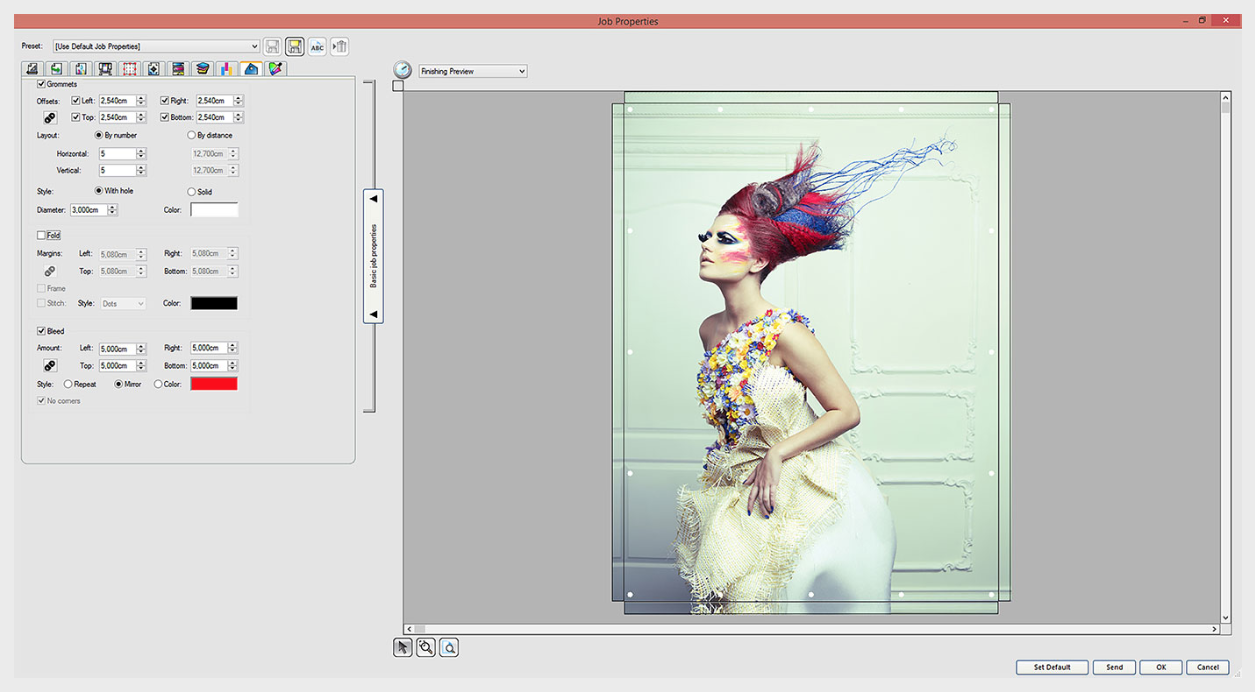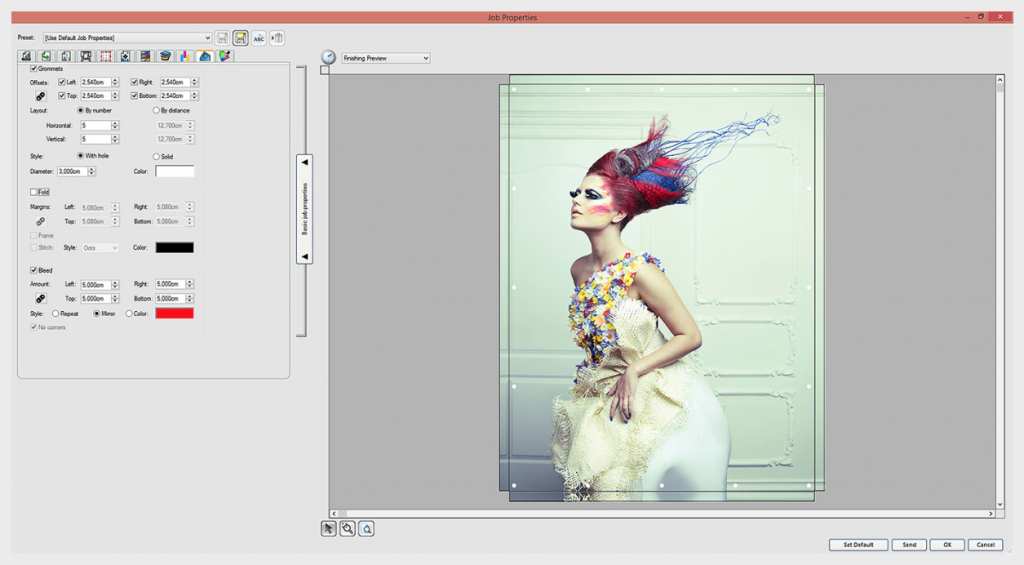 Send a thumbnail of each print job from Flexi directly to Sign Tracker, SAi's business management software. Now you have a visual proof for every invoice you generate.
Eliminate the guesswork of job costing, with the exciting new Ink Estimation tool in Flexi 10. Estimate how much ink each print job will use to help calculate the true cost of every print job. Even the most seasoned print shops will find this feature to be an incredibly useful tool.
Gain a better understanding of your production and make more informed decisions about upcoming expenses, incoming jobs and daily workflow with the Ink Estimation tool.
This new advanced shadow feature is one of the most requested features by Flexi users. Smooth Shadow allows you to apply transparency effects to shadows for smoother and softer edges, taking your design work to a whole new level.
When a vinyl-cutting job calls for more than one colour, Flexi 10 will nest each colour separately. This maximises media savings and minimises production time.
Contour Cut Nesting in Production Manager
Now you can nest contour cut jobs right in Production Manager. Add jobs with multiple contour paths from 3rd party applications directly into Production Manager and eliminate the extra steps. This is just one of the many ways Flexi 10 is increasing your productivity.
Add, delete, and move split lines for maximum flexibility. Place split lines anywhere–in between letters, beside lines of text, even place multiple lines across large objects.
Plus,delete discreet lines in small spaces. This feature makes weeding easy, accurate, and effortless.
Design a vehicle wrap using Bad Wrap templates without having to switch software! Flexi 10 now supports designing in layers.
This feature is sure to save sign shop owners hours of headache! New in Flexi 10, a link option has been added to the import dialog for Adobe® PDF files. Linking the PDF file will ensure that the proper colors are used from the original file. Text and objects can be added and the Make Transparent Tool and Contour Cut effect can be applied. Flexi will apply these actions while keeping the original colors, blends and transparencies intact.
If you are thinking about buying a large-format printer to add to your product offerings, this option is for you. PlusPRINT can be added to FlexiSIGN or FlexiEXPERT products and will give you the ability to print to any of Flexi's hundreds of printer drivers. Just another way that Flexi 10 will help grow your sign business.
Professional level crafting at home
Our crafting technology makes it easy to create stunning designs in your own home. Professional level at an affordable price.
NEVER MISS THE LATEST UPDATES
Signmaking Software

Graphtec Pro Studio Plus Design Software

Graphtec GB Says
"Unlock the full potential of Graphtec Pro Studio with the Plus package."

Pro Studio Plus | Features

Deformation, shadow, stripe of texts and shapes
Check the spelling
Vectoring
Filter for bitmap image
Serialized number, Bar-code, QR-code etc.
Power Nest (available with Graphtec Pro Studio Plus for Auto Nesting)
Cutting simulation (changing cutting order)
Rhinestone creation (available with Graphtec Pro Studio Plus for Rhinestone)