At Graphtec GB we strive to bring in the best print finishing equipment into the UK market.
Whether it is a Professional Level Graphtec Cutting Plotter or an NBS Digital Card Printer, we believe that all of our machines are market leading in their specific field.
Please learn more about our brands here:

"Recording the past, plotting the future" neatly encapsulates Graphtec's products, experience and purpose.
The Graphtec brand celebrated their 70th anniversary in 2019, this long history of technological development has meant they have always been at the forefront for the plotting and recording markets.
Graphtec specialise in the manufacture of input / output devices inclusive of:
Label Printers
Large Format Scanners
Graphtec's success is a natural by-product of their near 3/4 century commitment to researching, designing and building only the highest quality products for their customers.

Silhouette are a global brand specialising in high performance, simple to use desktop craft cutters.
Silhouette not only produce desktop cutters, they also produce a wealth of media and consumables to support all aspects of the craft market. From scrapbooking through to 3D printing, Silhouette have a media or machine to keep your projects fresh and exciting.
Silhouette's range of market leading craft cutters originally began life as the much loved Graphtec Craft Robo machines before joining forces to further cement this established brand as a global player within the craft and hobbyist sector.
Silhouette also offers a rich library of some of the industry's most powerful design applications, such as Silhouette Studio®, as well as a variety of other supporting products related to the crafting industry within the Silhouette Design Store.
Silhouette's Key Products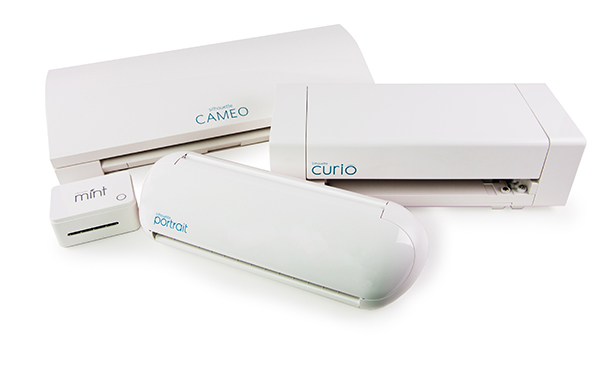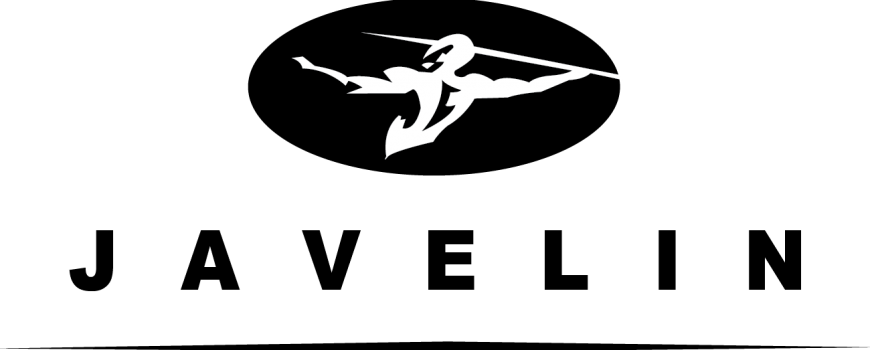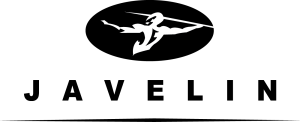 Javelin card printers are produced by NBS Technologies who are now a subsidiary company of Graphtec Corporation.
Javelin offer both Direct-To-Card (Edge-To-Edge) card printers in the form of the DNA range and higher resolution Restransfer (Over-The-Edge) printers, both sized perfectly to fit on your desktop.
Javelin card printers offer fast, high quality card production with a wide range of encoding features to enable you to get exactly what you need from your card.
Encoding Options:
Magnetic Stripe
Contact Encoder
Contactless Encoder
Javelin card printers allow you to instantly issue state of the art, high quality payment and secure ID cards that are globally proven to provide longevity and customer satisfaction.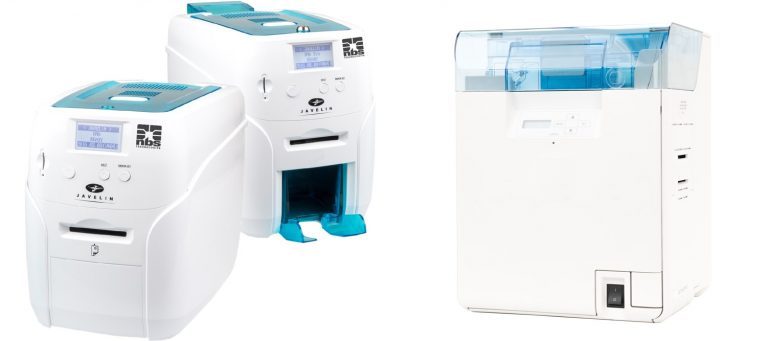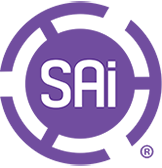 SAi is the world's number 1 design software solution for:
Sign Making
Digital Printing
CNC Machining
SAi's Flexi Software packages offer the user world-class design and editing tools designed specifically with production in mind.
SAi Says
"SAi Flexi is the only all-in-one design, print and cut software for sign and print providers. With nearly 3 out of 4 shops using it, Flexi is the industry-standard for sign-specific design tools, RIP software, print-and-cut software, and direct vinyl cutting."
Flexi is the ultimate tool to create:
Vehicle Wraps
Banners
Signs
3D Livery Projects
SAi's Flexi packages work seamlessly with all Graphtec cutting plotters and offer the user an unmatched design solution for high output & high quality print and cut applications.

Wid Inovations were set up in Portugal in 2004 and initially worked to represent renowned Korean brand DGI exclusively for the entire Iberian region as well as distributing AGFA products into the Portuguese print market.
In 2011 Wid Inovations began to comercialise Laser equipment, Rolling Mills and CNC machines and have now registered the trademarks for:
All Wid Inovations laser products are designed and produced in their Portuguese facility and distributed exclusive into the the UK by  us, Graphtec GB.
Although we concentrate on WidLaser predominantly in the UK we have access to their range of Laminators and CNC machines so you wish to enquire about them.