Laser Cutting & Engraving Systems
Why Purchase A Laser Cutter?
Laser cutting and engraving is a cost effective and fast manufacturing process which, in some cases, can reduce the need for expensive tooling equipment and machining.
Our range of C02 laser cutters are energy efficient, highly accurate and are a cost effective means of working with rigid materials that a standard cutting plotter cannot cut through.
At Graphtec GB we are the official UK Distributor & Supplier for the Portuguese brand Wid Inovations and their range of superior grade WidLaser products.
Laser Cutting & Engraving Ranges
Wid Inovations | WidLaser C Series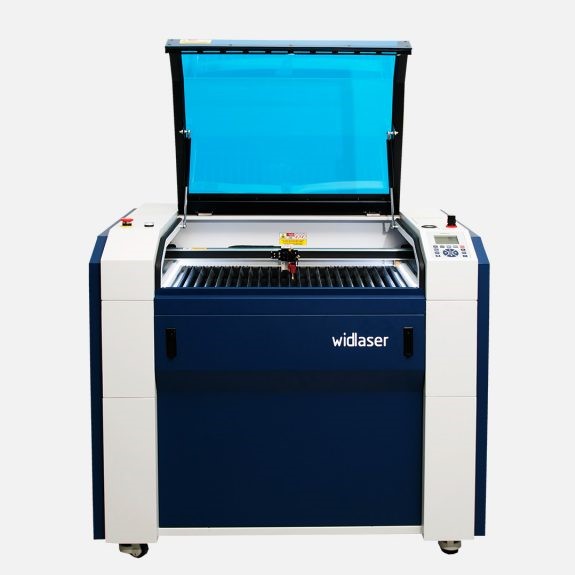 • Working Area: 700x500mm 
• Max Object Thickness: 150mm
• Auto-Focus Lens
• Removable Blades
• Honeycomb Table
• Collection Draw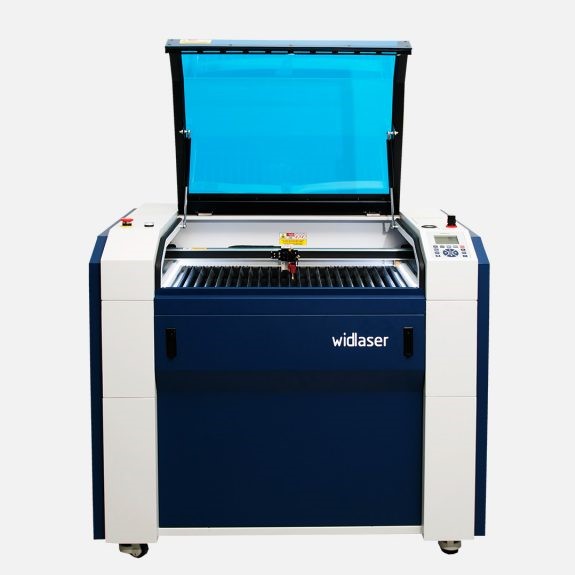 • Working Area: 1000x700mm 
• Max Object Thickness: 150mm
• Auto-Focus Lens
• Optional CCD Camera System
• Removable Blades
• Honeycomb Table
• Collection Draw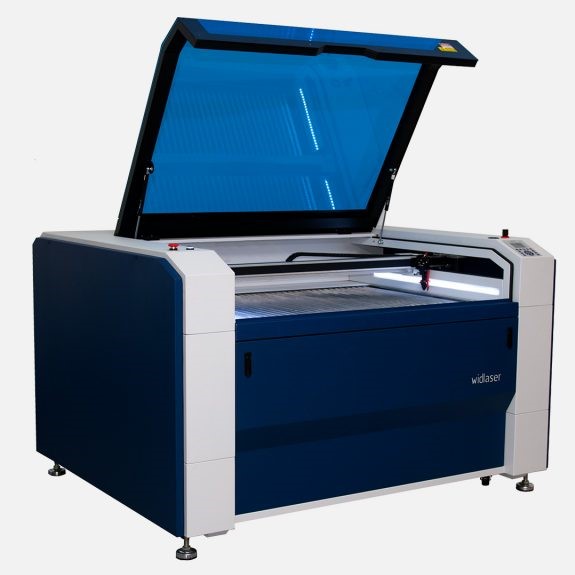 • Working Area: 1300x900mm 
• Max Object Thickness: 150mm
• Auto-Focus Lens
• Optional CCD Camera System
• Removable Blades
• Honeycomb Table
• Collection Draw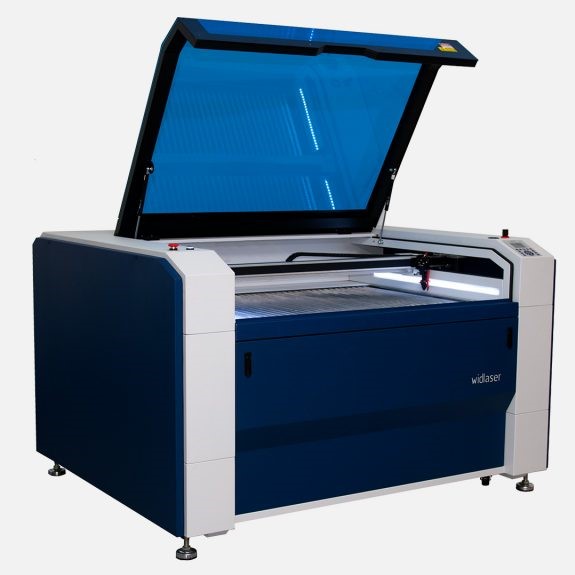 • Working Area: 1600x1000mm 
• Max Object Thickness: 150mm
• Auto-Focus Lens
• Optional CCD Camera System
• Removable Blades
• Honeycomb Table
• Collection Draw