Test & measurement equipment for
engineers & corporates
State-of-the-art signmaking with a Graphtec large format plotter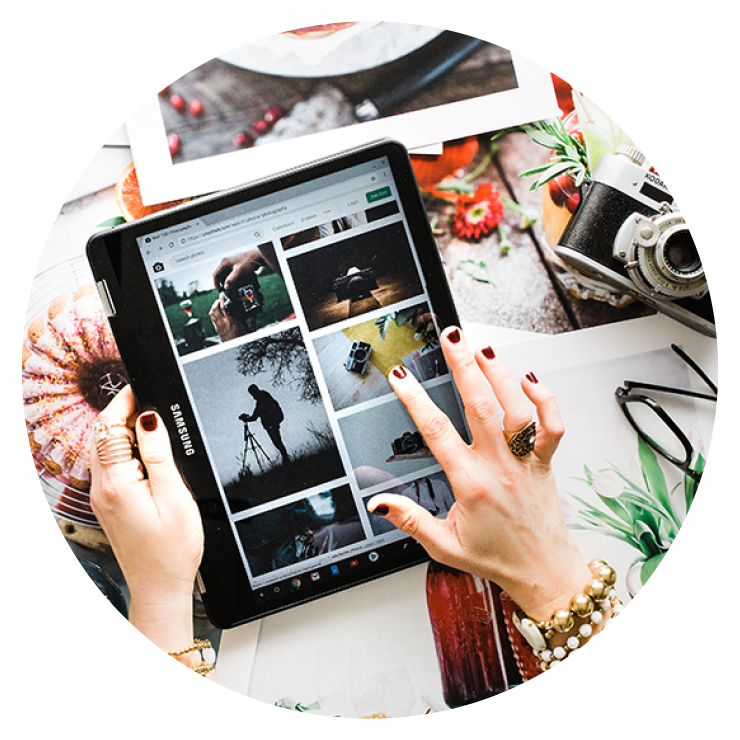 Professional level crafting at home
Our crafting technology makes it easy to create stunning designs in your own home. Professional level at an affordable price.
Professional Data Loggers
Graphtec Instrument products RECORDING THE WORLD AROUND YOU – temperature, strain, pressure, voltage, current — these are some the measurements that your Graphtec data loggers will faithfully capture for you. Measure in real time or set significant trigger points across multiple channels, Graphtec data loggers are the name for quality, reliability and accuracy.
A wide range for whatever it is you need
Test and measurement equipment for engineers and corporates.
From the inexpensive portable wireless logging of the GL100 to the modular GL7000 series with a maximum 1120 inputs Graphtec's range of data loggers has your needs covered.
Happy Fabric Happy Press 3
Heat Press
THE BEST VALUE IN DATA LOGGING
GL240 Compact Data Logger
GL100

Graphtec GL100 | Temperature & Humidity Sensor Module

The Graphtec GL100 Temperature & Humidity Sensor Module  is designed for industries requiring climate monitoring and control such as greenhouse, hydroponics, agriculture and botanical rooms giving maintenance techs real time environment and climate monitoring solution.

Key Features:

Measurement Data: Temperature, Humidity, Dew Point Temperature (calculated value), Accumulated Temperature ºCh, Accumulated Temperature Only Recorded
Measurement Range: ±2G (20m/s2, ±5 (50m/s2, ±10 (100m/s2 (Gravitational Acceleration 1G=approx. 9.807m/s
Measuring Method: C-MOS sensor
Range of Temperature Measurement: -20ºC to 85ºC
Range of Humidity Measurement: 0.0 – 100.0% RH
Compatible Data Loggers: Graphtec GL100-N | GL100-WL | GL800-M | GL800-WV