Next Level Cutting Plotters
State-Of-The-Art Cutting & Plotting Solutions With A Graphtec Large Format Plotter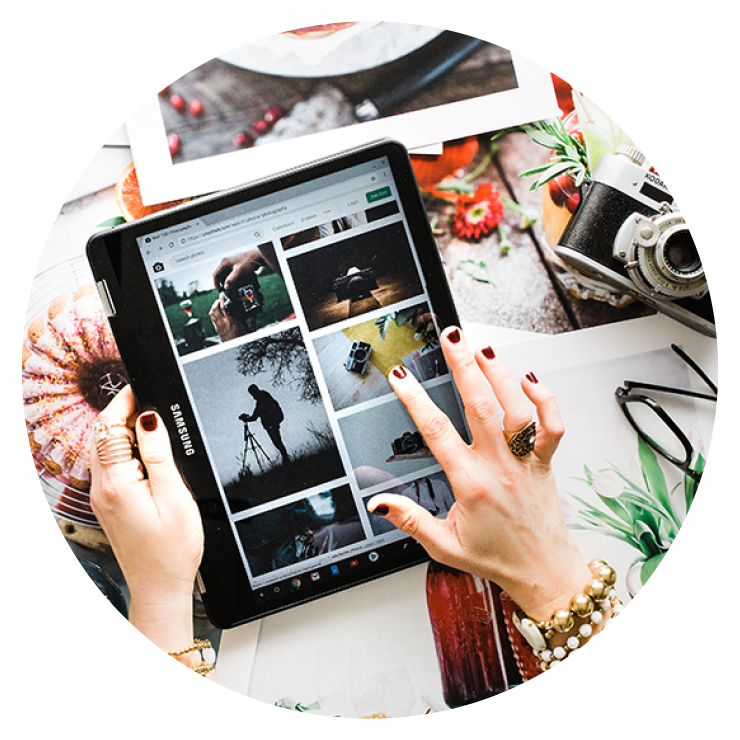 Professional level crafting at home
Our crafting technology makes it easy to create stunning designs in your own home. Professional level at an affordable price.
Graphtec Professional Cutting Plotters
Graphtec Cutting Plotters are quite literally a cut above the competition. Our range of market leading plotters are the accumulation of 70 years of pioneering technological development and are the products others aspire to produce but cannot emulate. 
From desktop sized plotters through to industrial grade flat bed cutting tables we have a solution to suit your needs. Graphtec cutting plotters are used in a vast array of industries where precision is key, from Aerospace through to Sign Makers, Apparel Designers to Architects, there is a Graphtec Plotter to suit all needs.
A Reliable Name & Product
Graphtec cutting plotters deliver the highest class performance on a wide variety of media from vinyl through to high-intensity reflective and sandblast rubbers.
SUITABLE FOR A RANGE OF PRINT AND
CUT APPLICATIONS
F - Mark Automatic Sheet Fed Die Cutter
NO COMPROMISE WITH LOW-COST DIE-FREE CUTTING AND PROCESSING
Flat Bed Cutting Plotters

Graphtec FCX4000 Series Flat Bed Cutting Plotter

Graphtec GB Says
"The Graphtec FCX4000 Series Flat Bed Cutting Plotter is an affordable desktop solution for small to medium print on demand jobs and offers high performance cutting speeds of up to 750mm/s with a max cutting pressure of 600 gf."

Key Features:

Media Hold-Down Method: Electrostatic
2 Plotter Sizes Available: 50cm | 60cm
Mountable Media (Y-Axis): 50cm = 536mm | 60cm = 708mm
Maximum Cutting Speed: 750 mm/s
Tool 1 Cutting Force: Max 5.88N (600 gf)
Tool 2 Cutting Force: Max 5.88N (600 gf)
Buffer Memory: 2MB
Machine Weights: Approx 29kg – 38kg (Inc Stand)
Supported Software: Cutting Master 4 | Graphtec Pro Studio | Graphtec Studio For Mac
Warranty: 2 Years

Call Us For More Information: 01978 666 700